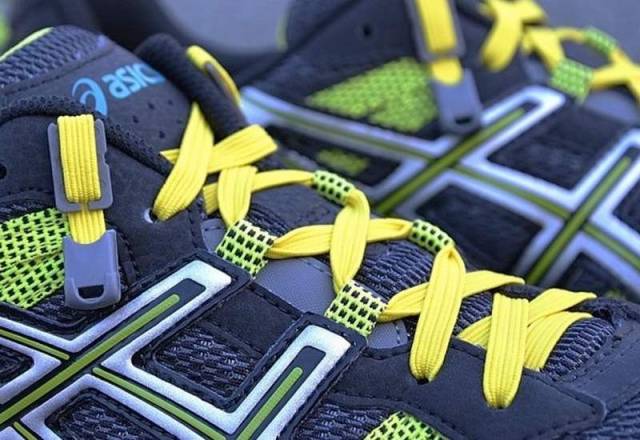 No more bows, no more knots, no more tying. Xpand lacing system is here to get your shoes on in 3 seconds.
The Lace Anchors are manufactured from a fiber filled resin, in 24 colors, providing amazing strength and preventing any breakage or warping.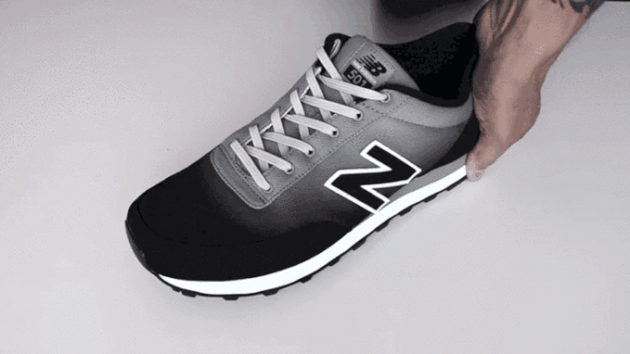 The end clips, if used, have multiple rows of teeth that clinch the laces. This allows you to pull as hard as you would like without the end clips separating from the laces. We did, however, design the end clips to be adjustable, this means you can unlock them and re-lock them if you need to make shoelace length adjustments.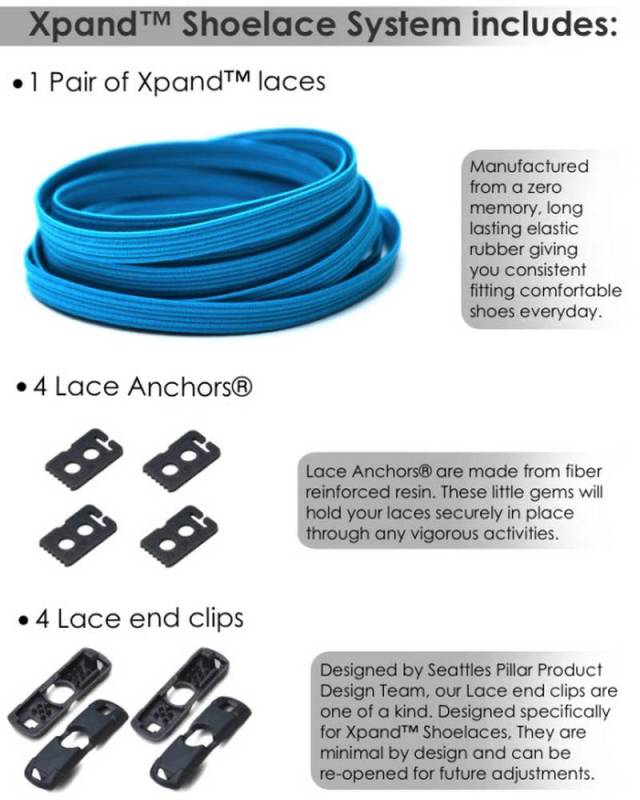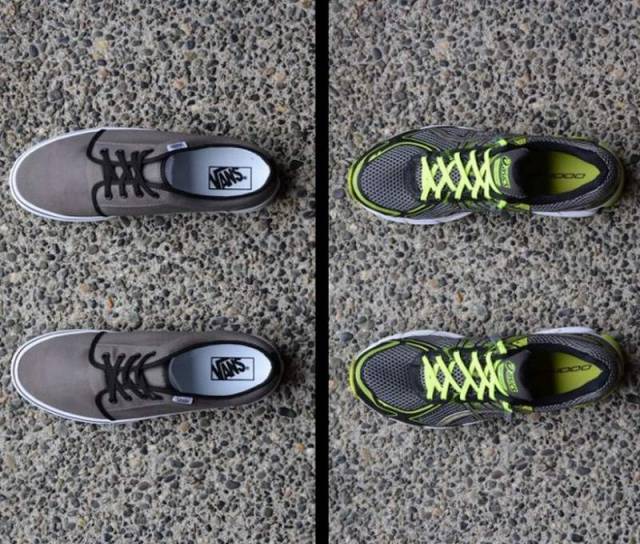 via indiegogo