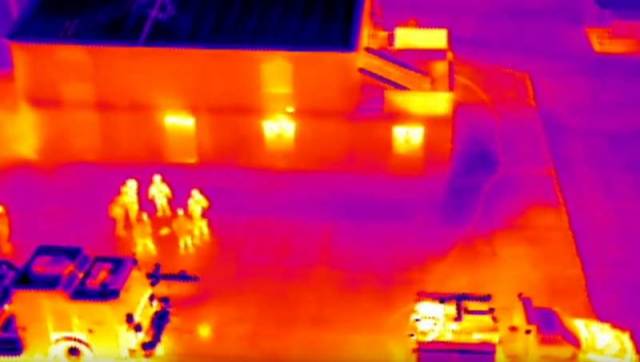 A new camera for drones, combines gimbal system and thermal imaging technology.
DJI has partnered with FLIR to bring a dedicated thermal camera and gimbal system, to the Inspire and the Matrice 100.
Thermal imaging from the air has never been as easy as it is with the DJI Zenmuse XT. By combining DJI's unrivaled expertise in gimbal technology and image transmission with the industry leading thermal imaging technology of FLIR, the Zenmuse XT is the ultimate solution for rapid and reliable aerial thermal imaging. Capture faster, with pinpoint precision, over large areas, then save them for analysis and reporting.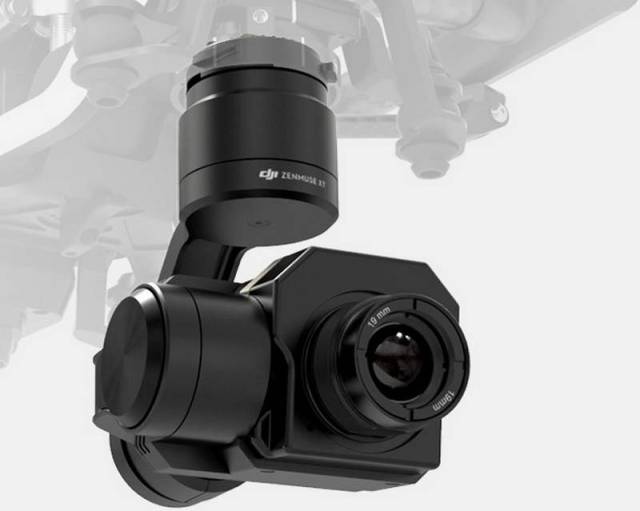 source DJI