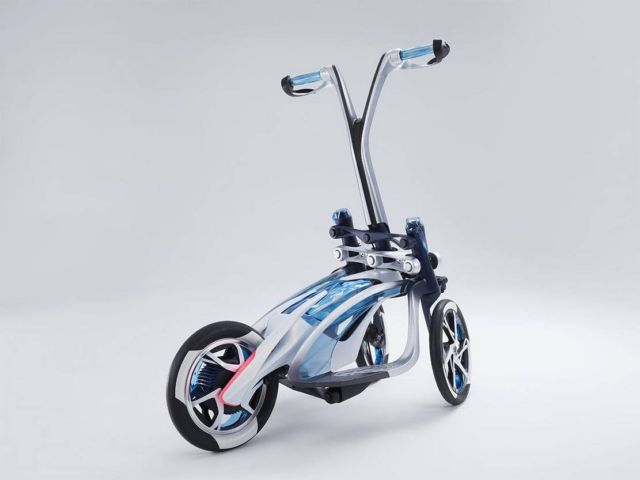 Yamaha Tritown tilting three-wheeler is an all-new sensation concept model.
Yamaha Tritown featuring innovative lean-to-steer concept via LMW Leaning Multi Wheel Technology. Intuitive handling makes every ride enjoyable and engaging.
The frame along with each and every part composing the Tritown's body are designed with organic-like forms to give the machine a new innovative emotional aesthetic.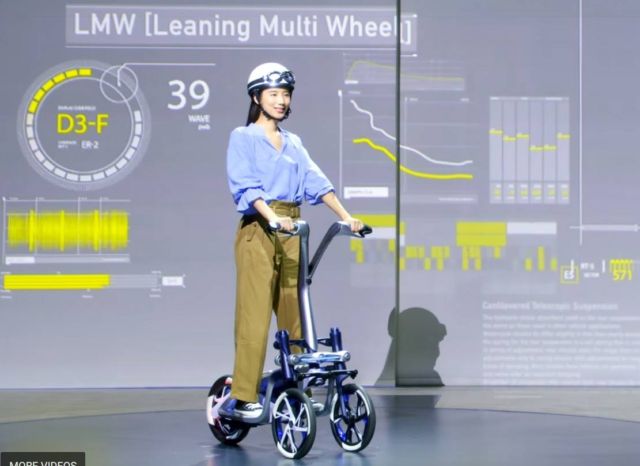 This is the product of a "biomimicry" design approach inspired by the shapes and structures found in the natural world, like the wings of birds, the skeletons of fish or the shells on a beach.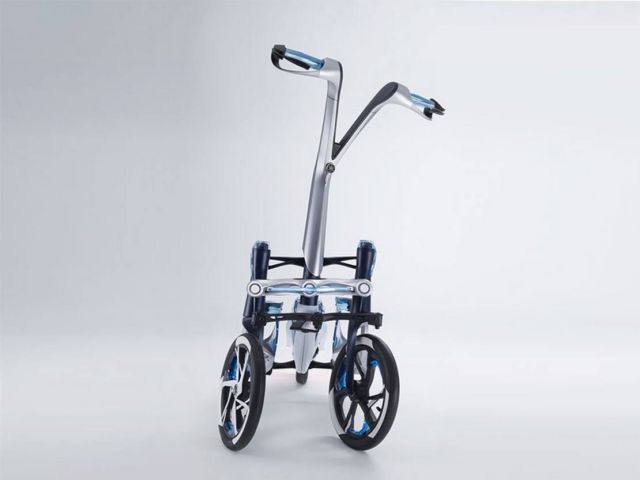 Parts with curved shapes and a frame with a twisting structure were incorporated into the design, and after repeated checks and testing, we were able to make the Tritown's chassis not only more compact and lighter, but also stronger. Using the same approach with the battery and other components, we were able to bring them together into a compact and stylish package.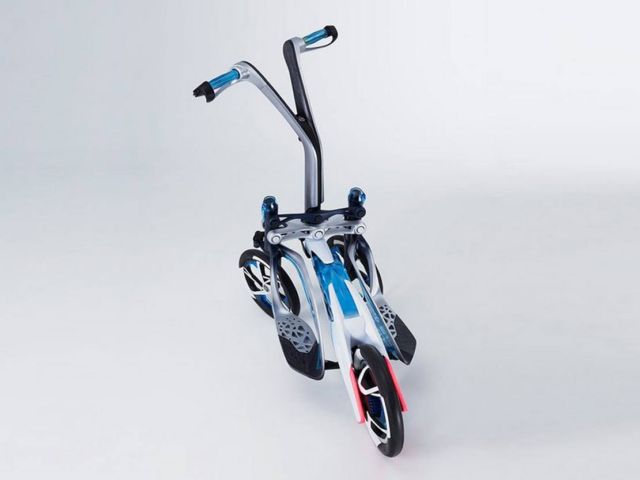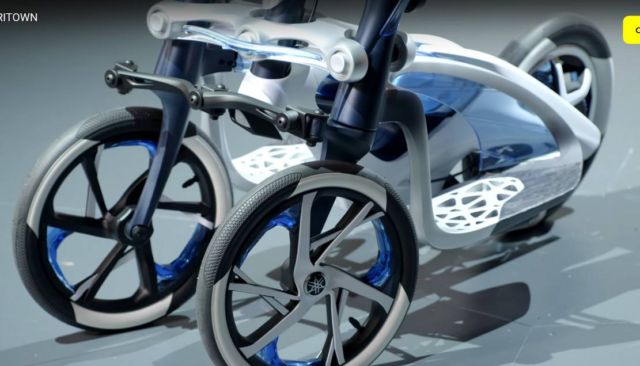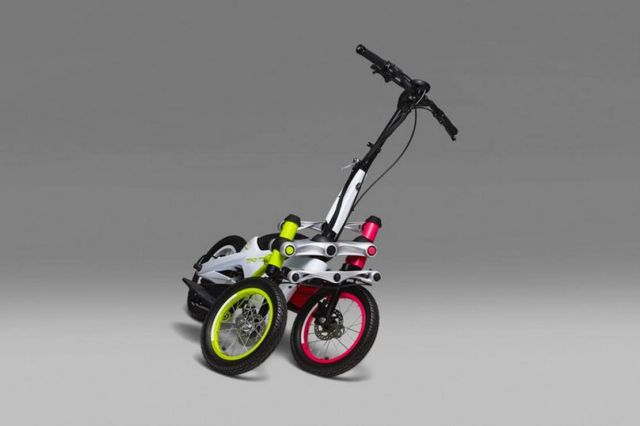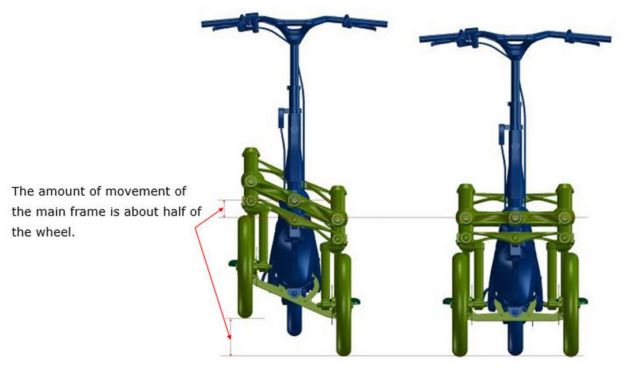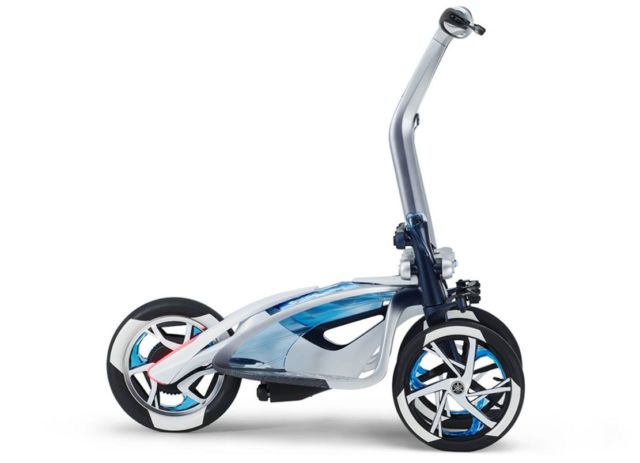 source Yamaha