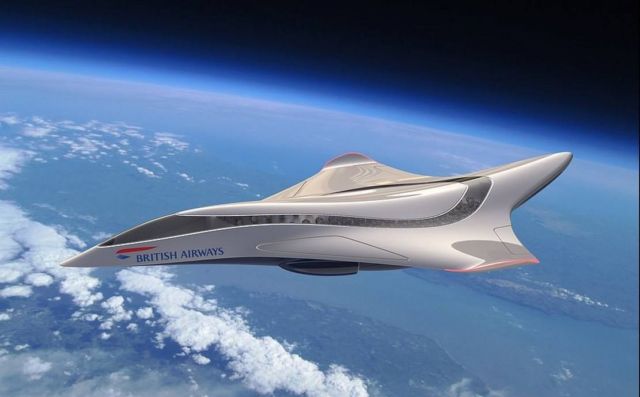 British Airways presents BA 2119 Flight of the Future exhibition, exploring aviation over the next 100 years.
British Airways exhibition at London's Saatchi Gallery reveal the future of air travel, with robotic never-ending flights circling the planet, hypersonic aircrafts, robotic air stewardess able to interpret passengers needs via emotional analysis.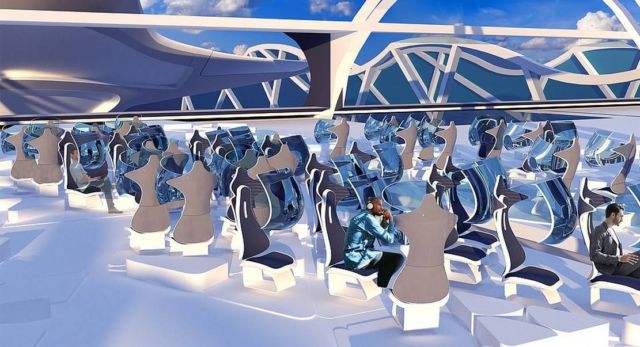 To celebrate its centenary British Airways is launching BA 2119: Flight of the Future, a first-of-its-kind exhibition looking ahead to the next 100 years of flying and imagining what that may look like.
The exhibition will be open throughout August, British Airways' birthday month, and is based on in-depth global research commissioned by the airline to identify what aviation could look like in 20 years, 40 years, 60 years and beyond.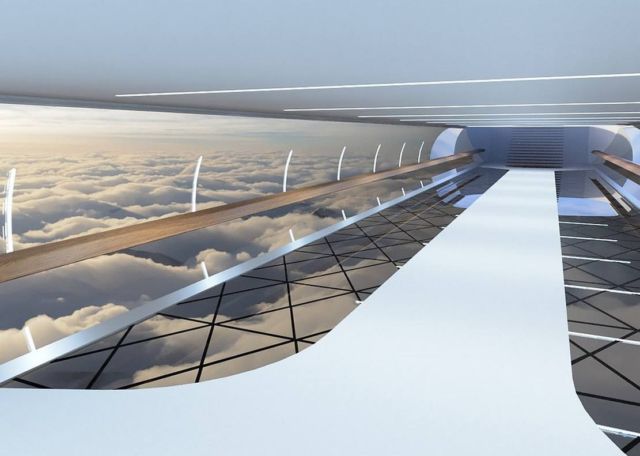 BA 2119: Flight of the Future, in collaboration with the Royal College of Art, seeks to push the boundaries of imagination and explore how future generations will circumvent the globe in a world of advanced jet propulsion, hyper personalisation, automation, AI, modular transport, sustainability, health and entertainment.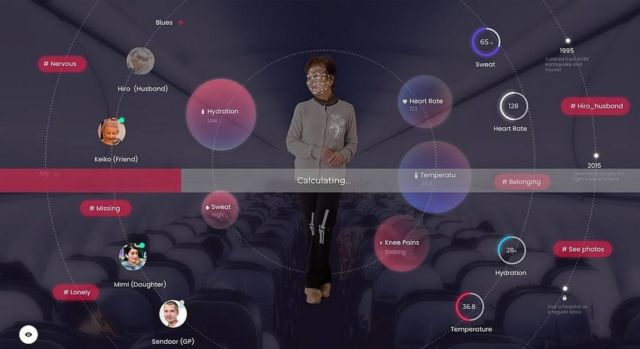 Set to take place at Saatchi Gallery in London, forty postgraduate students from the Royal College of Art have been working on the project to imagine the future of flight in both digital and physical form. Exploring trends and drivers from the research commissioned by British Airways through respected insights organisation, Foresight Factory, the students are looking at the future through three lenses; aircraft, experience and people.
The exhibition acknowledges that the desire and ability to travel is set to grow and focuses on sustainability and technology to drive change.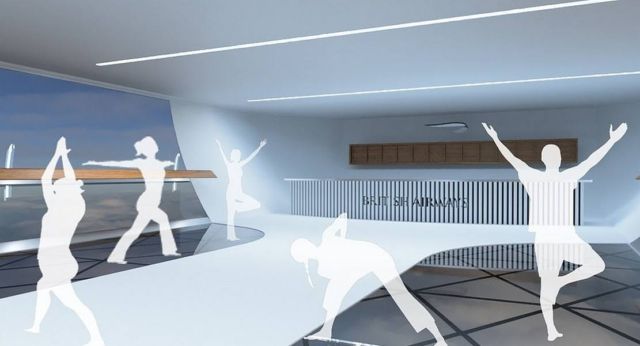 Images credit British Airways
source British Airways