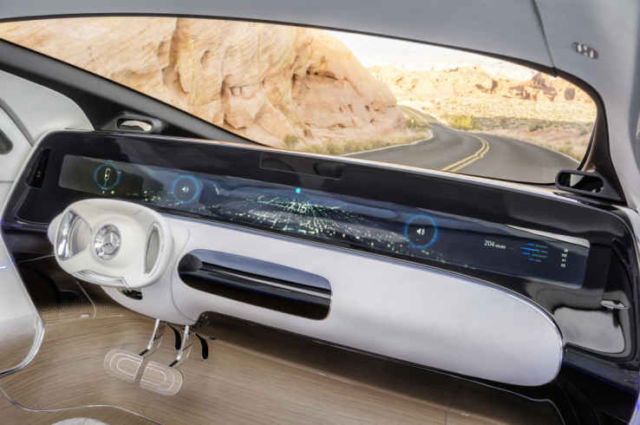 Mercedes and Microsoft bring your office calendar to your car.
Mercedes-Benz announced 'In Car Office,' a new project in collaboration with Microsoft, to go live in its vehicles during the first half of next yea
The new system will incorporate your work calendar, contacts and to-do list, also offer up suggestions about destinations and more.
For example, your car's navigation unit will provide driving directions for your upcoming meeting.
via TechCrunch
source Mercedes-Benz