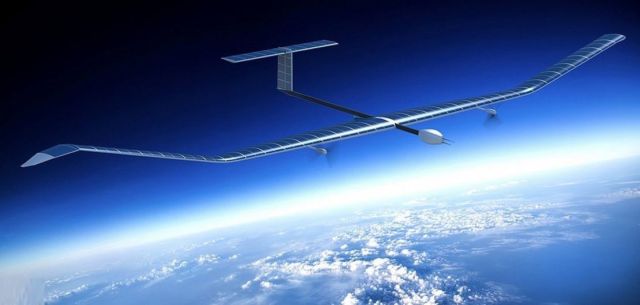 Airbus' solar-powered aircraft Zephyr completes two 18-day flights in the stratosphere over the US.
Airbus Zephyr Solar High Altitude Platform System (HAPS) reaches new heights 76,100ft above Earth, in two successful 18-day flights.
The Airbus Zephyr S completes a successful 2021 test flight campaign in the United States. The final Airbus solar-powered High Altitude Platform System (HAPS) flight touched down on 13th September in Arizona, USA, ending the most ambitious and successful Zephyr flight campaign to date.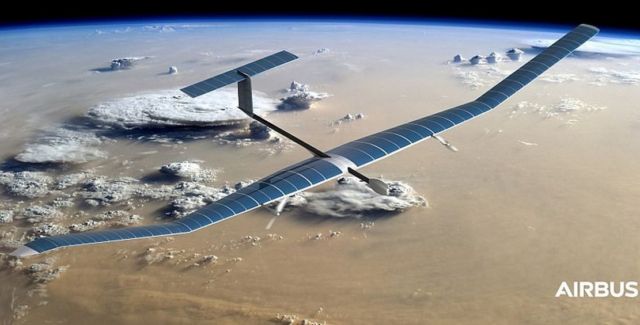 The flight campaign had a clear customer focus – to demonstrate how Zephyr could be used for future operations, flying outside of restricted airspace and over airspace shared with commercial air traffic. Carrying an Optical Advanced Earth Observation system for Zephyr (OPAZ) payload, Zephyr proved its operational value to provide instant, persistent, and improved situational awareness.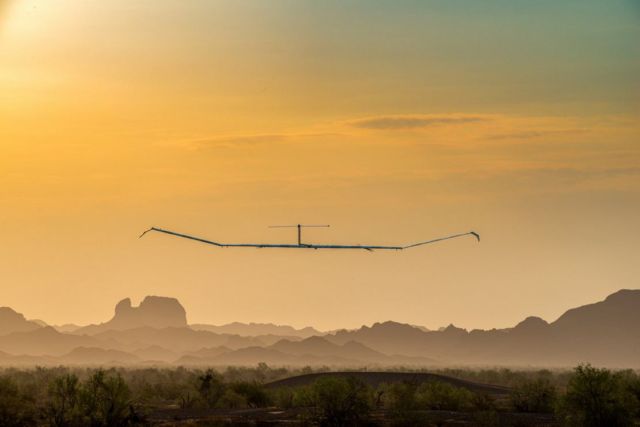 "Working with Airbus and the Zephyr team during the 2021 flight campaign, significant progress has been made towards demonstrating HAPS as a capability. This summer's activities represent an important step towards operationalising the stratosphere" said James Gavin, Future Capability Group Head at Defence Equipment & Support, the procurement arm of the UK Ministry of Defence.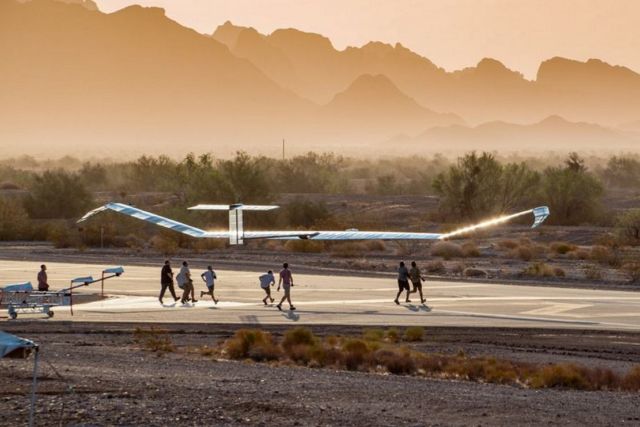 "Defence investment in cutting edge technology is key to the development of world-leading military capabilities. Zephyr is an important programme within UK Strategic Command and the recent successful flight has required many innovative technical solutions. This represents a significant milestone for Zephyr which is informing the development of new concepts and ways of enabling military operations, particularly in the context of Multi-Domain Integration." Said Major General Rob Anderton-Brown, Director Capability and MDI Change Programme at Strategic Command.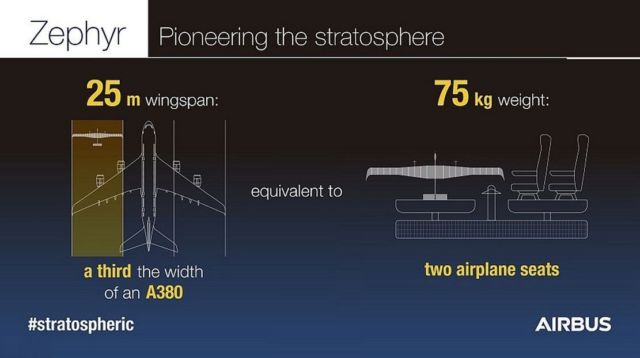 source Airbus