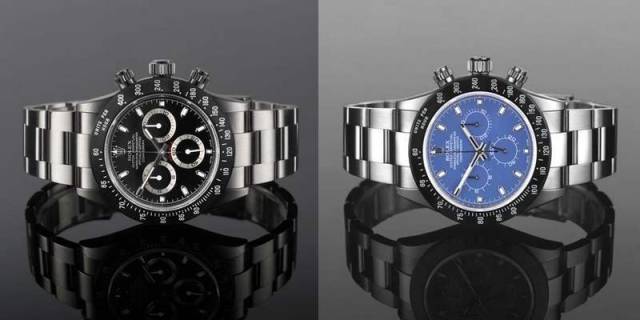 The Rolex Daytona Watch Project X Limited Edition collection, inspired by classic watch and car designs of the past.
Each individual design of the Rolex Daytona Watch Project X, is available in a limited edition of just 24 or 28 watches.
They are inspired by watches such as the 1950's James Bond Submariner, the 1970's Daytona's or cars such as the Bugatti type 57c.
Images credit Watch Project X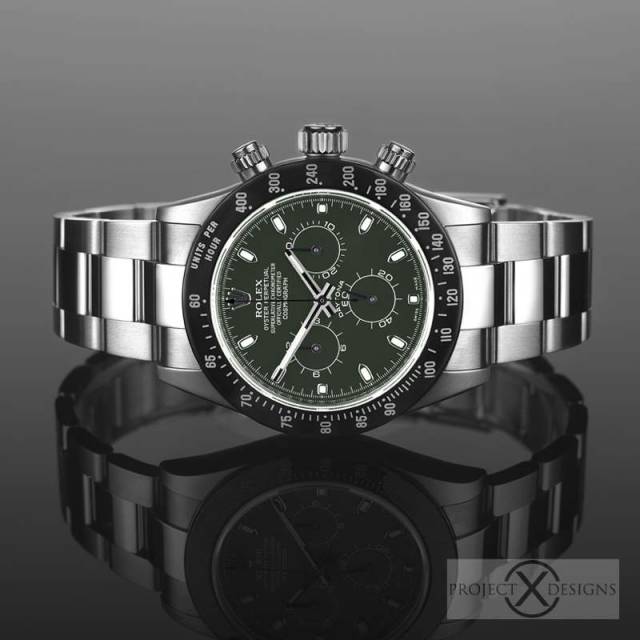 All watches in the Limited Edition collection have been engraved with the Project X logo, Limited Edition reference & unique issue number on the case back. It is exclusively available via the Project X Designs website and our official retail agents only. Once an edition is sold out the design will not be repeated.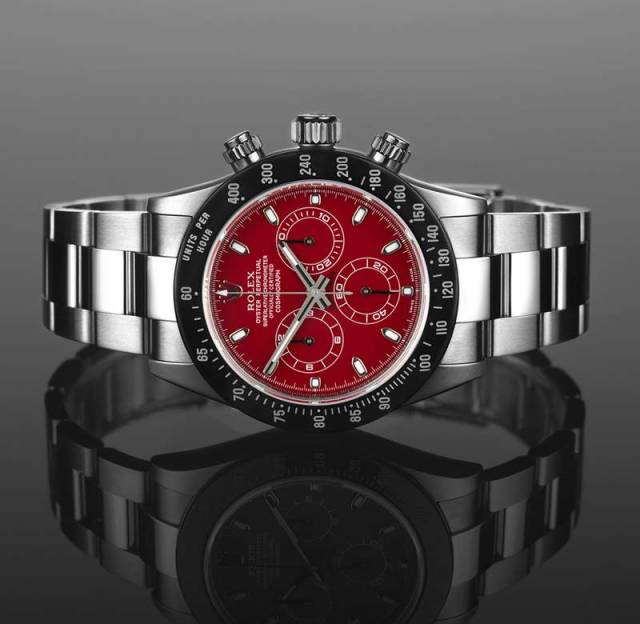 via uncrate
source Rolex Daytona Watch Project X