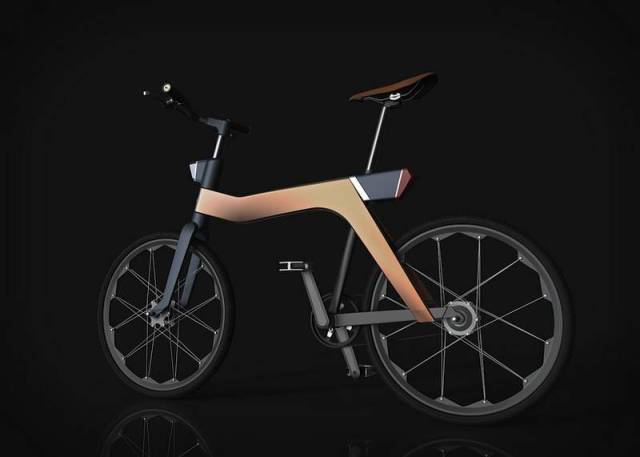 RubyBike bicycle concept can easily add or replace various equipment and upgrade to an e-bike.
RubyBike concept created by product design graduate Kasper Schwartz, as part of his graduation project from the Royal Danish Design School in Copenhagen, in collaboration with manufacturer Kildemoes.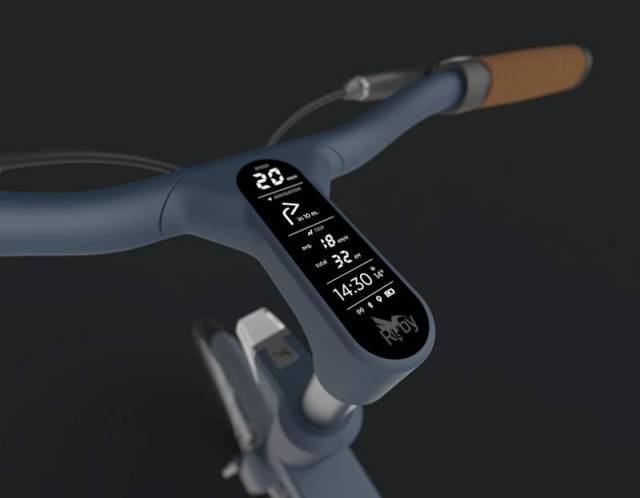 This bike can be adapted to the cyclist's often changing transportation and practical needs.
RubyBike is my take on a new, flexible and intelligent type of everyday bicycle. Among other things, the RubyBike stands out by having an integrated mounting system that makes it quick and easy to mount different kinds of equipment, along with the ability to easily be converted to an electric bicycle.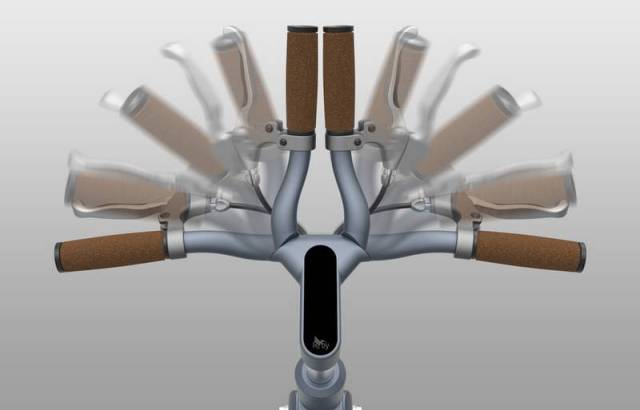 Moreover, the RubyBike has a display built into the handlebar stem, as well as an incorporated smartphone-integration. These features – combined with a compact frame and wheelset design, along with foldable handlebars and pedals – makes the RubyBike a intelligent, dexterous and future ready everyday bicycle.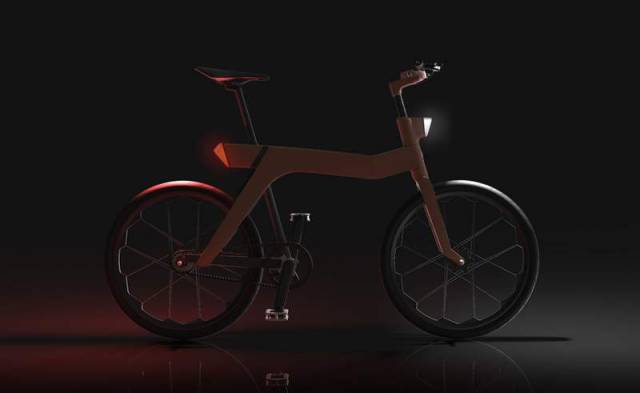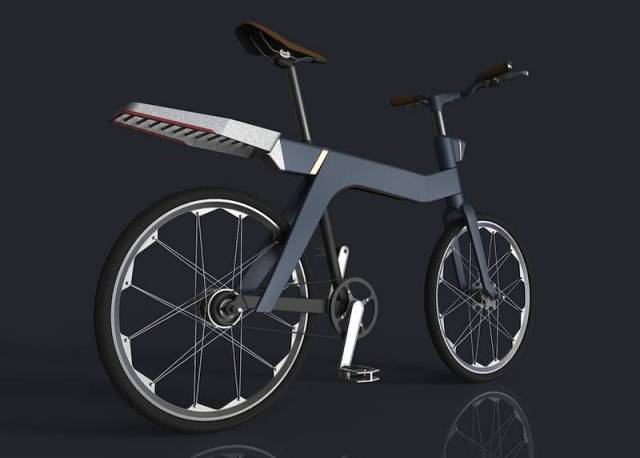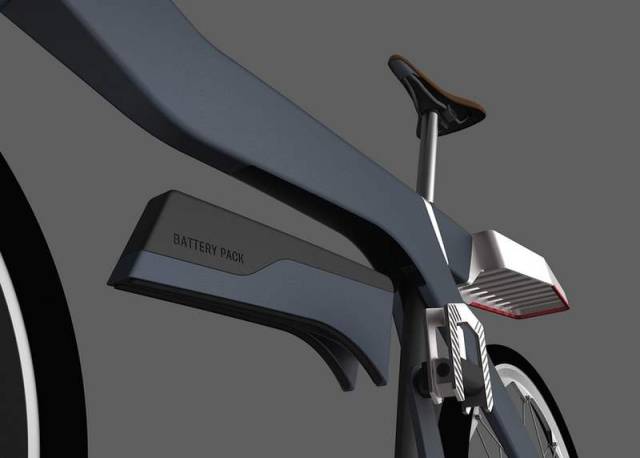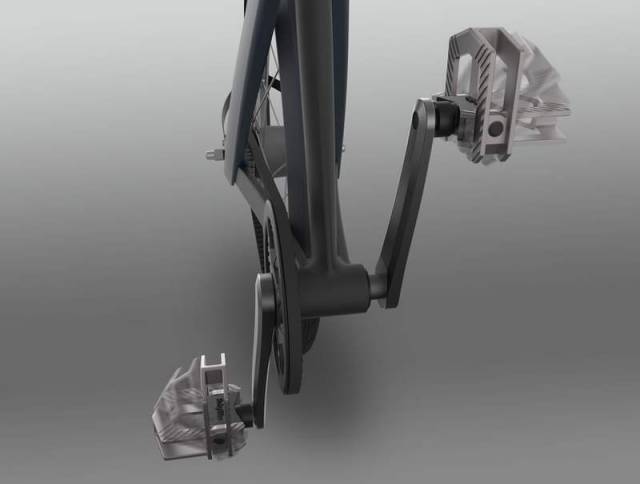 via behance