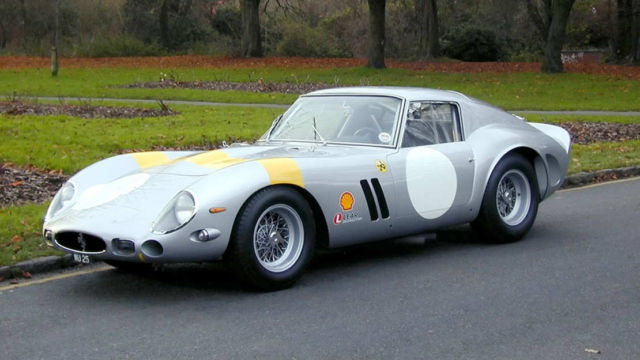 A quite rare, with just 36 examples built, classic 1963 Ferrari 250 GTO sold for record $70 million.
The 1963 Ferrari 250 GTO, known as the Holy Grail model, won in 1964 one of the world's most famous and historic motor races, the Tour de France.
The 174 mph road-legal racing car, that was restored by Hertfordshire-based DK Engineering, sold for a world record $70 million, a record-breaking figure for a car.
Ferrari historian Marcel Massini confirmed that the classic Ferrari had been bought by an American businessman, and described the car as "one of the top three or four GTOs in the world."
Image credit SWNS
via autoblog