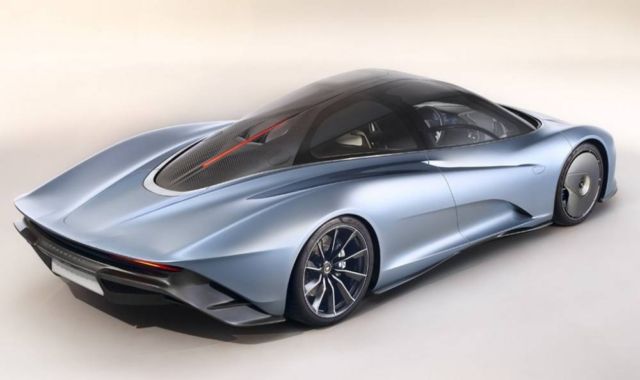 The McLaren Speedtail – like no other. "Our first ever Hyper-GT. And the fastest car we've created to date."
This is the brand new McLaren Ultimate Series, the $2.25 million Speedtail. Its iconic three seat configuration puts the driver centre-stage – and a jaw-dropping elongated body makes it as much a work of art as a masterpiece of technology.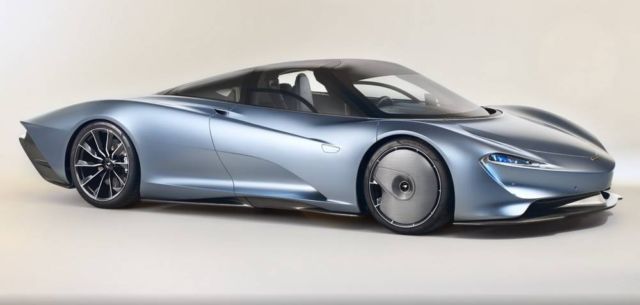 Our most aerodynamically efficient car ever. And the fastest McLaren to date. With a pioneering 1050PS hybrid powertrain at its core. It brings together unprecedented levels of innovation and elegance to create a new benchmark in automotive design. And offers owners extraordinary opportunity for bespoke personalisation.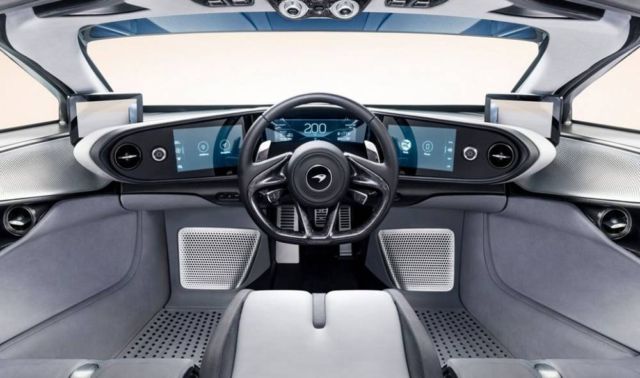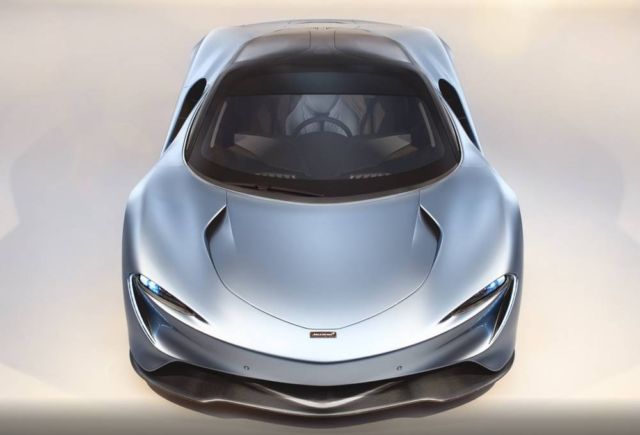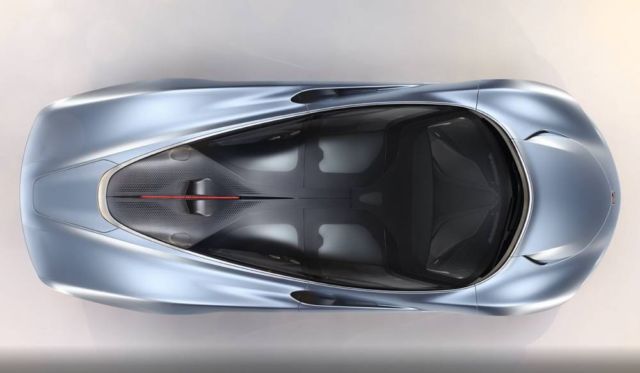 source McLaren