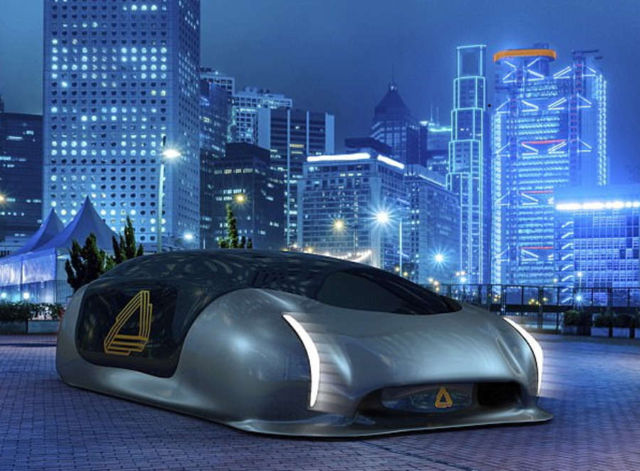 Arrivo unveils plan to build urban 200mph Hyperloop-inspired transportation system.
Arrivo's autonomous network is engineered to eliminate traffic by zipping vehicles at speeds up to 200 mph as a new, seamless layer of transportation that integrates with existing roadways, city metros and automobiles.
The system uses only electric power to propel the vehicles and magnetic levitation to float the vehicles at high speeds.

Our mission is to make travel so fast and seamless that you don't even think about it. Decide where you want to be, then be there.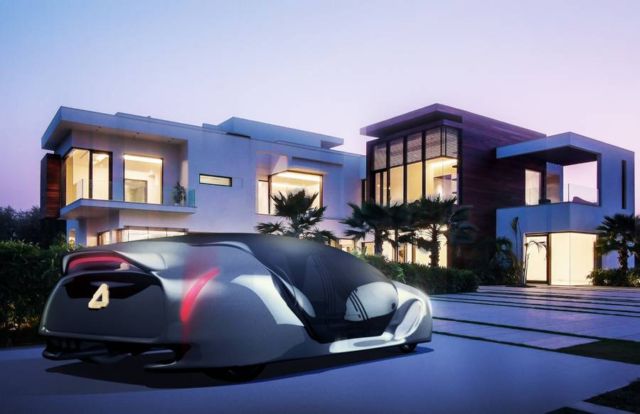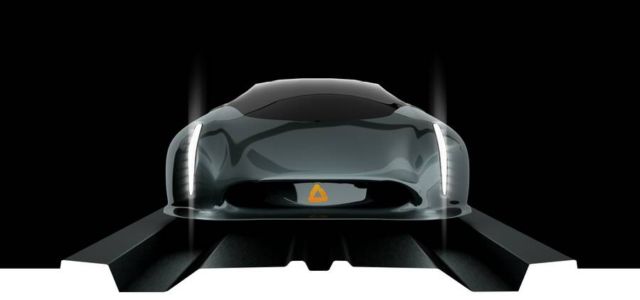 source Arrivo