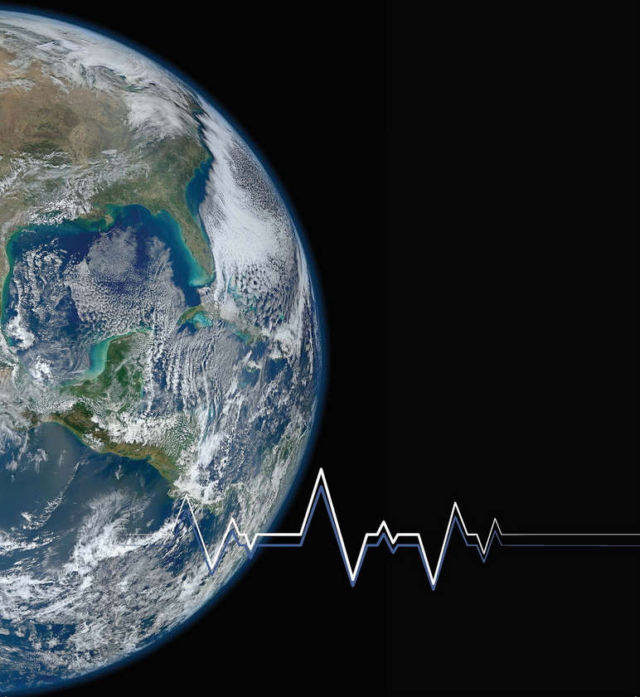 Scientists for all over the world issued an official "Warning to Humanity."
15,000 scientists from 184 countries issued "Warning to Humanity," about negative global environmental trends.
"World Scientists' Warning to Humanity: A Second Notice"
The warning came with steps that can be taken to reverse negative trends, but the authors suggested that it may take a groundswell of public pressure to convince political leaders to take the right corrective actions. Such activities could include establishing more terrestrial and marine reserves, strengthening enforcement of anti-poaching laws and restraints on wildlife trade, expanding family planning and educational programs for women, promoting a dietary shift toward plant-based foods and massively adopting renewable energy and other "green" technologies.
The article was written by an international team led by William Ripple, distinguished professor in the College of Forestry at Oregon State University:
"Some people might be tempted to dismiss this evidence and think we are just being alarmist. Scientists are in the business of analyzing data and looking at the long-term consequences. Those who signed this second warning aren't just raising a false alarm. They are acknowledging the obvious signs that we are heading down an unsustainable path. We are hoping that our paper will ignite a wide-spread public debate about the global environment and climate."
Image: Earth illustration, https://flic.kr/p/ZXUDjL
source Oregon State University