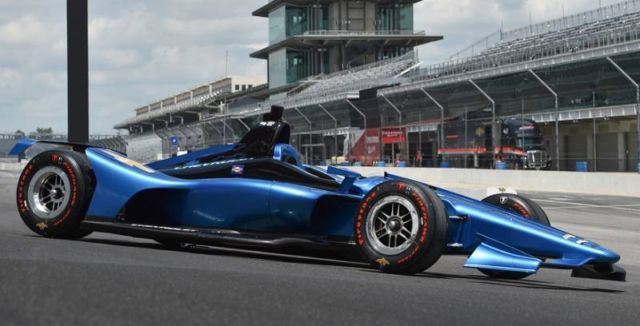 2018 IndyCar unveiled showing what next year's race cars would look like.
IndyCar is primed for a new look, inspired by old favorites but clearly pointing toward what's "NEXT" for the Verizon IndyCar Series.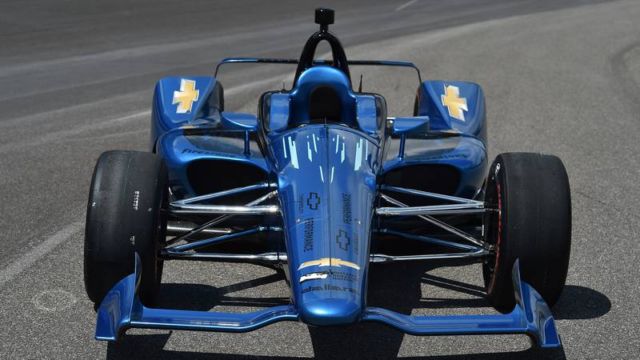 Cars again powered by Chevrolet and Honda engines will represent a collaboration of several key constituents – IndyCar, Dallara and design experts in the United Kingdom – paired with input from drivers, teams and fans alike.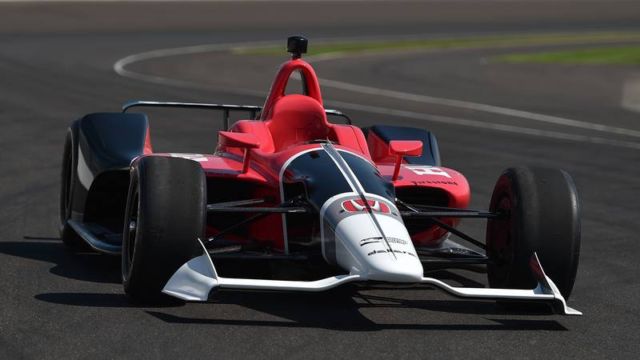 The new car for 2018 will come in two specifications: one for superspeedway ovals and the other for use on short ovals, permanent road courses and temporary street circuits. The group overseeing the process likes what it sees with both looks.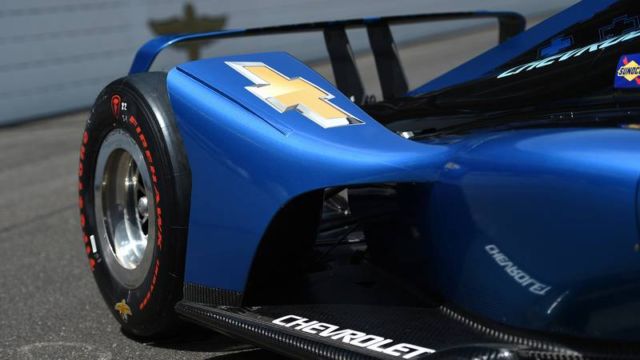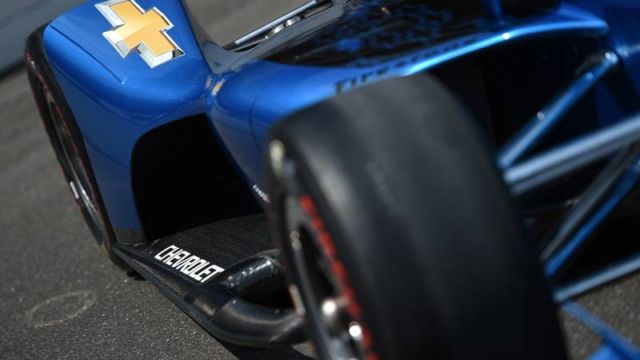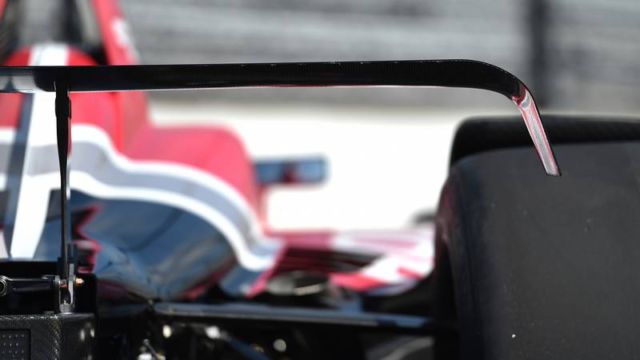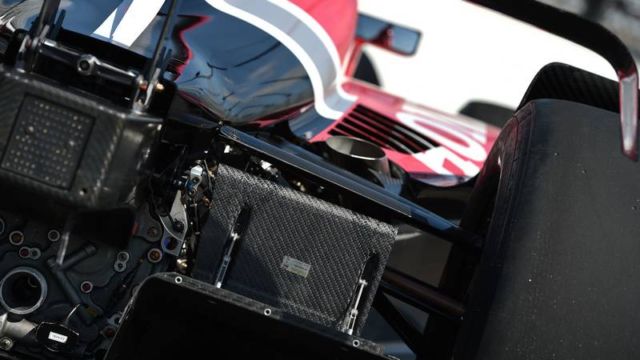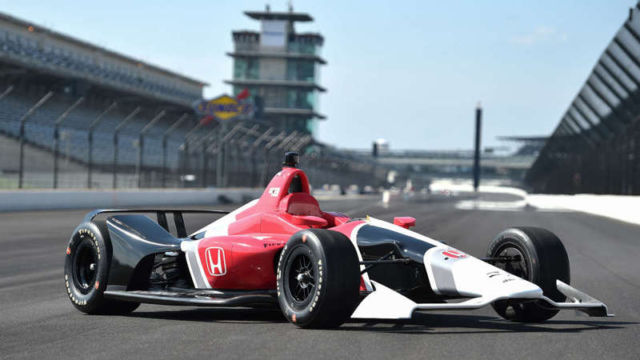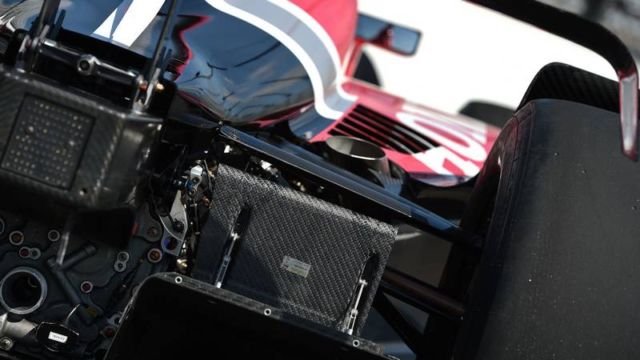 source IndyCar