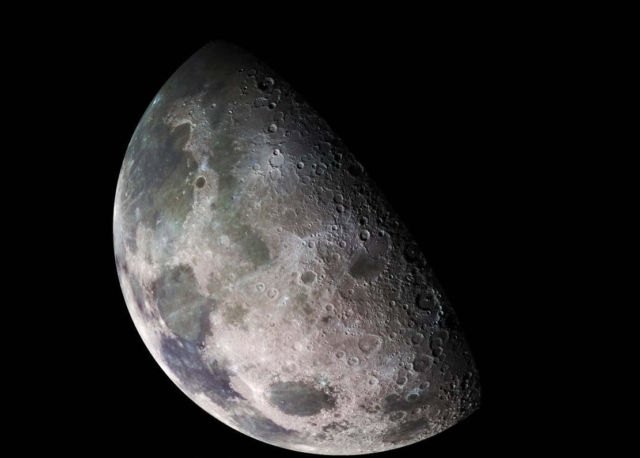 NASA announces new partnerships with 9 companies for commercial Lunar payload delivery services.
9 U.S. companies now are eligible to bid on NASA delivery services to the lunar surface through Commercial Lunar Payload Services (CLPS) contracts, as one of the first steps toward long-term scientific study and human exploration of the Moon and eventually Mars.
These companies will be able to bid on delivering science and technology payloads for NASA, including payload integration and operations, launching from Earth and landing on the surface of the Moon. NASA expects to be one of many customers that will use these commercial landing services.
NASA Administrator Jim Bridenstine, said:
"Today's announcement marks tangible progress in America's return to the Moon's surface to stay. The innovation of America's aerospace companies, wedded with our big goals in science and human exploration, are going to help us achieve amazing things on the Moon and feed forward to Mars."
The selected companies are:
Astrobotic Technology, Inc.: Pittsburgh
Deep Space Systems: Littleton, Colorado
Draper: Cambridge, Massachusetts
Firefly Aerospace, Inc.: Cedar Park, Texas
Intuitive Machines, LLC: Houston
Lockheed Martin Space: Littleton, Colorado
Masten Space Systems, Inc.: Mojave, California
Moon Express: Cape Canaveral, Florida
Orbit Beyond: Edison, New Jersey
Image credit NASA
source NASA