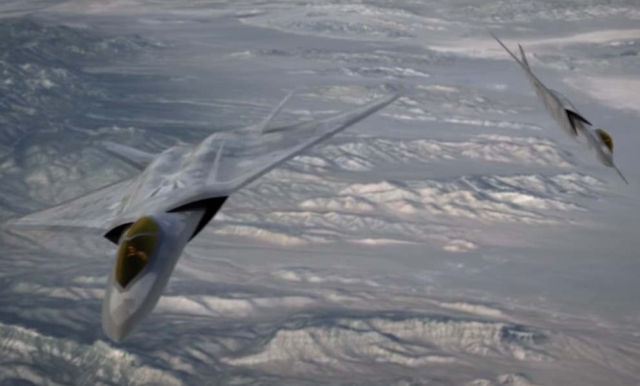 Take a look at a glimpse of the 6th generation fighter concept, that could replace the F-22…
Powerful ideas. Daring team. Disruptive innovation. This is the story of Skunk Works. In 2018, Skunk Works will celebrate 75 years of partnering with our customers to make the impossible possible.
The Skunk Works of today is focused on the critical aircraft for tomorrow. Advanced technology solutions for manned and unmanned systems draw on our world-class capabilities in conceptual design, systems engineering and integration, complex project management, software development and rapid prototyping. These core capabilities tie to the foundation of the Skunk Works where founder Kelly Johnson's mantra, "quick, quiet and quality," guides each and every project from concept to flight.
source lockheedmartin