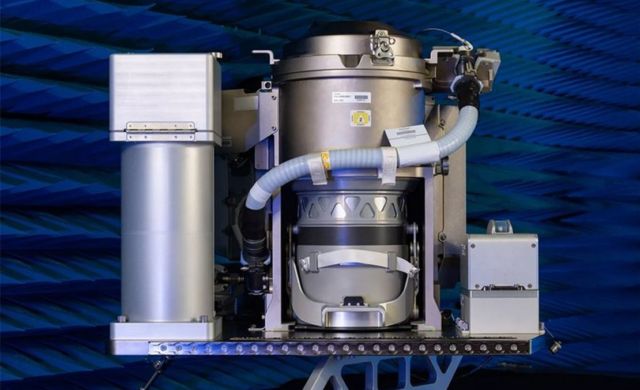 Astronauts will test a new NASA's $23 million microgravity toilet on the Space Station, to see if it is suitable for future Moon and Mars missions.
According to NASA the new space toilet offers more comfort, improved efficiency for deep space missions.
It's the space-age old question: how do astronauts go to the bathroom in space? The most basic human biological processes becomes challenging off-planet due in part to the lack of gravity.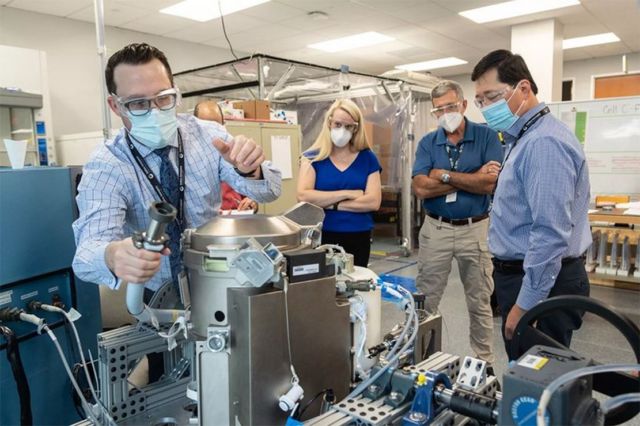 NASA is launching a new space toilet, the Universal Waste Management System (UWMS), to the International Space Station on Northrop Grumman's 14th contract resupply mission in September. Another UWMS unit will be installed in Orion for the Artemis II flight test that will send astronauts on a 10-day mission beyond the Moon and back.
NASA astronaut Jessica Meir, explains:
"We recycle about 90% of all water-based liquids on the space station, including urine and sweat. What we try to do aboard the space station is mimic elements of Earth's natural water cycle to reclaim water from the air. And when it comes to our urine on ISS, today's coffee is tomorrow's coffee!"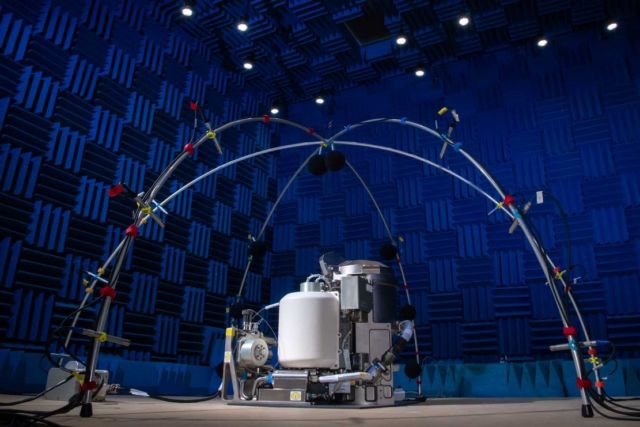 The regenerative life support system on the space station is critical to reduce the need to launch supplemental water from Earth. Initial lunar missions will be shorter in duration, so these complex systems may not be necessary. Roundtrip missions to Mars, however, will take about two years and there will be no opportunities to top off the water supply. NASA's goal is to reach 98% recycling rates before the first human missions aboard a proposed Mars transport vehicle. The space station is currently the only in-space test location to validate long-term life support and recycling systems.
Images credit NASA
source NASA