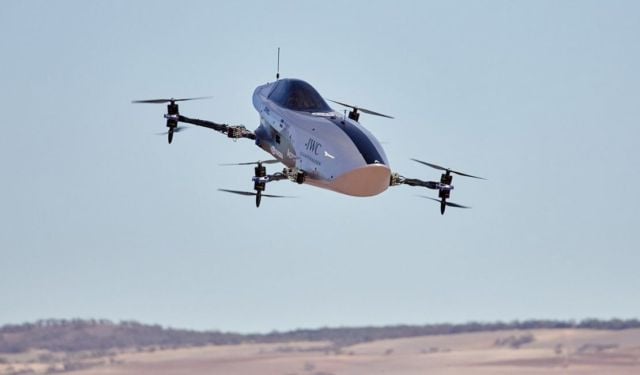 Airspeeder, the world's first racing series for electric flying cars, makes historic first flights.
EXA is Airspeeder's first racing series. Up to four teams with two remote pilots per team will compete in three individual events across the globe through 2021. They will race 'blade-to-blade' over locations inaccessible to traditional motorsport.
Matthew Pearson, Founder, Airspeeder and Alauda Aeronautics, said:
"Nothing drives innovation like racing. The world is ready for advanced air mobility and we are proud to make history by introducing the world's first racing series for flying electric cars. Airspeeder and EXA represent the future of motorsport and a compelling and exhilarating showcase of the potential of electric flying cars as this generation's defining mobility revolution."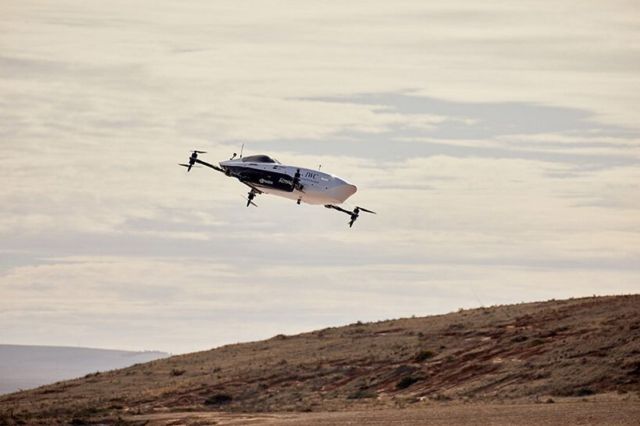 Our mission will accelerate eVTOL (electric vertical take-off and landing) advanced aviation technology through intense sporting competition. This mobility revolution, underpinned by future tech will transform urban air mobility (UAM), global logistics and even medical applications with a clean-air electric vehicle (EV) solution.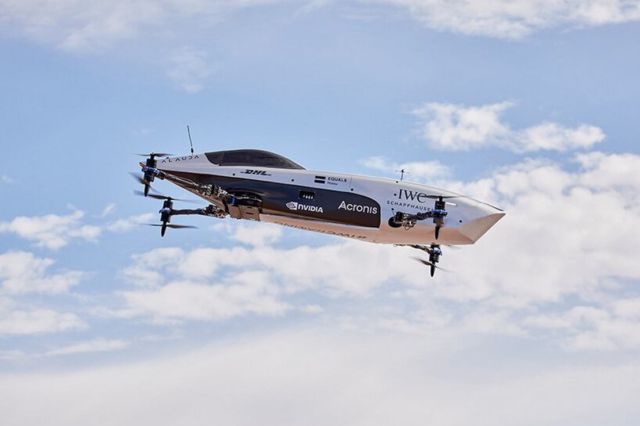 Airspeeder's first unmanned air race is scheduled for 2021 and will feature a full grid of multirotor unmanned Airspeeder Mk3 racing craft. The best pilots from drone racing will utilise latest RPAS (remotely piloted aircraft systems) in aerial battles across the globe.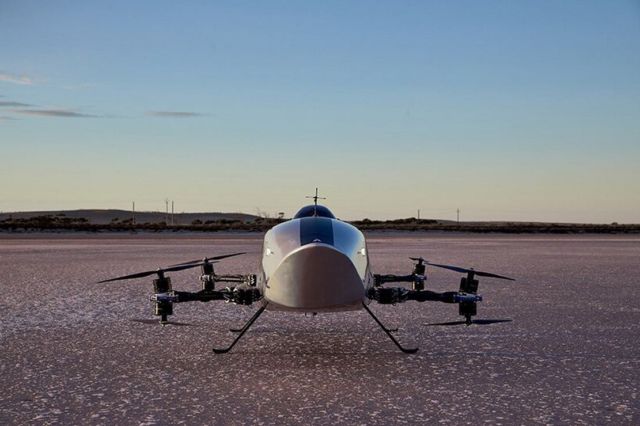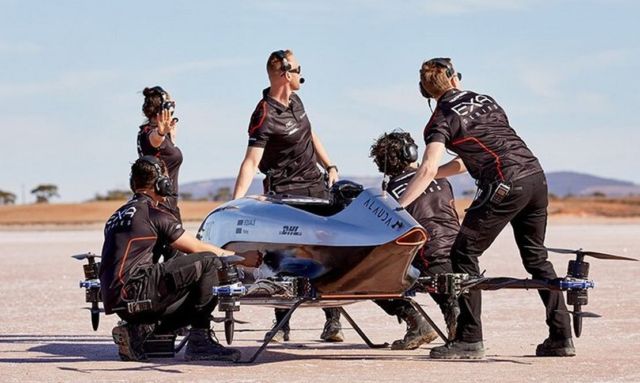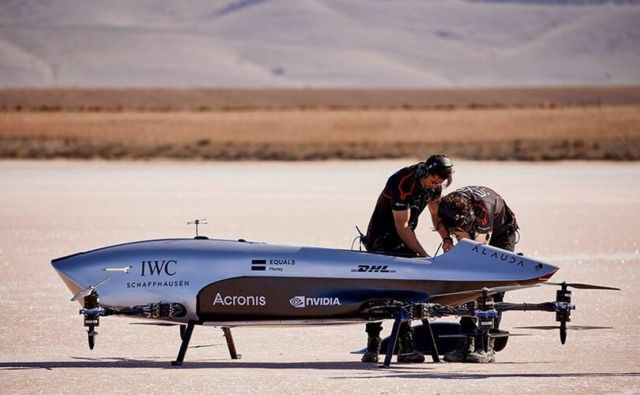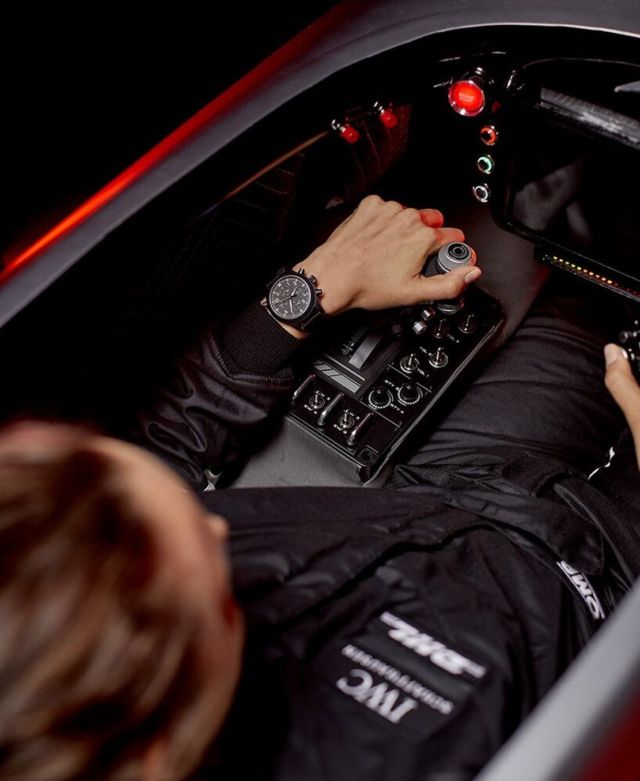 source EXA