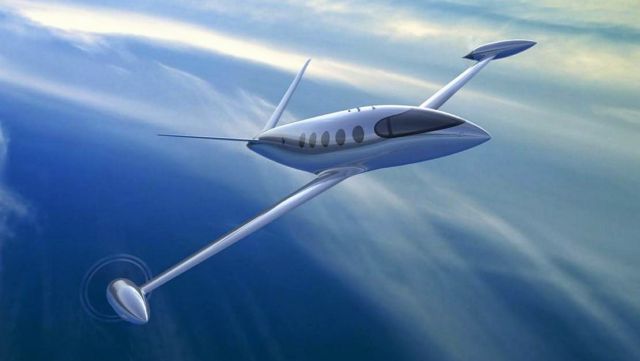 Alice all-electric aircraft designed to take 9 passengers up to 650 miles at a cruise speed of 240 knots, will redefine regional transportation.
Alice, drawing from an extensive base of innovation in the fields of airframe design, battery technology and integration, advanced lightweight materials, thermal management and vehicle autonomy.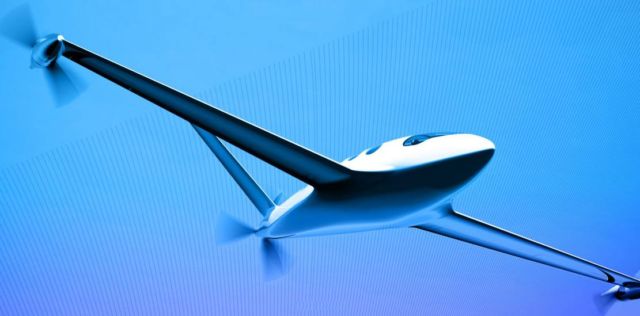 The aircraft uses quiet and emission free engine, distributed propulsion with one main pusher propeller at the tail and two pusher propellers at the wingtips to reduce drag, create redundancy, and improve efficiency.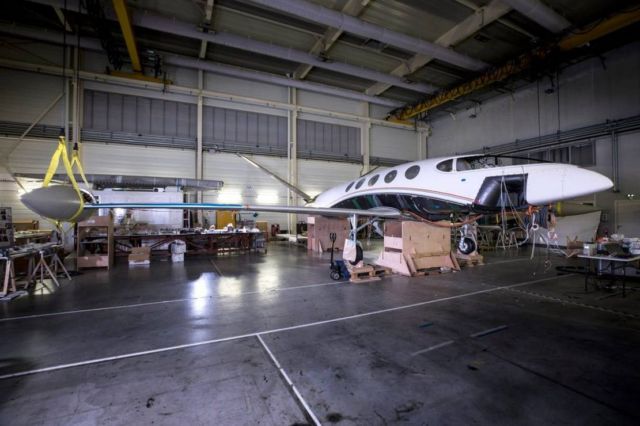 Building an electrically powered aircraft competes on all of the highest cost factors of the operational cost of the plane, fuel & oil and motor reserve.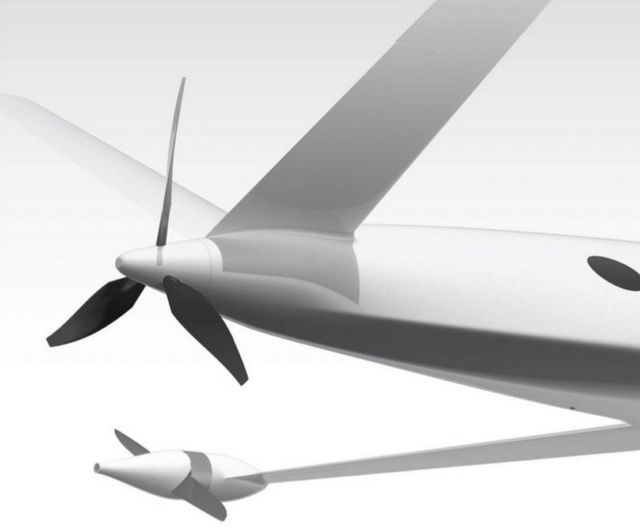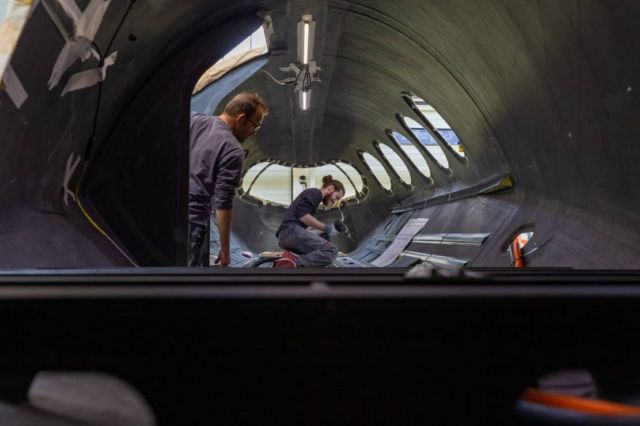 source Eviation