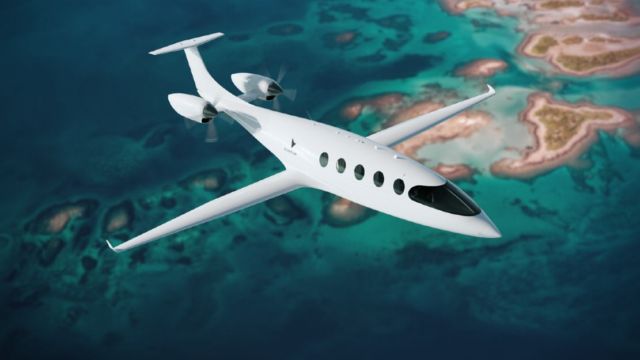 Eviation has just released Alice's all electric aircraft images of its new executive interior.

Alice world's first all-electric, fly-by-wire aircraft heralds a welcome quietness and unprecedented reductions in operating costs.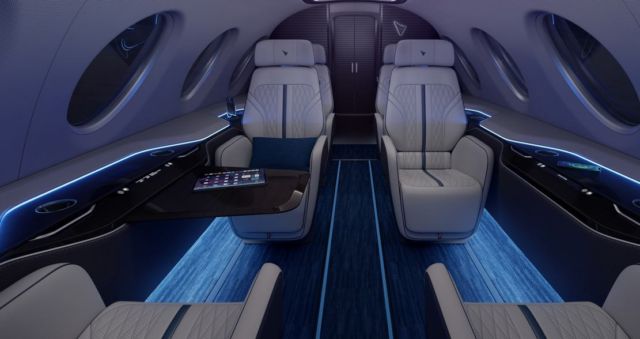 Built to make flight the sustainable, affordable, quiet solution to regional travel, the new executive interior places it into the business-jet world.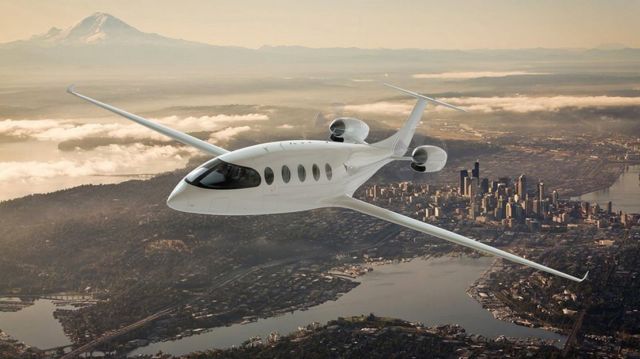 With a passenger capacity of 6, the design of the Alice interior began with one goal in mind – to offer the best-in-class passenger experience.
It features wide, elegantly designed seats for all the space you need to enjoy the ride.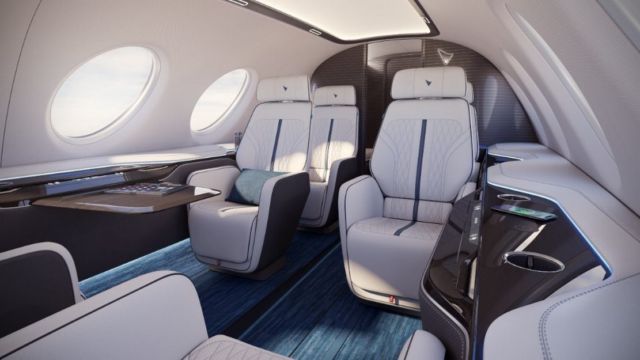 Each individual seat has its own panoramic window that is 22 inches high and 16.5 inches wide (the largest in its class) for an unmatched and unforgettable view of the world.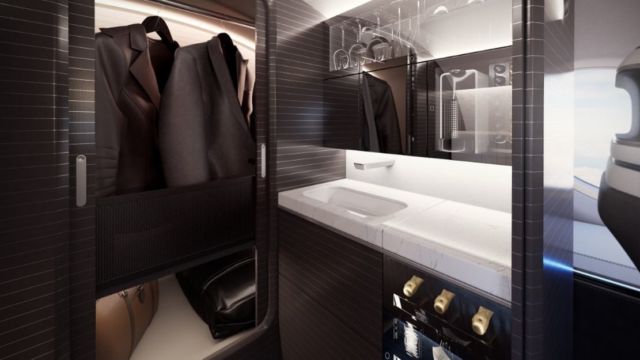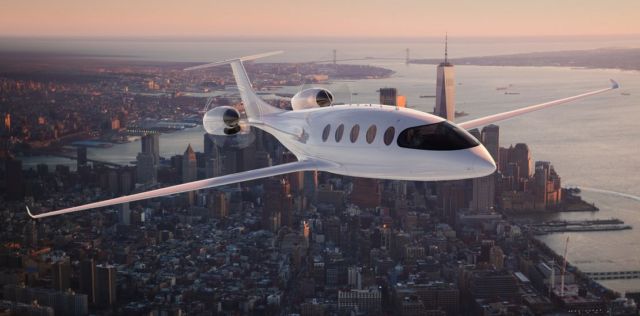 source Eviation