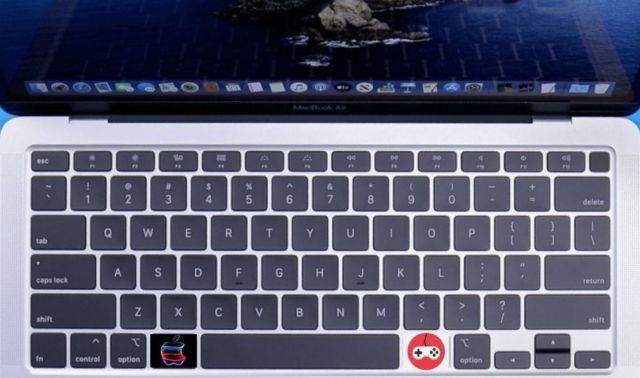 Apple patented a new feature in keyboards, a system that replaces every single key with a tiny screen.
Apple patents 'reconfigurable' Mac keyboard, in which every single key can be change to show anything, to accommodate input for different languages, or convert it into a gaming keyboard.
According to Patently Apple, the patent describes a keyboard with 'dynamic labels' created by OLED (organic light-emitting diode) displays.
"The first surface may be adjacent to the key display and may receive key label images from the key display.
The second surface may face outwardly towards a user and may receive key press input from the fingers of a user while presenting key label images for viewing."