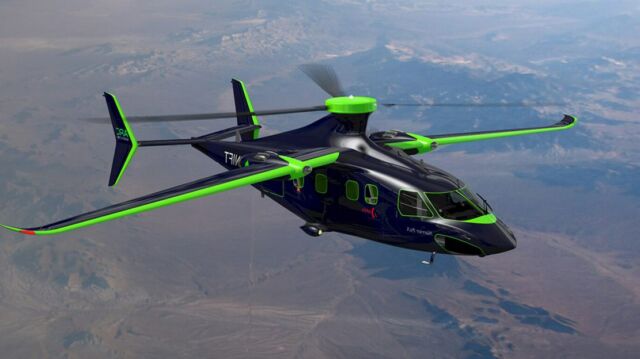 The ARC Linx P9 new hybrid electric VTOL aircraft, designed to carry 9 passengers.
UK-based aviation startup, ARC Aerosystems, has unveiled its anticipated ARC Linx P9 at the Air finance Journal event in Dublin.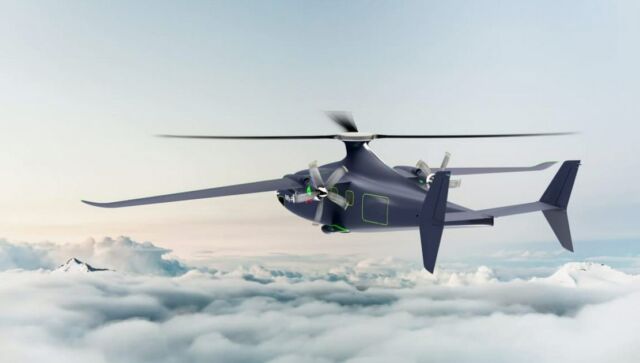 The ARC LINX P9 is the latest in a successful line-up of eVTOL aircraft from ARC's team. It's a cost-effective, low-carbon solution to intercity travel.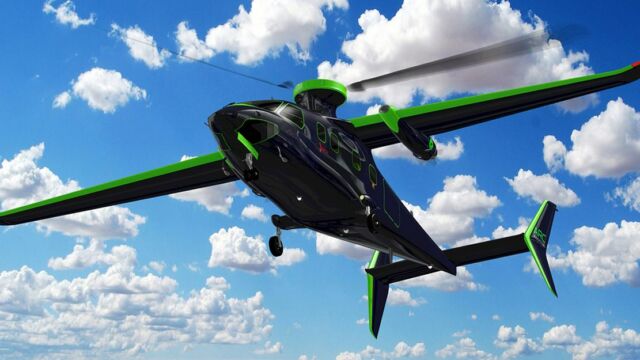 Using Vertical Take-Off and Landing (VTOL) technology, the LINX P9 has the flexibility of a helicopter, with the performance of a fixed-wing utility aircraft, designed to address the challenging needs of regional air mobility.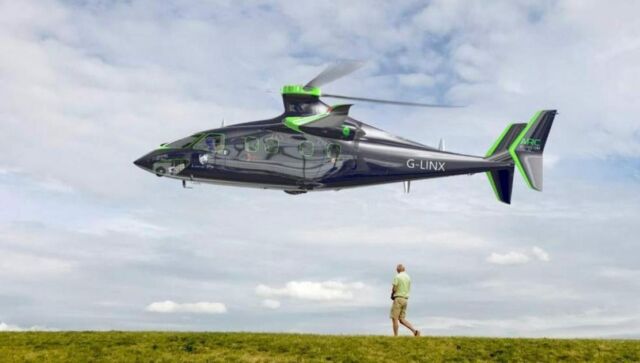 "The LINX P9 is a full-composite structure aircraft, with two variants of Hybrid Electric and twin turbo-prop engines both running on SAF/ Hydrogen in the future, a high wing configuration, and is unpressurized and equipped with a retractable tricycle landing gear. It can perform a jump take-off and no-roll landing without the need for a runway, making it a highly versatile passenger and cargo craft, fit for a wide range of use cases."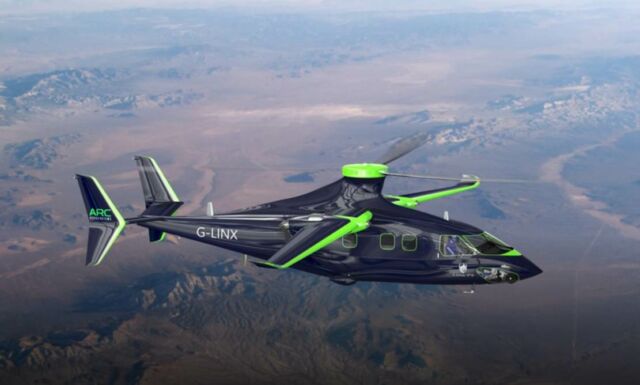 Images credit ARC Aerosystems