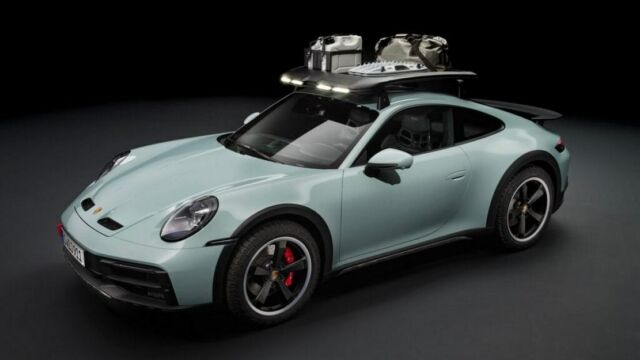 The new Porsche 911 Dakar, proves that the legendary model of the world motoring scene, has no limits.
The 911 Dakar referring to its iconic victory in Paris-Dakar in 1984, which also marked the adoption of an advanced four-wheel drive system.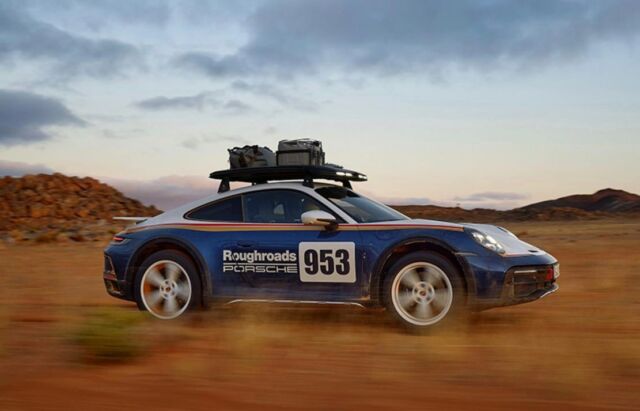 The new 911 model sits at 50mm more than a 911 Carrera.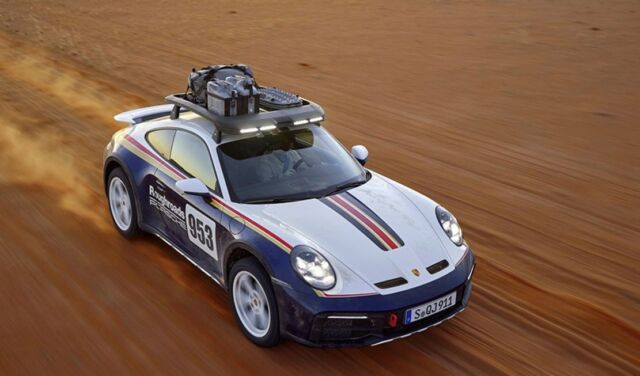 The off-roader powered by a twin-turbo 3.0-liter flat-six, producing 473 horses.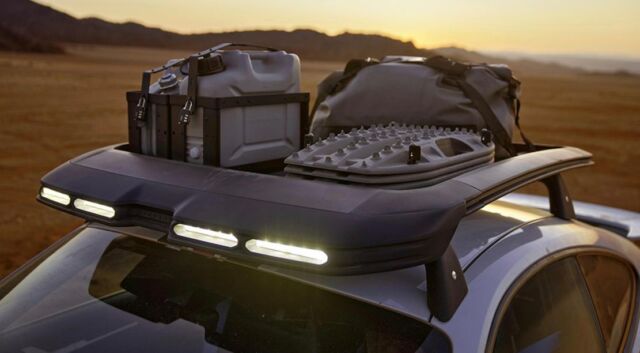 It will be produced in just 2,500 units. The variant will arrive in the US next spring, starting at $233,450.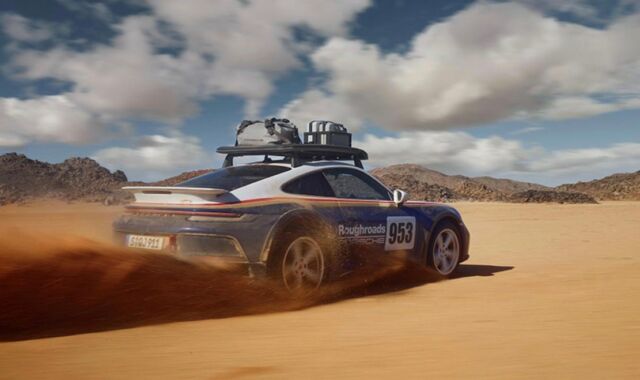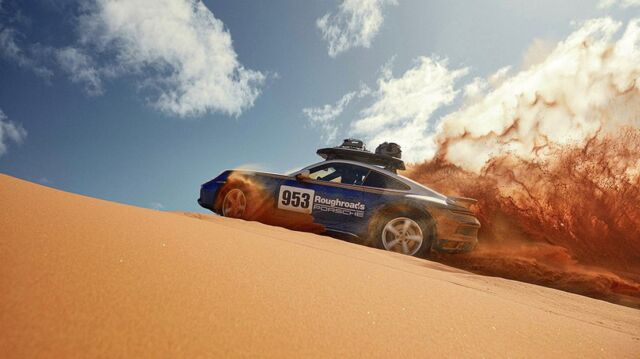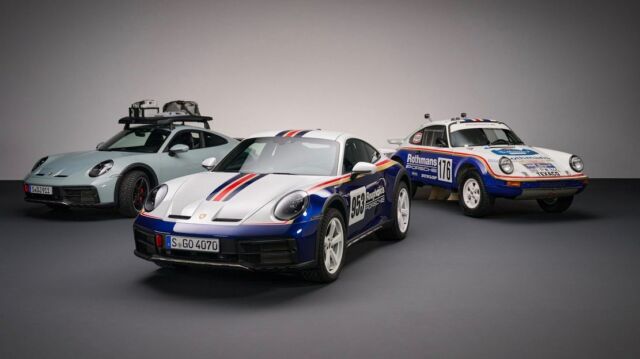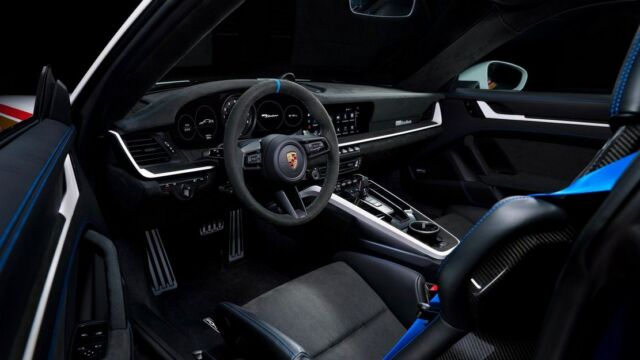 Images credit Porsche