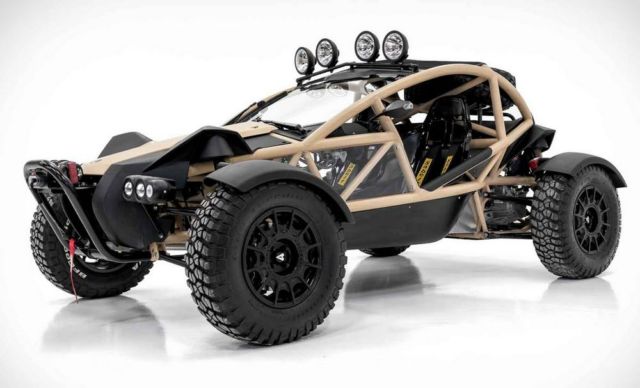 There is really nothing else out there like the Ariel Atom Nomad Tactical. Is a fully engineered, off-road-capable…missile.
The Atom Nomad powered by a Honda K engine producing 230 HP, is capable of 0-60 bursts in just 3.5 seconds and can pull off a quarter mile in 12.5 seconds. All of this from a Honda engine producing what is reliable stock form horsepower. The car has a 6-speed tranny and a limited slip diff, and this model comes with the upgrade clutch option.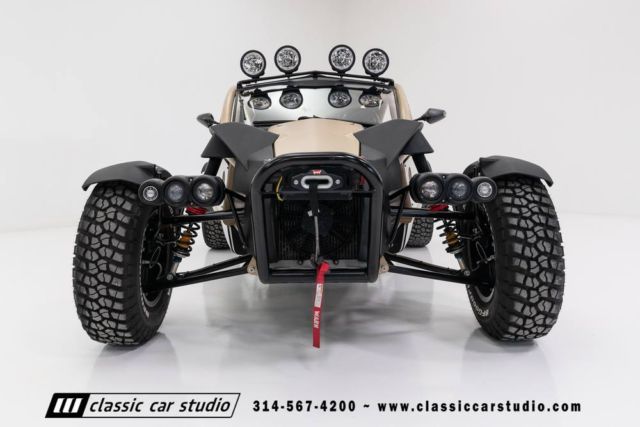 The Atom Nomad is no slouch in the handling department. The long travel JRI, remote reservoir shocks soak up bumps effortlessly while at the same time ripping around curves. The shock action is silky smooth and this thing feels like a million bucks, not a warmed over VW based dune buggy.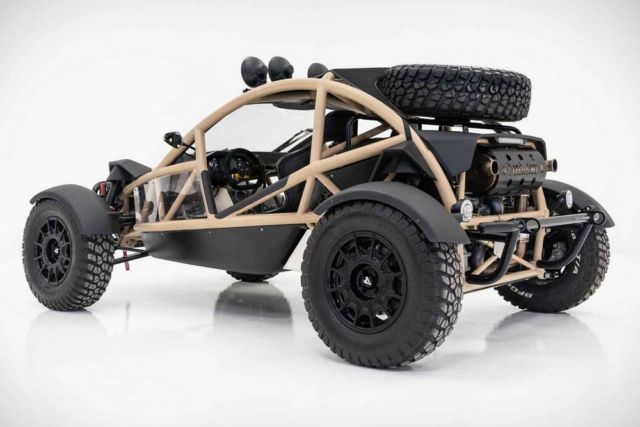 The Tilton adjustable aluminum pedal box is perfectly placed and is matched with paired Tilton front and rear master cylinders. Pushing fluid through full-length stainless line, the masters actuate quadruple Alcon Motorsport calipers with aggressive pads. This result is an incredible set of brakes that really have monster grip and wonderful feel throughout the range. For the spirited driver, you can rip the hydraulic handbrake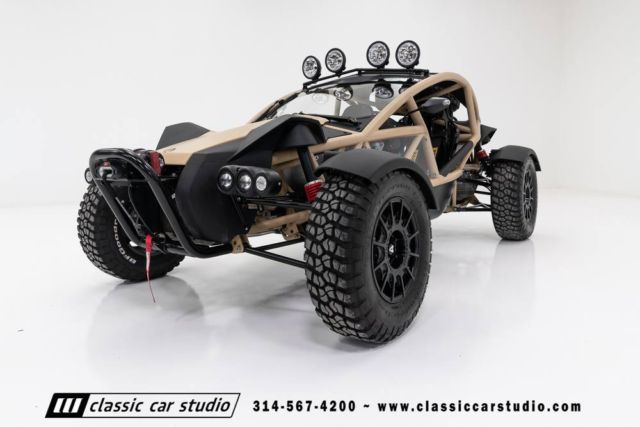 For the long haul, the Nomad is equipped with a 13-gallon fuel tank with twin filters and a Marwal pump.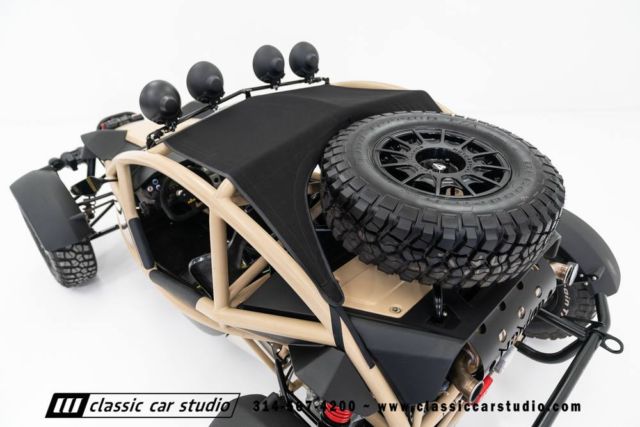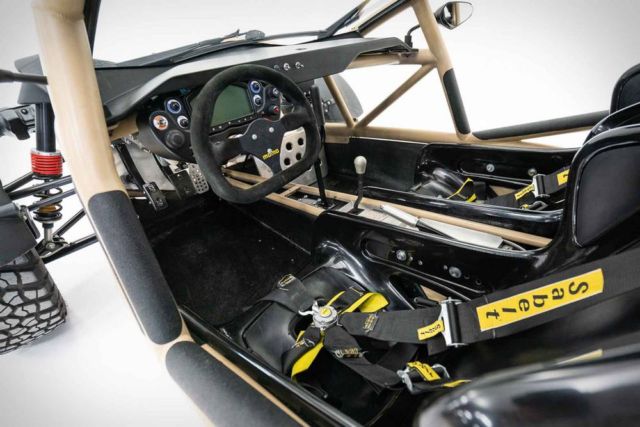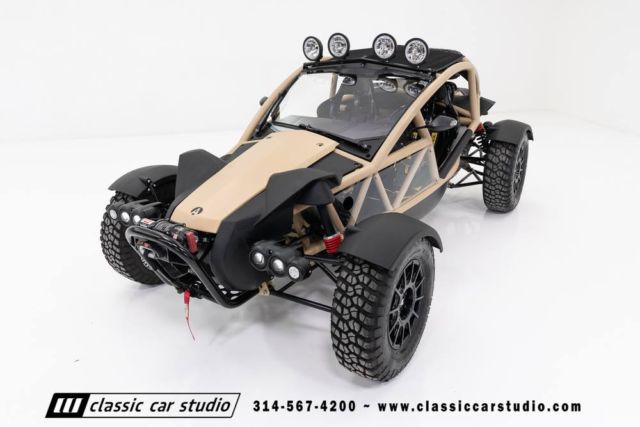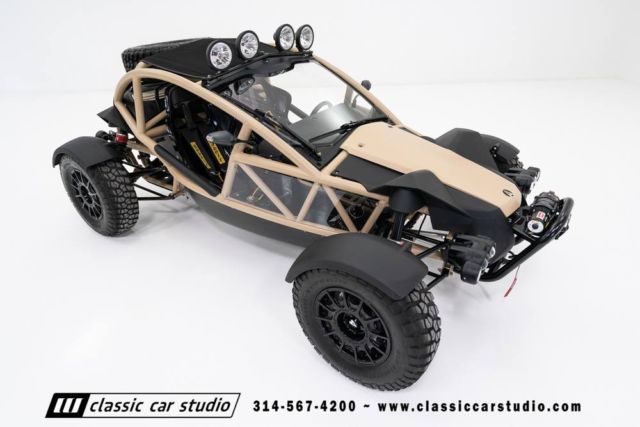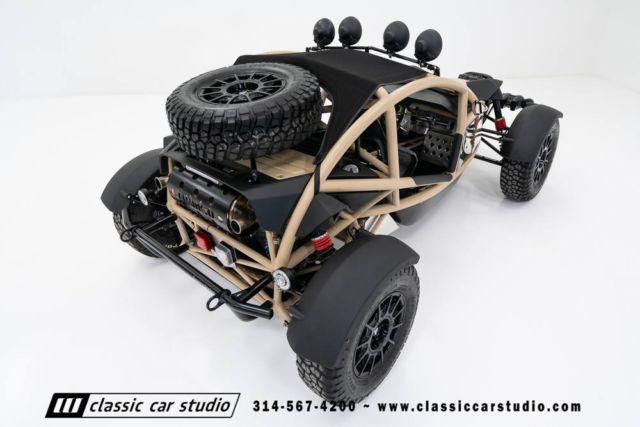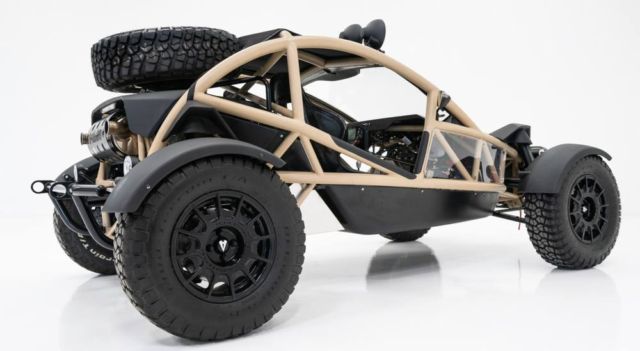 Images credit Classiccarstudio
source classiccarstudio