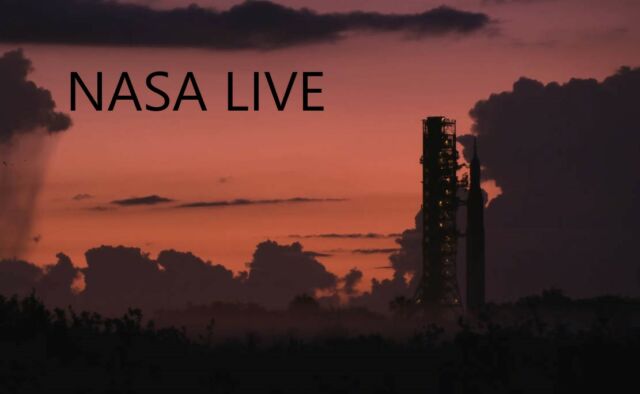 NASA postpones mega rocket Artemis 1 launch due to engine trouble.  Stay tuned…
Watch live as NASA's mega Moon rocket launches an uncrewed Orion spacecraft on a six-week mission around the Moon and back to Earth.
The launch director halted Artemis I launch attempt at approximately 8:34 a.m. EDT. The Space Launch System rocket and Orion spacecraft remain in a safe and stable configuration. Launch controllers were continuing to evaluate why a bleed test to get the RS-25 engines on the bottom of the core stage to the proper temperature range for liftoff was not successful, and ran out of time in the two-hour launch window.
During #Artemis I, Orion will lift off aboard the Space Launch System (SLS) rocket, and travel 280,000 miles (450,000 km) from Earth and 40,000 miles (64,000 km) beyond the far side of the Moon, carrying science and technology payloads to expand our understanding of lunar science, technology developments, and deep space radiation.
Liftoff from Launch Pad 39B at NASA's Kennedy Space Center in Florida is currently targeted for 8:33 a.m. EDT (12:33 UTC) Monday, Aug. 29, at the start of a two-hour launch window.
Through Artemis missions, NASA will land the first woman and the first person of color on the Moon, paving the way for a long-term lunar presence and serving as a steppingstone to send astronauts to Mars. We are going.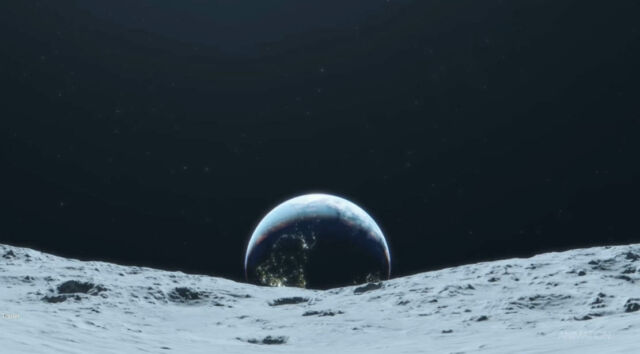 More: www.nasa.gov/artemis