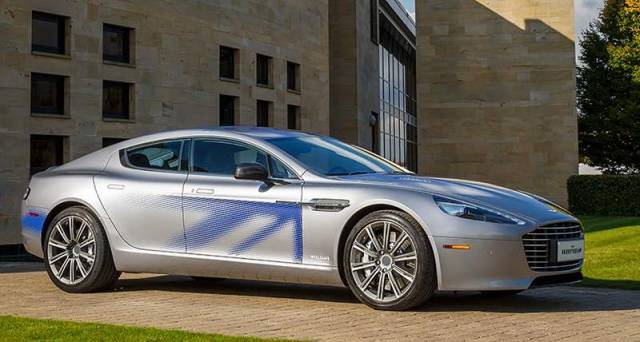 Aston Martin unveils fully Electric RapidE, a converted Rapide S luxury four-door sports saloon, into a fully electric concept.
The new Aston Martin RapidE, a fully electric concept, developed in collaboration with formula one company Williams advanced engineering.
Images credit Aston Martin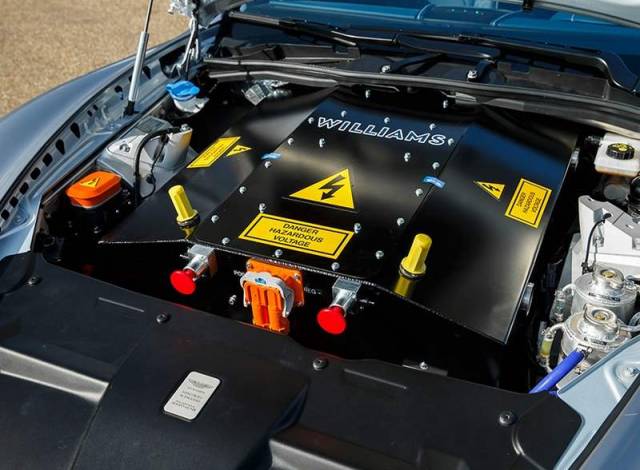 According to the English manufacturer, the luxury sports car could be ready, in around two years.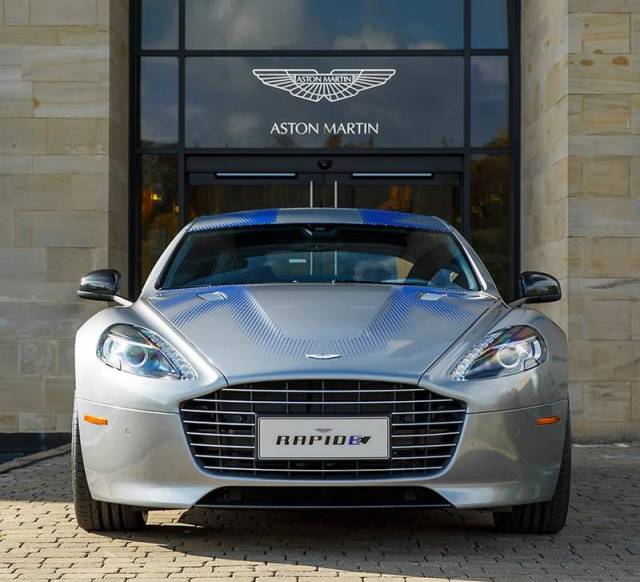 Aston Martin CEO Dr. Andy Palmer, explains:
"We see luxury electric vehicles as an intrinsic part of our future product portfolio and welcome chinaequity into the next phase of study for the project development. The exciting RapidE concept tangibly demonstrates the capability and ambition of Aston Martin towards developing low- and zero-emission sports cars."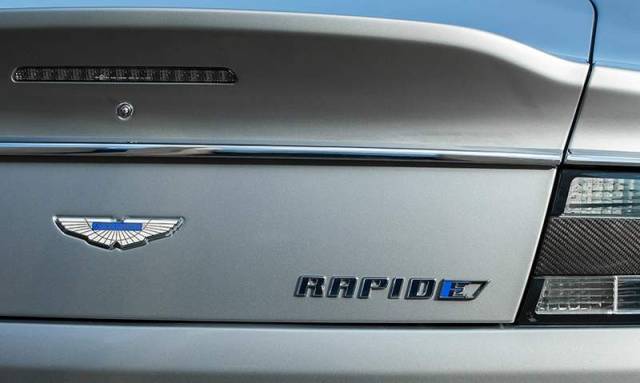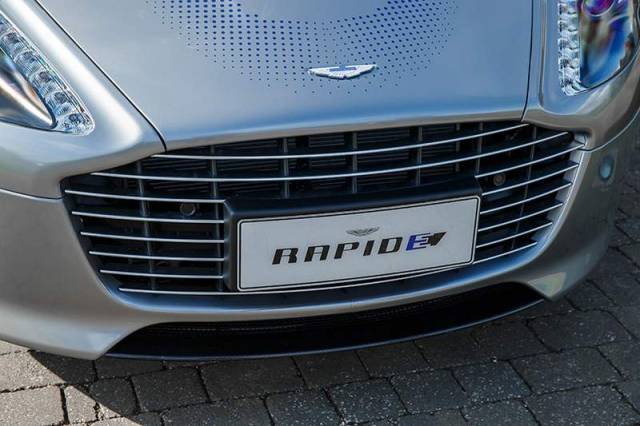 source Aston Martin