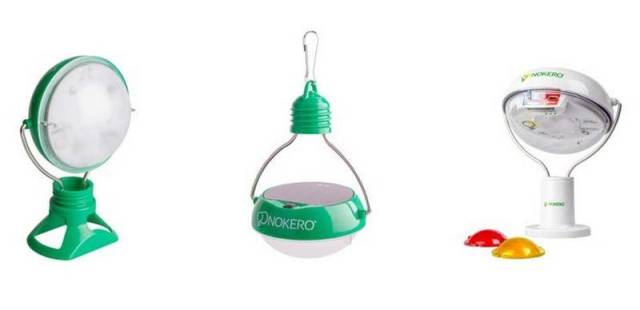 Nokero N233 world's most efficient solar charged portable light, designed for the outdoors, is fully weatherproof.
The Nokero N233 is perfect for camping, backpacking, emergency lighting, and other off-grid lighting. It is bright enough for reading, working or lighting up a tent and runs up to 15 hours after just a day's charge.

-Bright: High and low brightness settings
-Simple: Hang it, hold it, or stand it up
-Dependable: Includes a 2 year warranty and the rechargeable battery lasts up to 5 years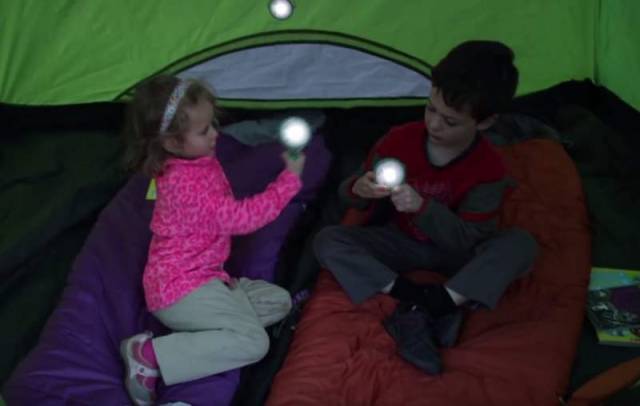 For every purchase you make, Nokero will send a light to a needy family in the developing world. Over 1.4 billion people lack electricity and light is a crucial part of improving their lives. Help us light up lives around the world.