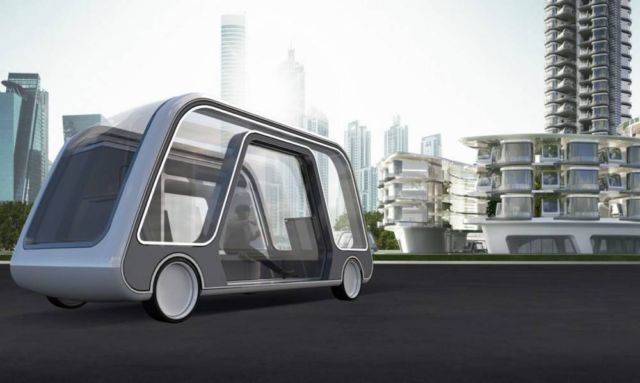 Autonomous Travel Suite designed to be a tiny hotel suite on wheels.
The Autonomous Travel Suite integrates transportation and hospitality through a driverless, mobile suite offering door-to-door transportation service in between a traveler's home and destination.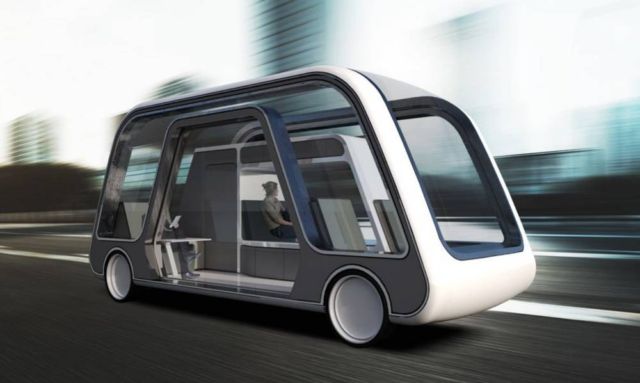 Developed by Los Angeles-based Aprilli Design Studio, the Autonomous Travel Suite is your rental car and hotel, in one.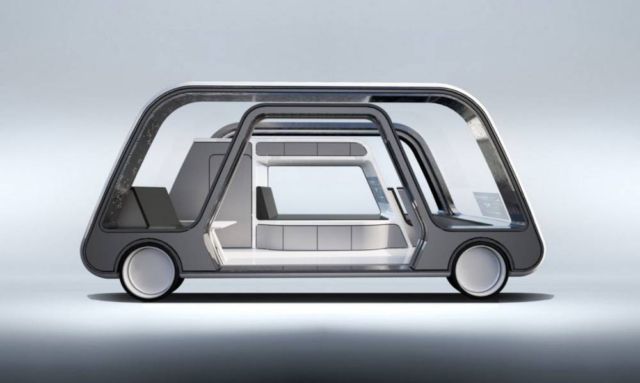 Within a compact hotel room environment, the suite is equipped with basic sleeping, working and washroom functions, allowing guests to be most efficient and productive while optimizing travel time. Operated and maintained by the Autonomous Hotel Chain, once scheduled online or via mobile app, a customized unit is delivered to the traveler's door and taken to a local Autonomous Hotel docking facility at the traveler's destination, where the unit extends into a larger parent suite. Acting as both a personal rental car and hotel room, The Autonomous Travel Suite provides both a new way of traveling and an extension of the conventional hotel experience, from the minute a traveler steps out of their home.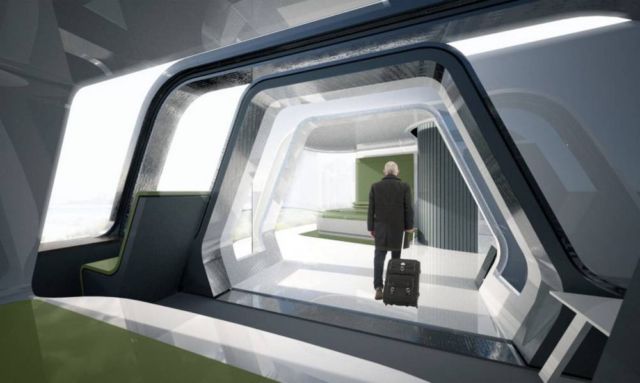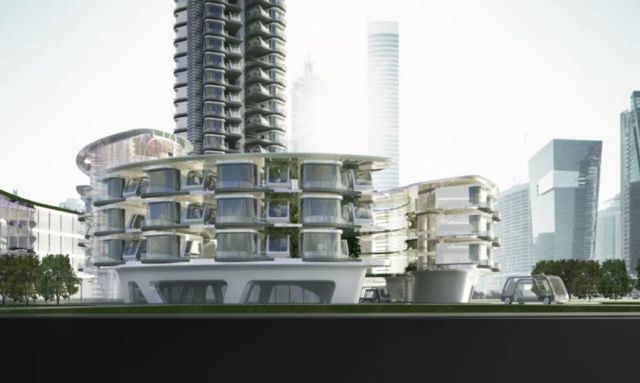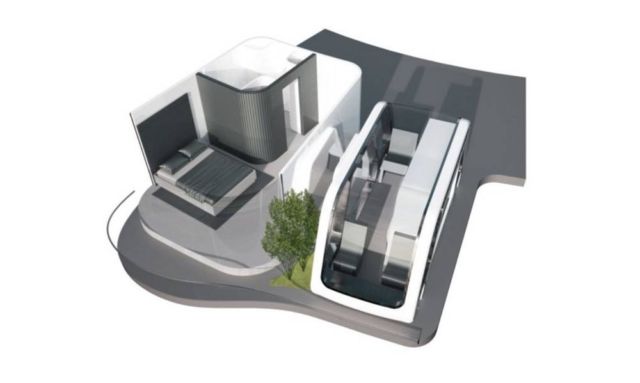 Images credit Radical Innovation Awards
source radicalinnovationaward