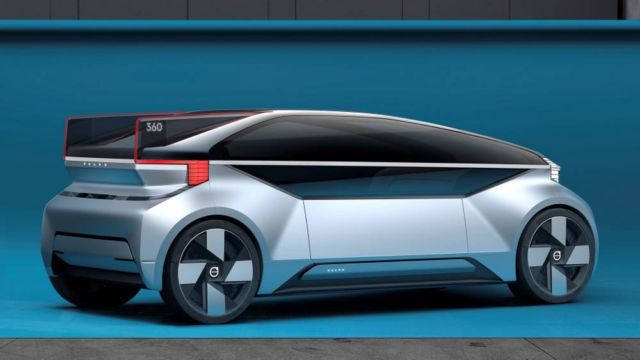 Volvo 360c autonomous concept car is more than traveling solution. Can be also your office and nap station.
Fully autonomous and electric travel offers a range of advanced safety and environmental benefits, such as less pollution, less traffic congestion, and related health and lifestyle advantages for those living in cities.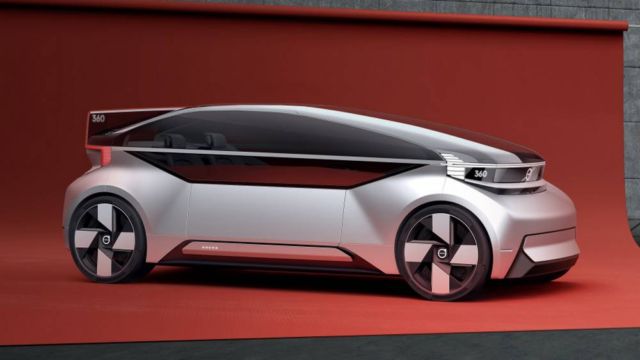 Marten Levenstam, Volvo senior vice president of corporate strategy, said:
"The 360c explores what becomes possible when we remove the human driver, using new freedoms in design and recapturing time – it's a glimpse at how autonomous drive technology will change the world as we know it. The possibilities are mind-boggling."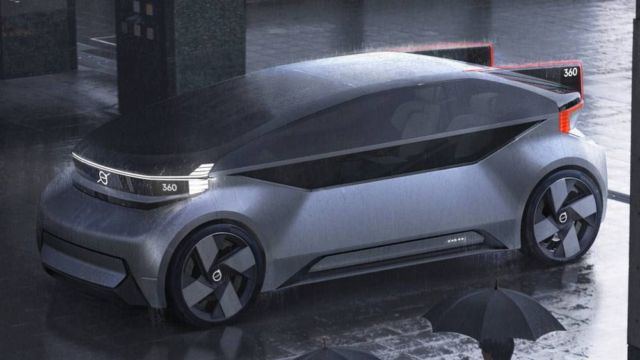 The 360c also opens up possibilities for more residential freedom, reduced pressure on real estate pricing and more affordable home ownership.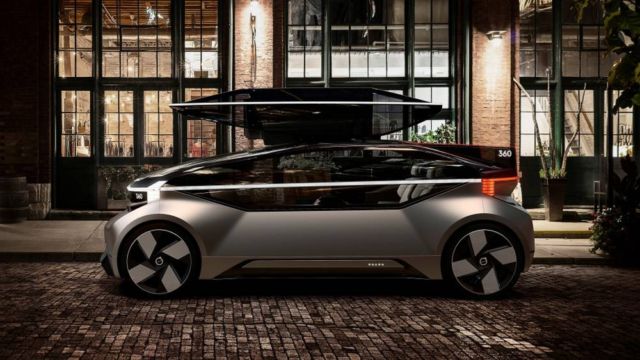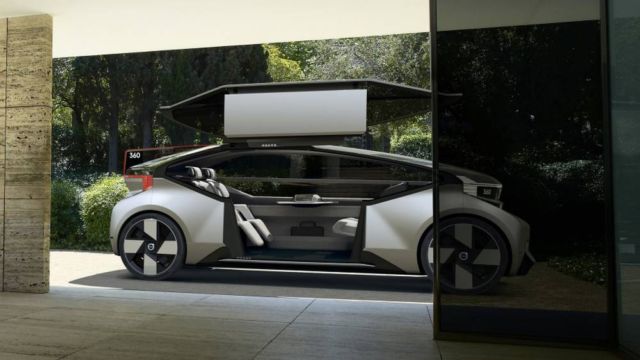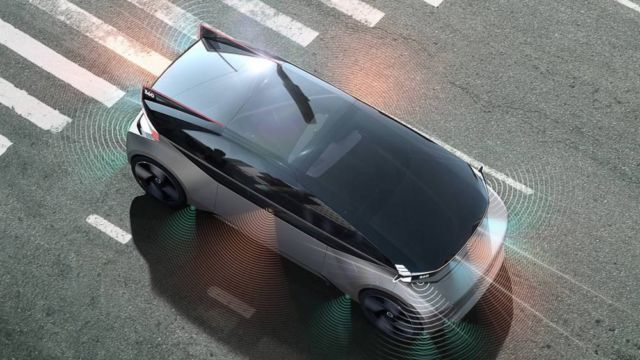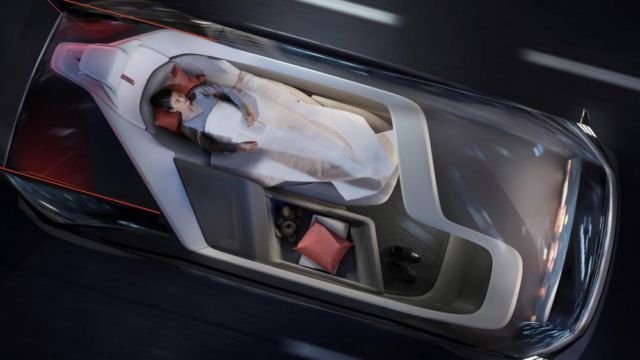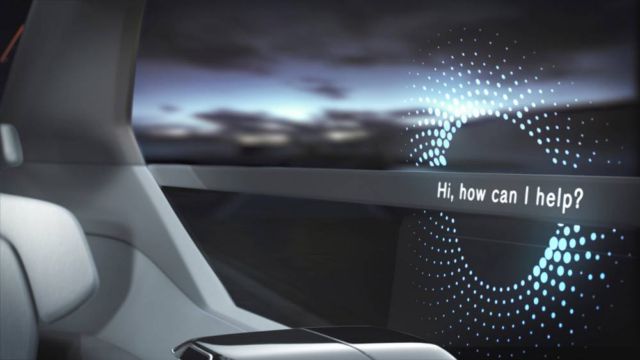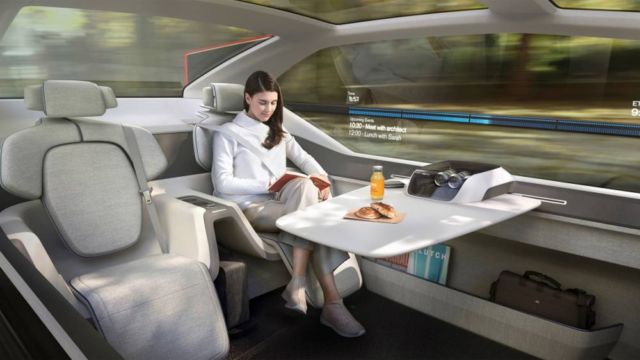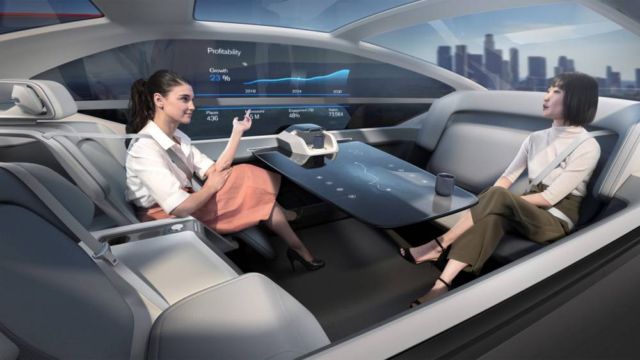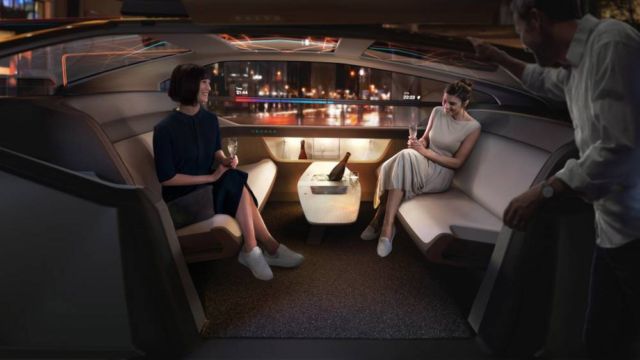 Source Volvo