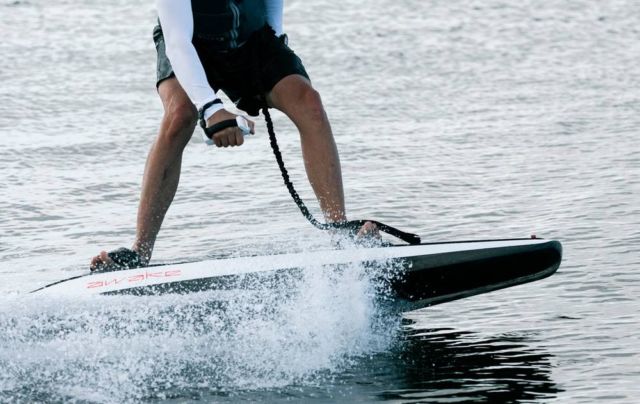 Awake Ravik electric surfboard is built for superior acceleration, sharp corners and fast straights.
Awake Ravik electric surfboard, crafted from high-end composites, challenges the user with aggressive power.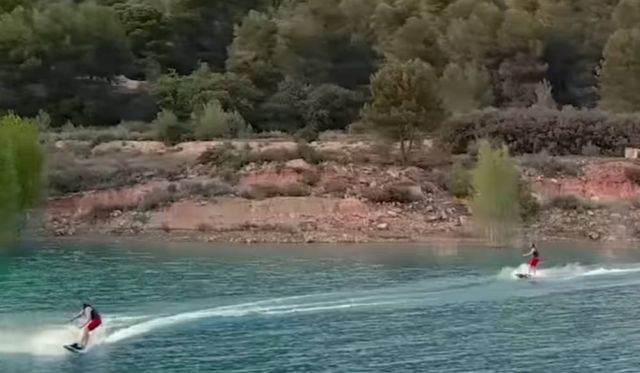 The slim rear offers rapid response and high agility, while the streamlined body design is sculpted with acute attention to hydrodynamics.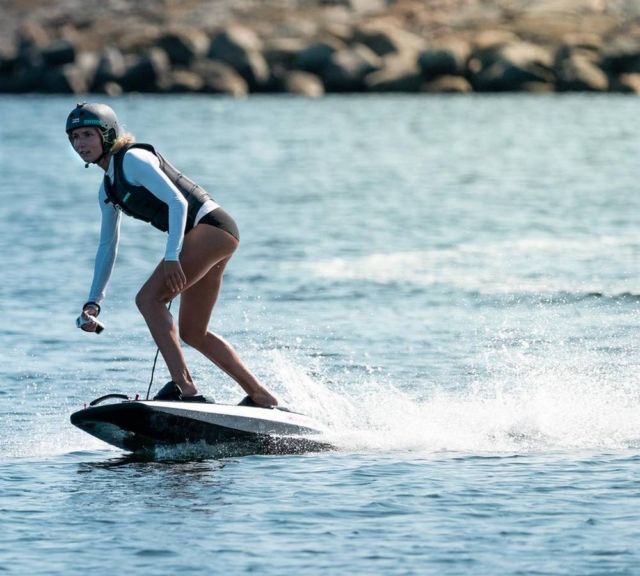 From nose to nozzle, the Ravik is a purpose-built speed machine.
Top speed: 30 knots / 56 kph
Acceleration: 0-50 kph in 4 seconds
Runtime: 40 min of mixed riding
Exchangeable battery: Yes
Charge time: 80 min
Wireless throttle: Yes
Carbon fiber body: Yes
Dimensions: 179x61x19 cm
Weight: 35 kg