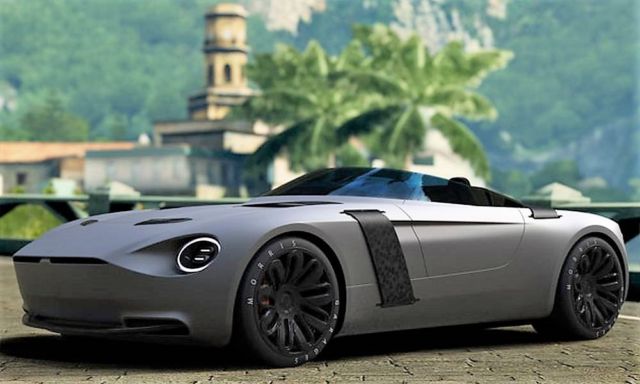 The New MG concept car, created by reintroducing the original design values.
The new MG designed by Arash Shahbaz reclaims the original MG promise , product line-up and strategy.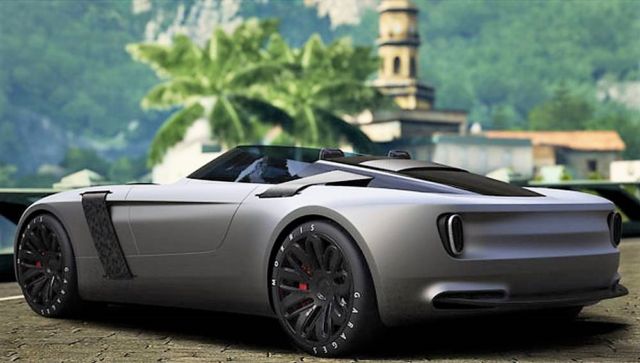 It aims to reignite the passion for the brand by resetting brand perception and expectations.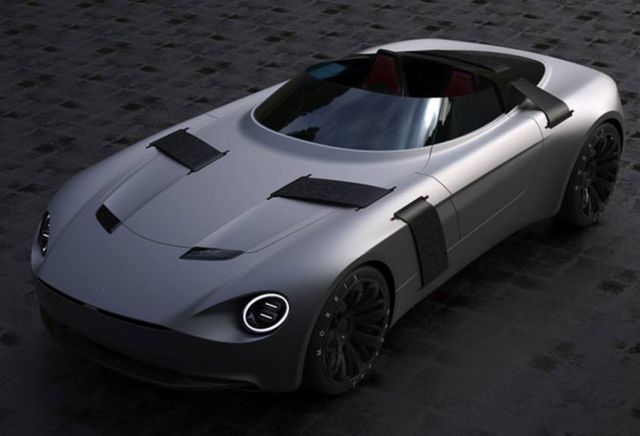 This will be achieved by creating a concept that fits into the current social and commercial environment. A concept that is simple, honest and true to the brand. Sun, Wind, Action. The New MG.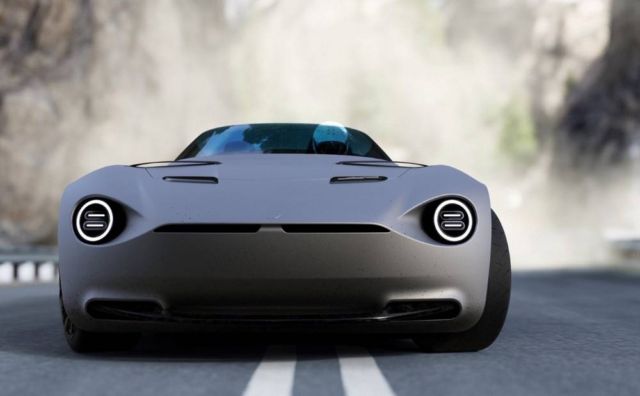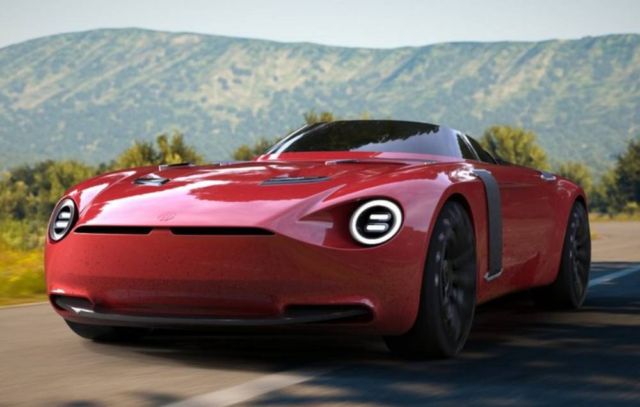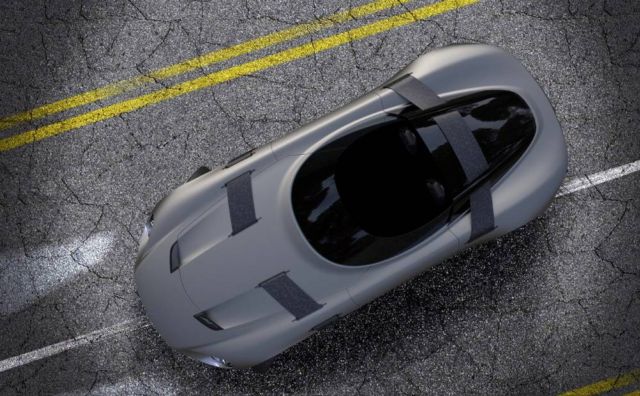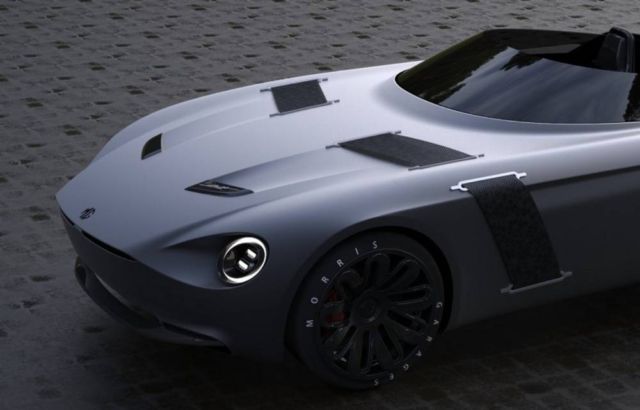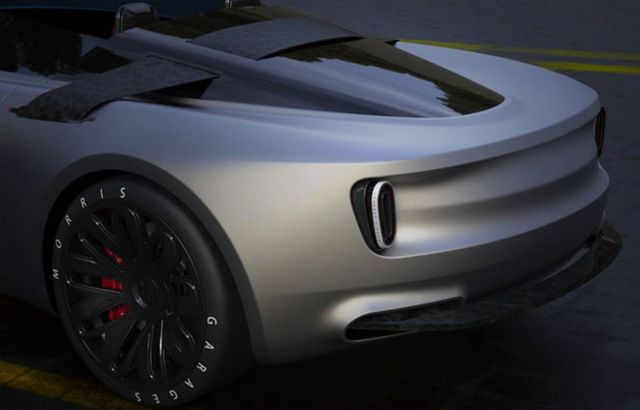 via Tuvie