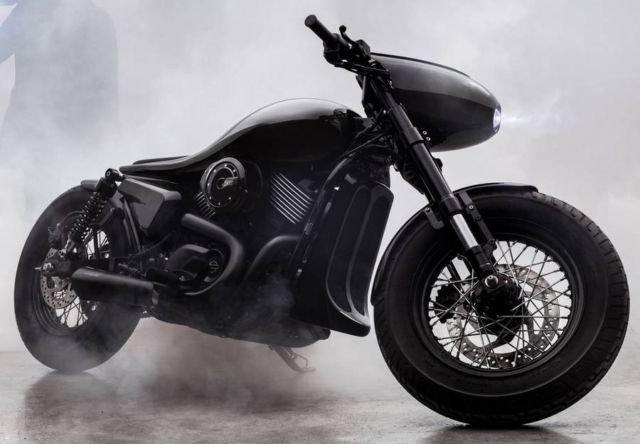 Bandit9 Dark Side is a sleek, futuristic handmade motorcycle with the heart of a Harley Davidson engine.
Limited to 9 pieces only, the Bandit9 Dark Side, powered by Harley Davidson Revolution X 750cc.
The Dark Side is our moonshot – a result of choosing the difficult path and overcoming it. A dark blend of finesse, class and performance. A handmade motorcycle so perfect in its crafting it puts stock motorcycles to shame.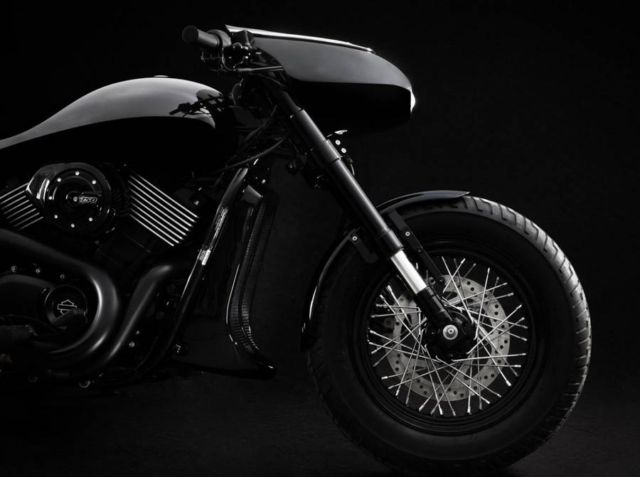 The Dark Side is an air-slick motorcycle. A pitch-black vision of the future with an understated and intimidating aesthetic. A road opera – a harmony of the dark, dramatic and beautiful.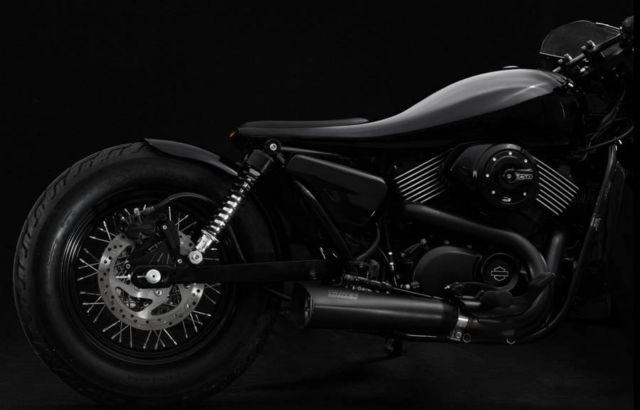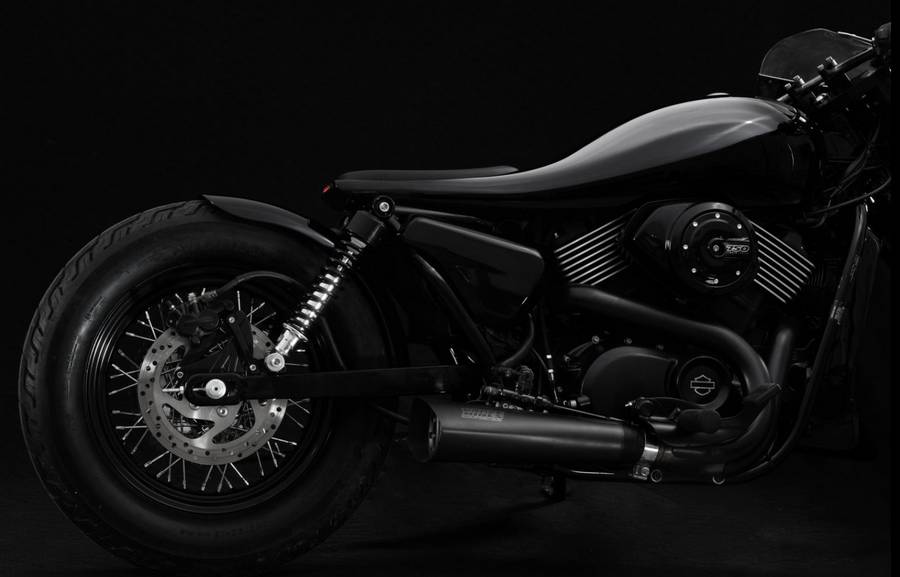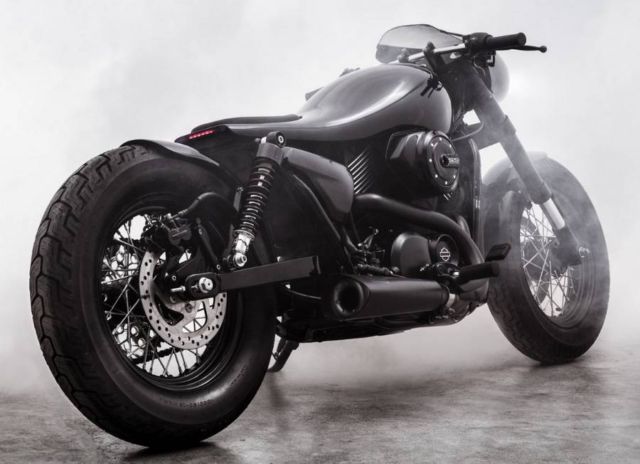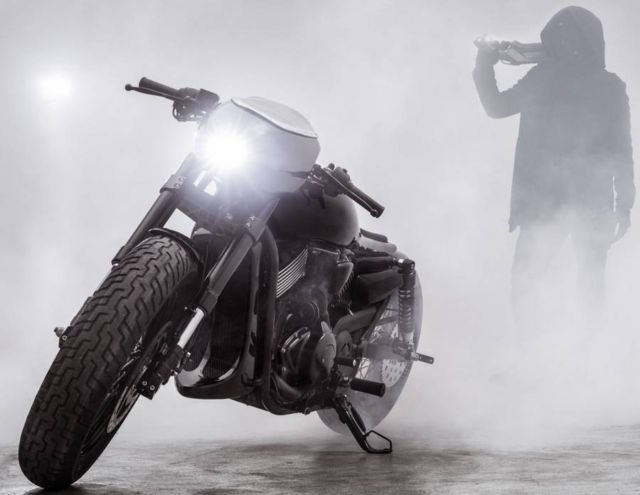 source Bandit9 Dark Side