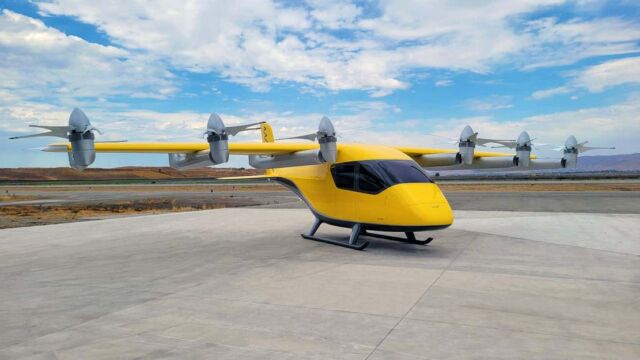 Wisk Aero introduced the world's first autonomous, all-electric, four-seat, eVTOL air taxi.
The Generation 6 Wisk Aero represents the first-ever candidate for FAA certification of an autonomous, passenger-carrying eVTOL air taxi.
Generation 6 – the most advanced in the world – is designed to meet and exceed rigorous commercial safety standards, making it one of the safest systems in aviation.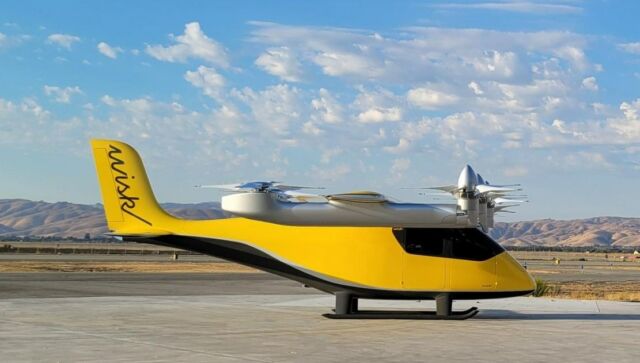 Autonomous flight with human oversight, industry-leading accessibility design, and an environmentally-conscious approach makes Wisk's 6th Generation air taxi accessible, affordable, and sustainable.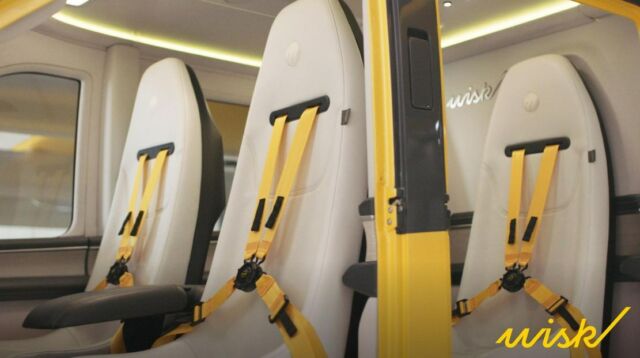 For more information on Wisk, our mission to transform the future of mobility, or our 6th Generation aircraft, visit one of the links below.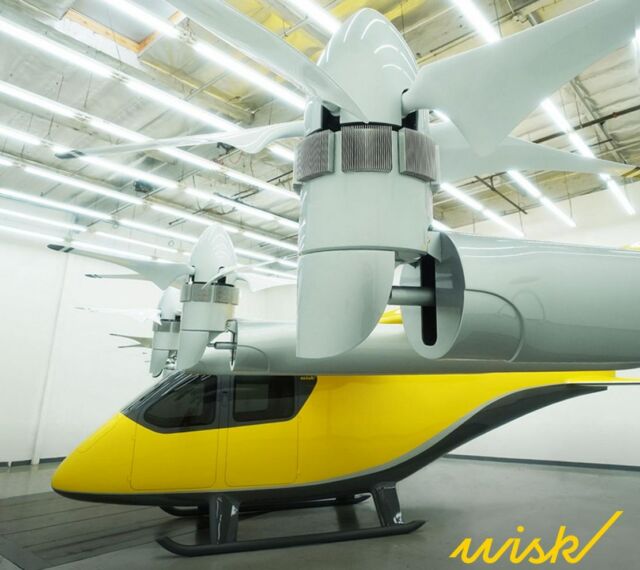 source Wisk Aero