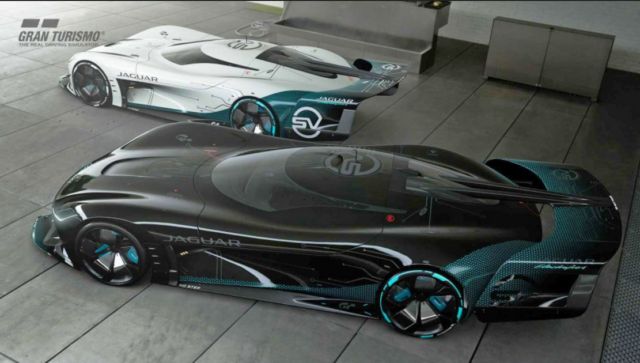 Jaguar Vision Gran Turismo SV, the ultimate all-electric 1,903 horsepower gaming endurance race car.
A new all-electric virtual endurance racer, designed and engineered by Jaguar SV for Gran Turismo.
Developed from the existing Jaguar Vision Gran Turismo Coupé to deliver extreme performance, traction and high-speed stability.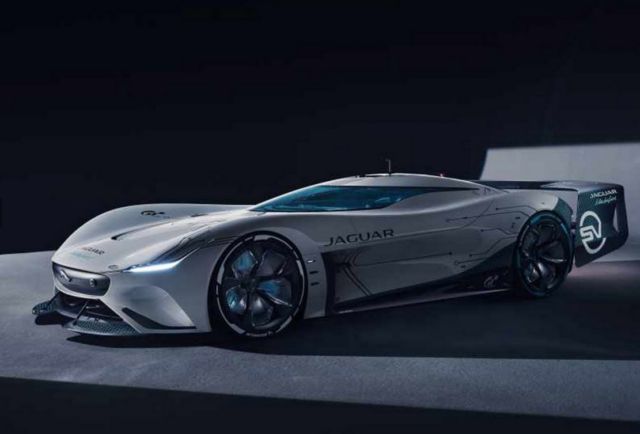 Vision Gran Turismo SV is fully engineered in the virtual world with aerodynamics optimised, tested and proven using state-of-the-art simulation tools.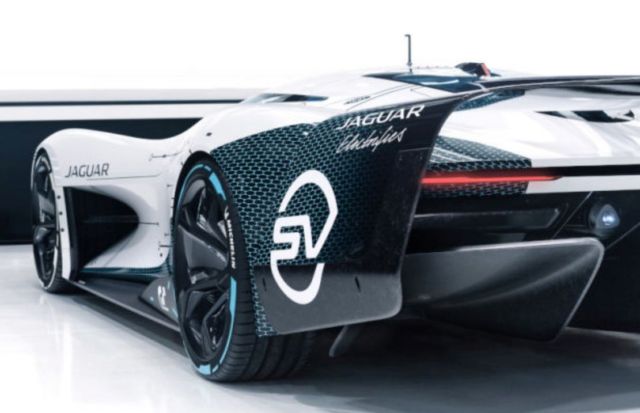 The Jaguar Vision Gran Turismo Coupé – the first all-electric Jaguar sports car created for the globally-renowned Gran Turismo series, revealed in October 2019 – has already proved highly successful, attracting gamers with its radical, heritage-inspired design, driver-focused interior, and outstanding ride and handling.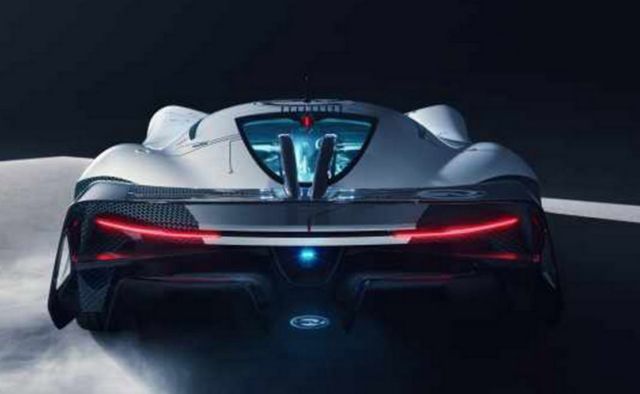 It offers a neck-twisting electric punch of 1,903 horsepower (1,400 kilowatts) and a rather unbelievable torque of 2,478 pound-feet (3,360 Newton-meters), which kicks in instantly as with all other EVs.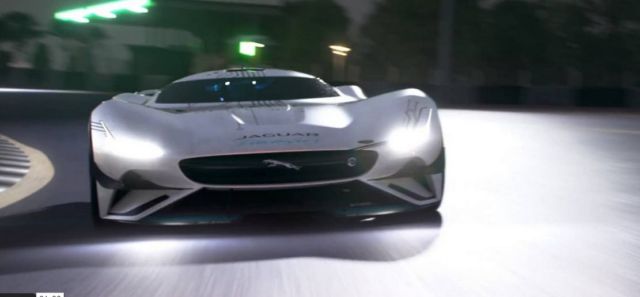 You can imagine the digital race car has been projected to offer mind-bending performance, with the 0-60 mph sprint simulated to take merely 1.65 seconds. Top speed? That would have to be 255 mph (410 km/h) thanks to four electric motors sending power to both axles in a rather huge car, stretching at 5,540 mm (18.1 feet) long.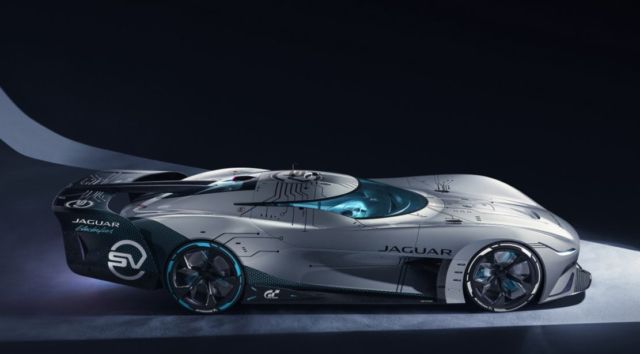 Julian Thomson, design director of Jaguar, explains:
"Jaguars created for the race track and the road have always shared the same DNA – whether that's the D-type and XKSS, or the I-PACE and the I-TYPE. So, when the design team behind the Vision GT Coupé were asked to create the ultimate electric gaming endurance racer for Gran Turismo, they worked with engineers from SV and Jaguar Racing to create something really special. The Vision GT SV is a dramatic and visually arresting car which showcases what's possible when the traditional boundaries governing real-world car design are completely removed. In bringing this car to life with a full-size design study we've been able to showcase the most extreme version of an electric Jaguar race car that is inspired by the past but looks fearlessly to the future."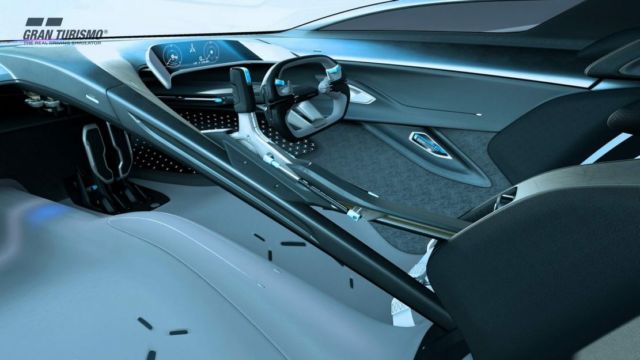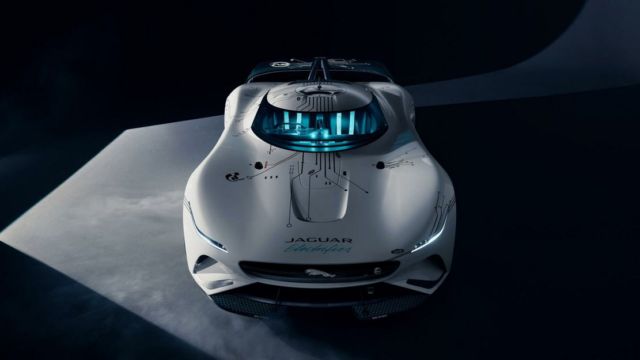 source Jaguar