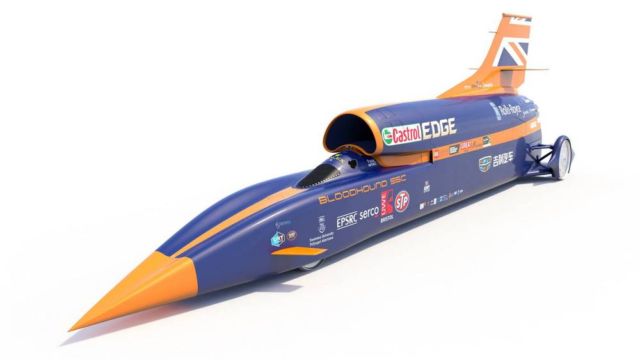 Bloodhound supersonic car project is back in action, as investor is found.
The Bloodhound Team is delighted to announce the successful sale of the business and assets, which allow the Project, that was stopped earlier this month, to continue.
They have been bought by Yorkshire-based entrepreneur Ian Warhurst. A mechanical engineer by training and long term Bloodhound enthusiast, Ian has a strong background in managing highly successful businesses in the automotive engineering sector.  He will bring considerable expertise to bear in taking the project forward.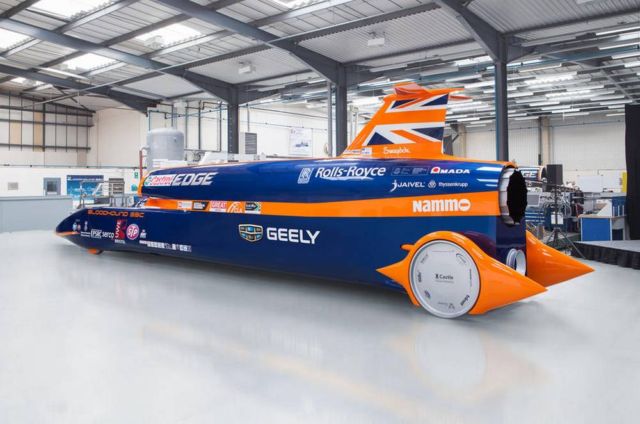 The Team are thrilled that Ian has saved Bloodhound SSC for the country.  Its the best possible Christmas present for the many supporters around the world who have been inspired by the project.
Bloodhound's new owner, Ian Warhurst said:
"I have been overwhelmed by the level of interest and messages of goodwill following the news that I have bought Bloodhound. Its clear how much this unique British project means to people, all around the world. My family and I have been supporters too for many years and I am delighted to have been able to safeguard the business and assets.
Having built a successful engineering business I also know how hard it can be recruiting people with the right skills, and how important it is to inspire young people about science, technology, engineering and maths. Bloodhound brings these subjects to life in the most exciting way possible and I want to ensure it can continue doing that into the future. To that end I will be meeting with the team to draw up a plan, which we look forward to sharing in the New Year."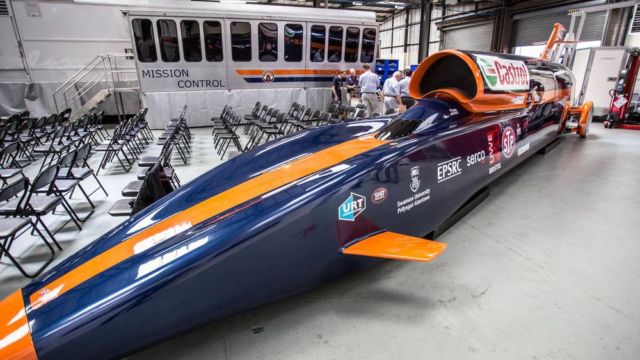 Images credit Bloodhound
Source: Bloodhound SSC