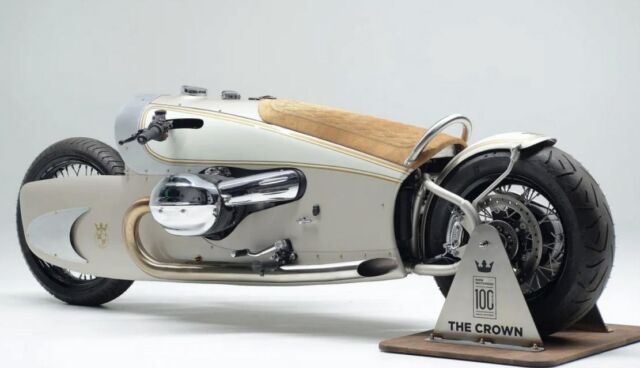 BMW R18 The Crown is a one-off motorcycle to celebrate 100 years of BMW Motorrad's division.
To mark 100 years of BMW Motorrad, he has now created the R 18 The Crown, a big boxer motorcycle that has it all.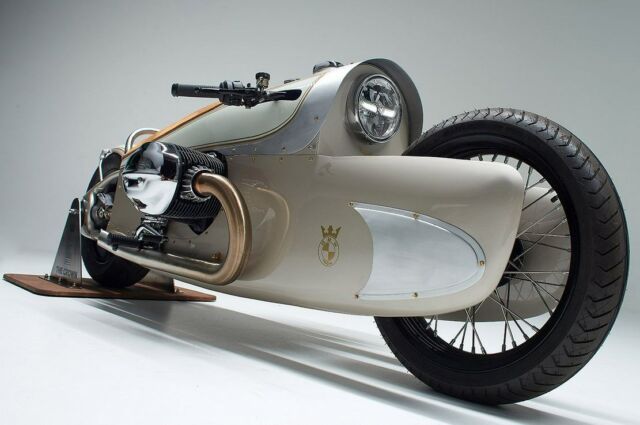 Designed by Dirk Oehlerking, is to be seen live at BMW Motorrad Days on the 16th of July, at the Goodwood, Festival of Speed (England).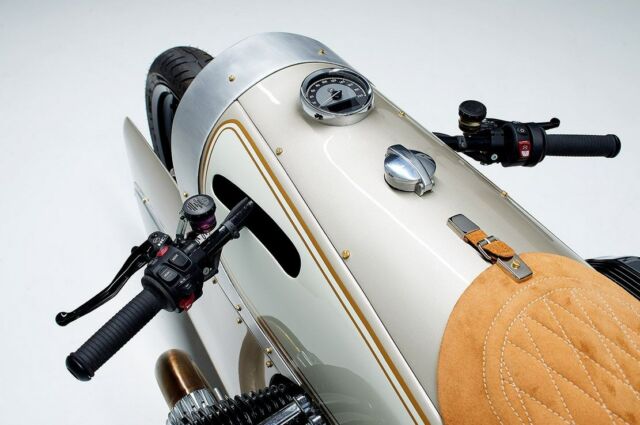 When Dirk Oehlerking dedicates himself to the BMW R 18 with his Kingston Custom Customizing forge, a spectacular result is guaranteed. The well-known customizer recently caused a stir in the scene with the R 18 Spirit of Passion – a breathtaking creation in streamlined style.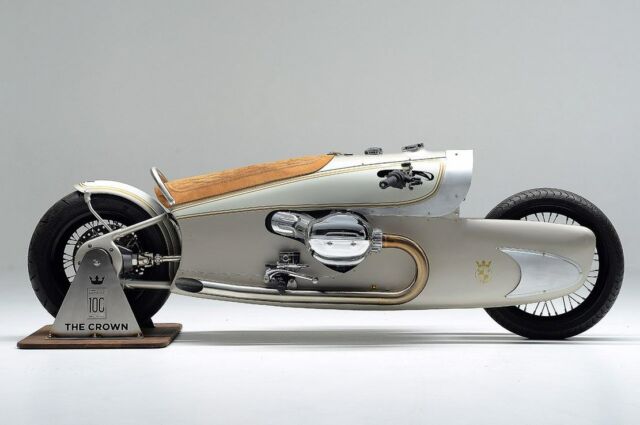 "It is the essence of my creations to date," says Oehlerking, whose passion and creativity have always been for individual and unusual motorcycles.
This is exactly what he has been doing with total commitment in the Ruhr region for 30 years now.
Self-designed body made of aluminum sheet metal and front wheel suspension with double-sided swinging arm with central suspension strut.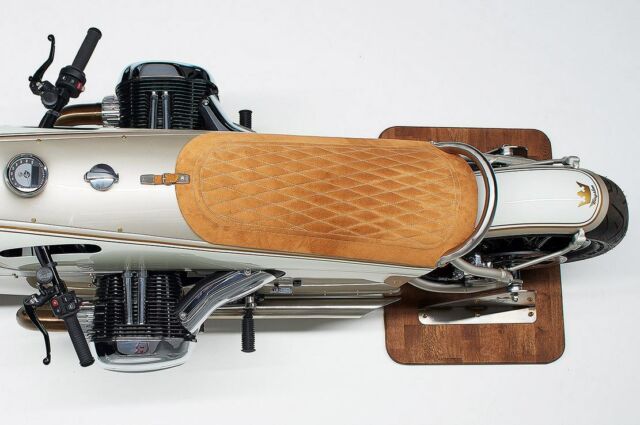 Dirk Oehlerking explains:
"I started with a new BMW R18 which I then stripped down. As always, I worked with hard foam and cardboard to create the shape, the lines, and the design. The aim was for it to look powerful, elegant, and fast combined with an innovative look."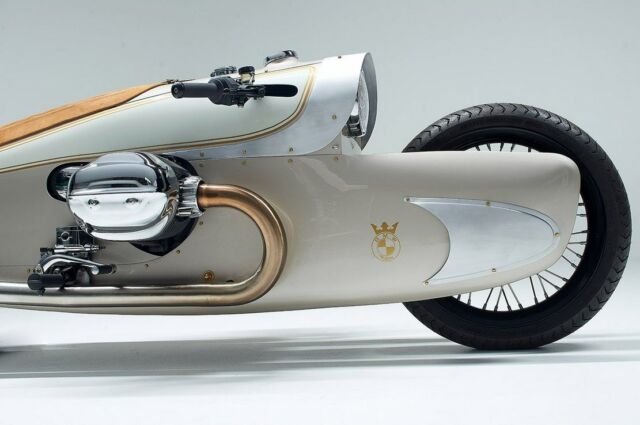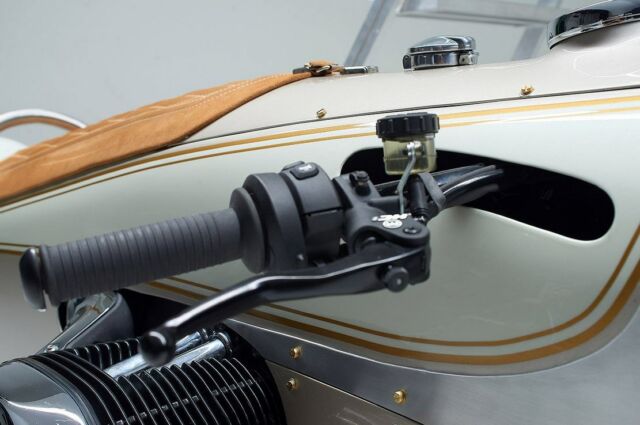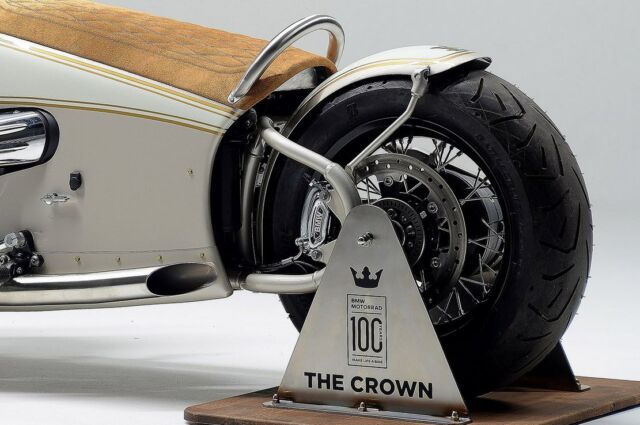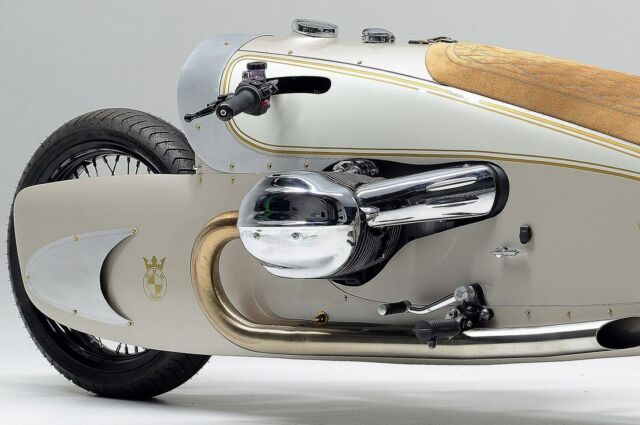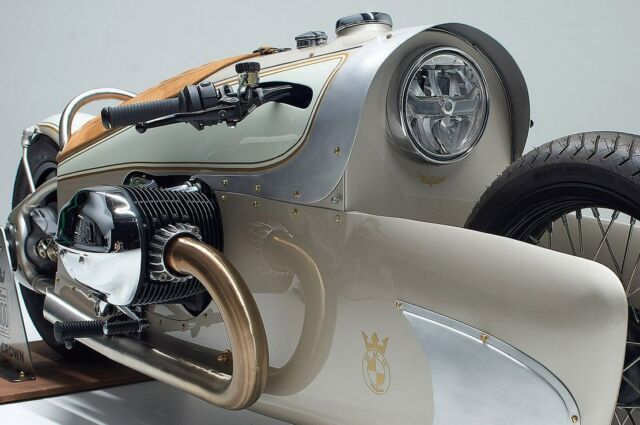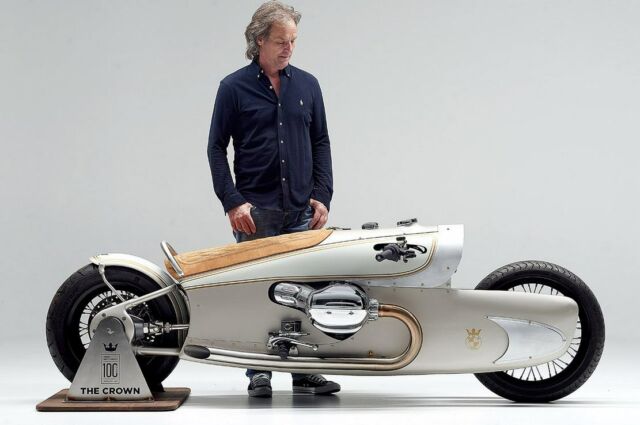 Images credit BMW
source BMW