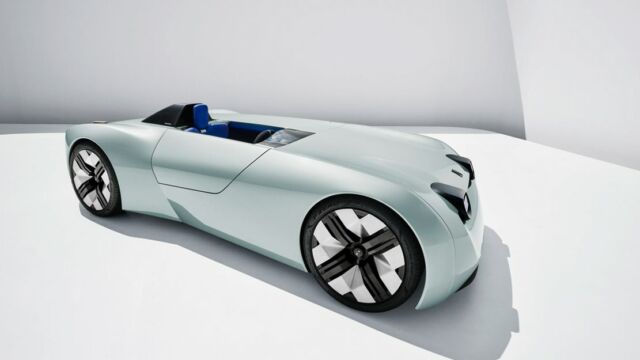 The Triumph TR25, is an electric concept car that pays tribute to the iconic British roadster, TR2.
The TR25 was created in collaboration with the design house Makkina, and is a modern version of the record-breaking Triumph TR2.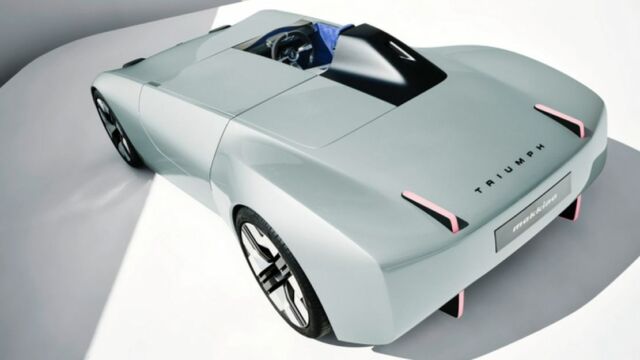 100 years after the Triumph name first appeared on a production car Makkina unveiled their Triumph TR25 show car, a testament to the high caliber of creativity and craftsmanship.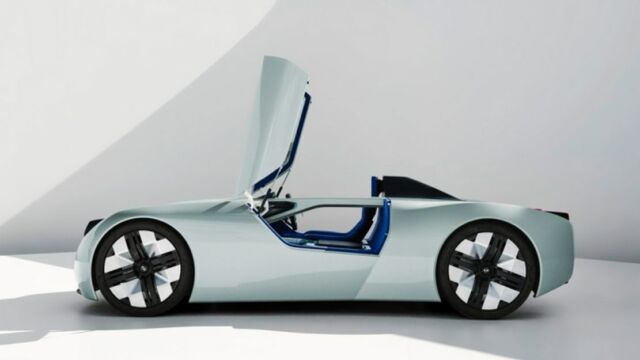 Built on the BMW i3S platform, features a minimalist cockpit, designed for an outstanding driving experience.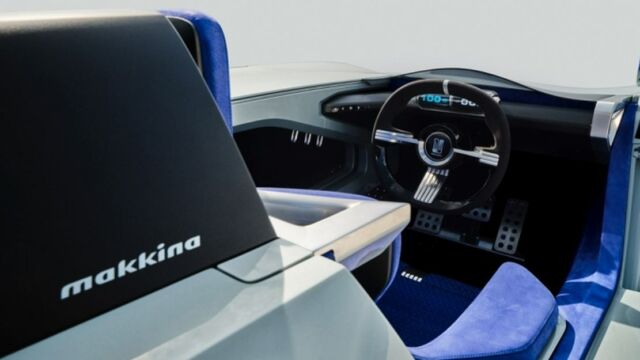 A celebration of the great British roadster, paying particular homage to the record-breaking 'Jabbeke' Triumph TR2, MVC575, which broke the land speed record for production cars under two liters in 1953, Makkina has reimagined the legendary vehicle as a contemporary piece of cutting-edge automotive design.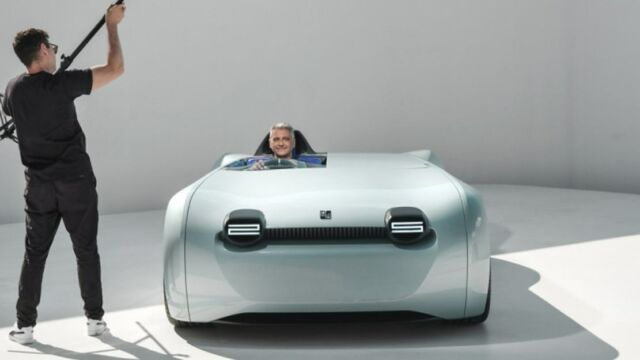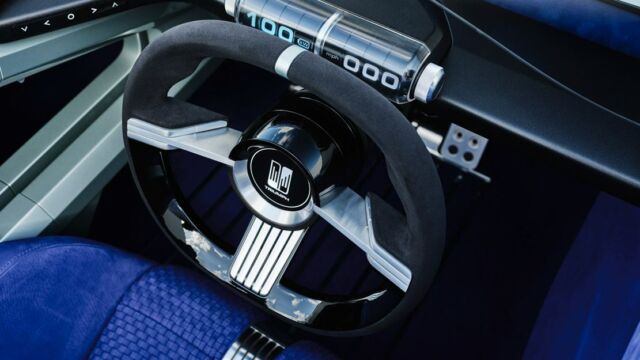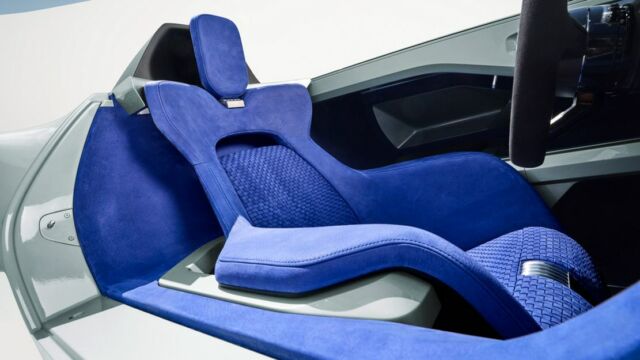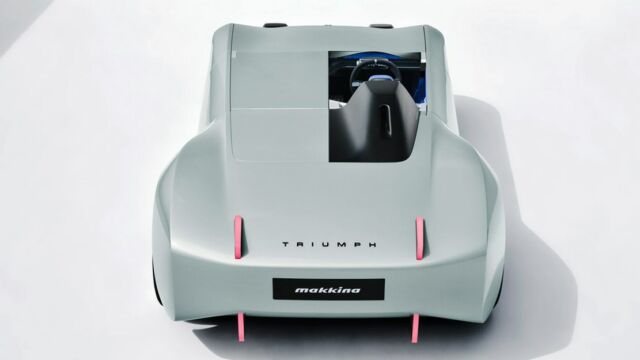 Images credit Makkina
source Makkina