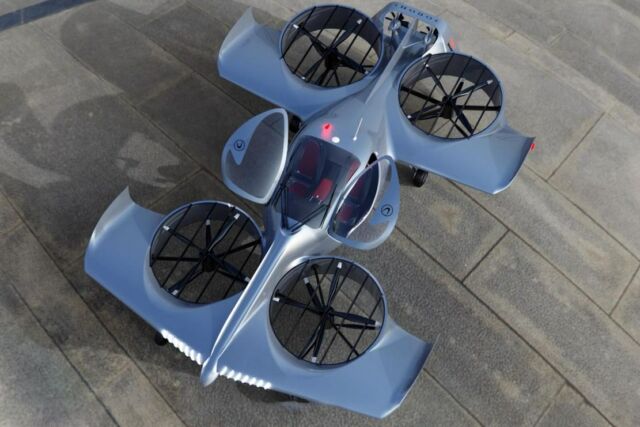 Doroni eVTOL flying car has achieved a groundbreaking milestone by concluding its first manned flight.
Doron Merdinger CEO of Doroni Aerospace became the first pilot of a 2 seater personal Vertical Takeoff and Landing (eVTOL) aircraft in the United States.
This remarkable achievement highlights Doroni Aerospace as the undisputed leader in the personal eVTOL category and represents a major milestone for the US eVTOL (flying car) industry and market.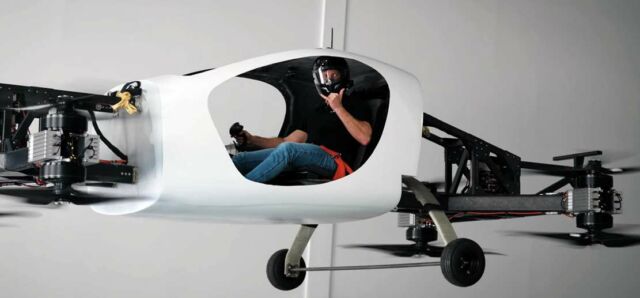 Doron Merdinger said:
"I am absolutely thrilled by the remarkable success of our team in completing the first-ever US manned test flight of a personal 2-seater eVTOL. It felt like floating on a cushion of air, experiencing a level of freedom and excitement that is unparalleled. This is just the beginning for us, and I cannot contain my anticipation to deliver these incredible vehicles to the world. The technology we have developed is truly unlike anything else in the aerospace industry, and it is poised to revolutionize personal transportation in ways we could only dream of before."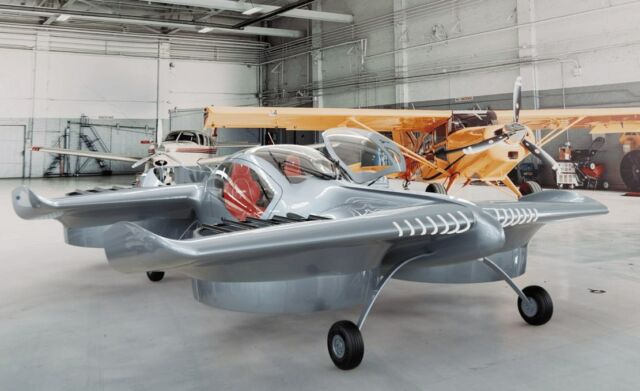 Images credit Doroni
via FutureFlight