Boeing will provide its MH-139 helicopter to the U.S. Air Force to replace the fleet of legendary UH-1N "Huey" helicopters.
Boeing is bringing the future of rotorcraft to the U.S. Air Force with its MH-139, that will protect the nation's intercontinental ballistic missile (ICBM) bases and transport U.S. government and security forces.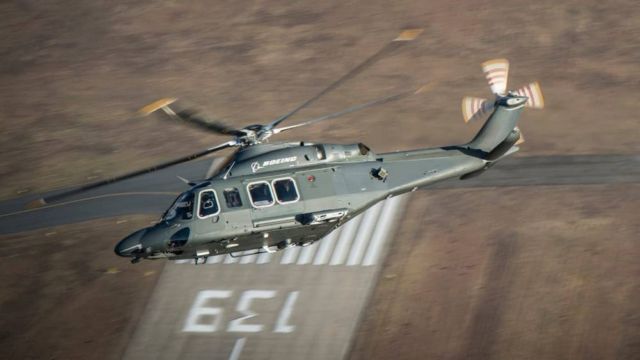 Our aircraft is ready to serve and support the U.S. Air Force for decades to come!
The program awarded today is valued at $2.4 billion for up to 84 helicopters, training devices and associated support equipment.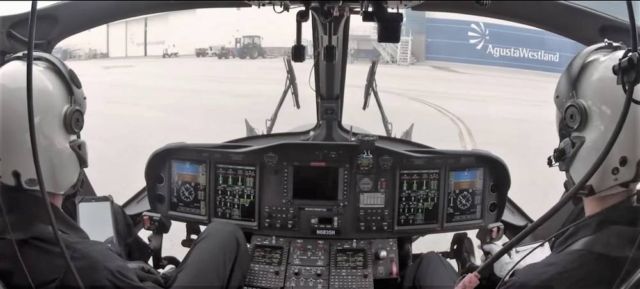 David Koopersmith, vice president and general manager, Boeing Vertical Lift, said:
"We're grateful for the Air Force's confidence in our MH-139 team. The MH-139 exceeds mission requirements, it's also ideal for VIP transport, and it offers the Air Force up to $1 billion in acquisition and lifecycle cost savings."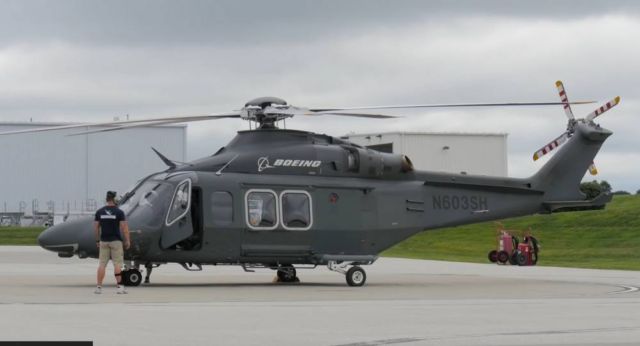 Images credit Boeing
source Boeing