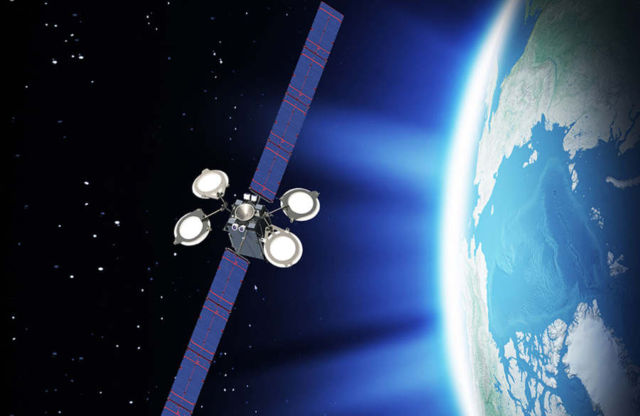 Boeing wants to build 3D-printed modular satellites, to turn them a cheaper, highly automated business.
Aerospace giant Boeing Co, is planing to rely more on 3-D printing to speed up assembly process of satellites.
The new production of satellites components, will rely more on 3D printing and involve fewer workers.
Boeing's satellite business lead Paul Rusnock told the WSJ that theybare now talking methods employing more 3D printing wherever possible. The company also redesigns the satellites so they require fewer moving parts, in order to speed up production.
Image credit Boeing
via engadget