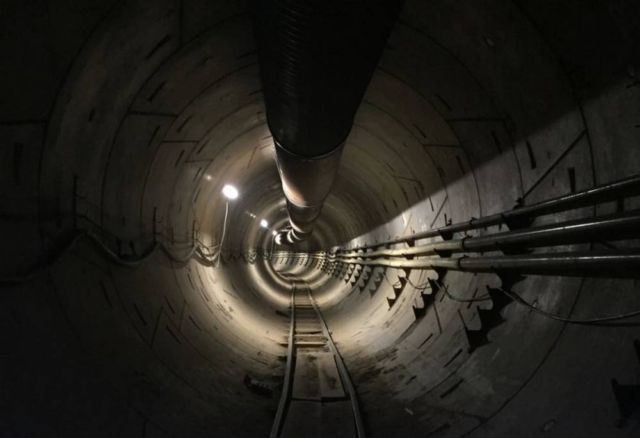 Elon Musk said that first Boring Company tunnel under LA almost done and is offering free rides.
Musk explained:
"As mentioned in prior posts, once fully operational (demo system rides will be free), the system will always give priority to pods for pedestrians and cyclists for less than the cost of a bus ticket."
The Boring Company is proposing a project on the East Coast to build Loop, a high-speed underground public transportation system. The DC-to-Baltimore Loop would consist of the construction of a set of parallel, twin underground tunnels. This transportation system would create a significant public benefit due to decreased commute times, decreased urban congestion, decreased public transportation trip times, decreased transportation costs/fares, and decreased greenhouse gas emissions.