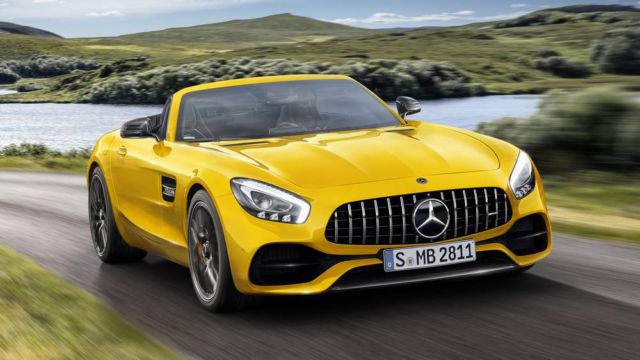 Mercedes-AMG is extending its sports car portfolio with the new AMG GT S Roadster as an attractive open-air model.
The basis for the high Driving Performance of the new AMG GT S Roadster is the combination of a lightweight aluminium spaceframe, a V8 biturbo engine, a seven-speed dual clutch transmission, a rear axle locking differential and a sport suspension with aluminium double wishbone axles.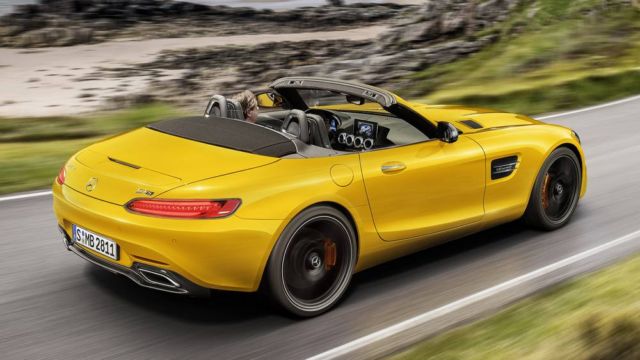 With this latest addition the AMG GT family now has a dozen members: four two-door Coupés, three Roadsters, two customer sports racing cars and three four-door Coupés.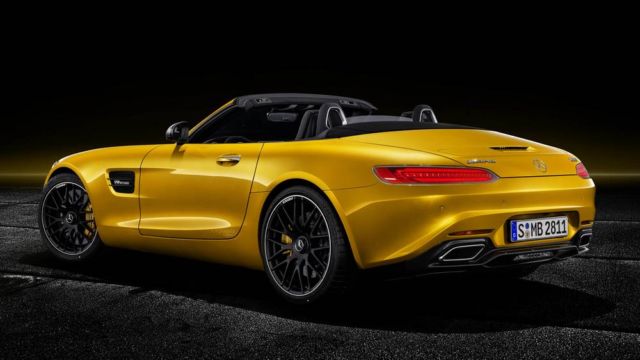 Tobias Moers, Chairman of Mercedes-AMG GmbH, said:
"With the AMG GT S Roadster, our AMG GT family has gained another exceptionally sporty member that combines high driving dynamics with an emotional open-air experience. The new model represents the perfect alternative for the performance-oriented AMG GT Roadster customer."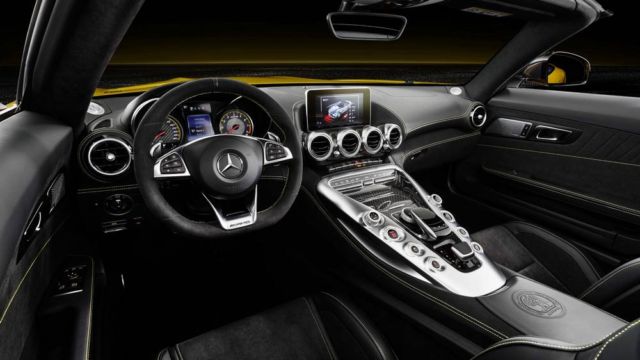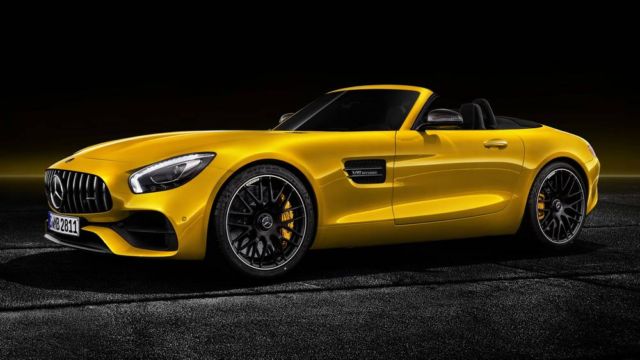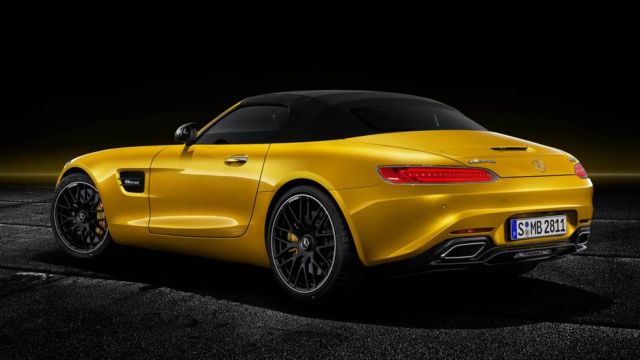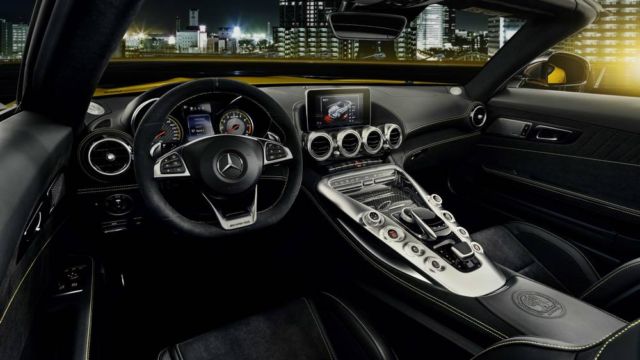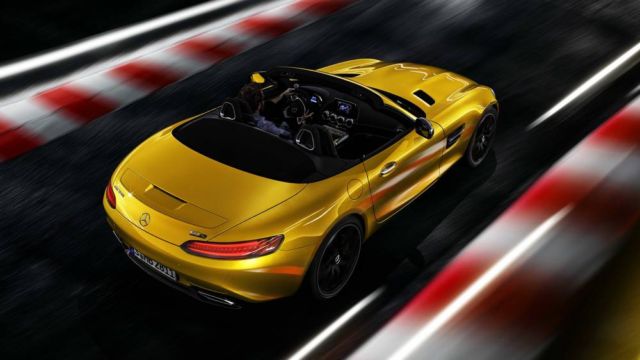 source Mercedes-AMG