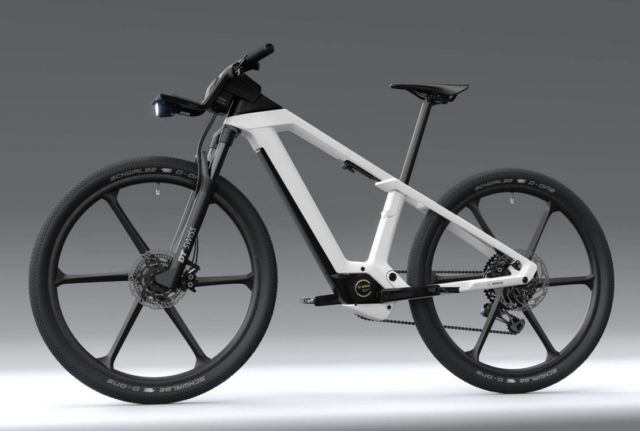 With the eBike Design Vision, Bosch eBike Systems presents the integration of its components in a way that provides the impetus for the eBike design of the future.
In 2010, Bosch eBike Systems presented its first drive system for eBikes.
The Concept Bike is designed as an Urban Sports Cruiser – its carbon frame with fully integrated front and rear suspension offers maximum comfort for city adventures, commuter trips and off-road trails. The Bosch drive system merges with the frame and handlebar to form one unit in this design concept.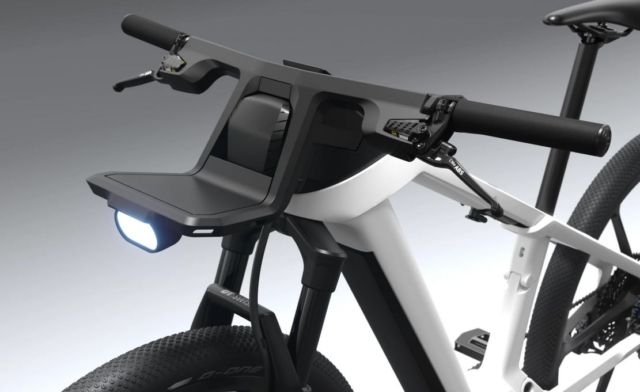 The perfect integration of the Performance Line CX, the PowerTube 625, the new Nyon on-board computer and the Bosch eBike ABS make the eBike Design Vision a visual experience. The Performance Line CX is fully incorporated in the white carbon frame structure that surrounds it.
The carbon handlebar unit also has a clean, linear design. The new fully connected Nyon on-board computer is particularly nicely incorporated in the middle of the cockpit.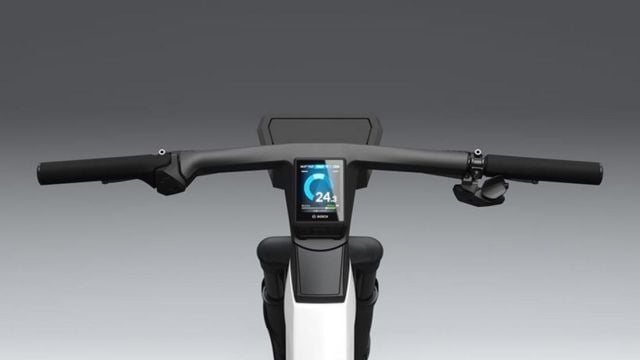 "Our aim in developing the eBike Design Vision is to show what is already possible today when it comes to functional design integration and investigate where the journey might take us in the future", says Claus Fleischer, CEO of Bosch eBike Systems.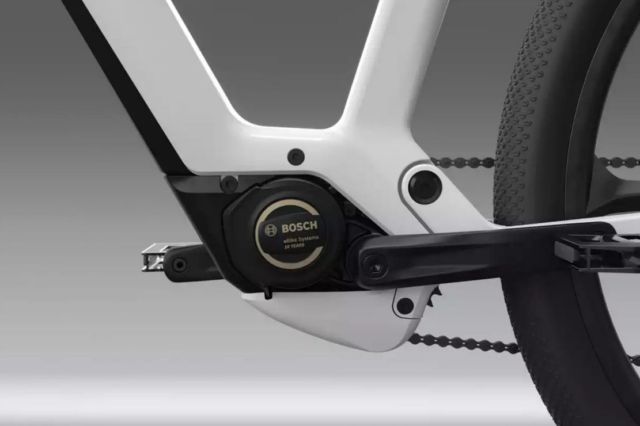 source Bosch