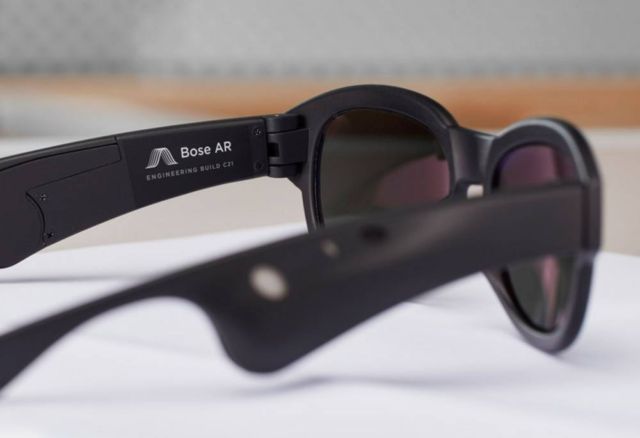 Bose unveils a pair of augmented reality smart sunglasses, the world's first audio augmented reality platform.
Bose AR audio augmented-reality sunglasses interact with the user using sound, to teach you about your surroundings.
Unlike visual AR, which adds an extra layer of things you can see, Bose AR adds an extra layer of things you can hear.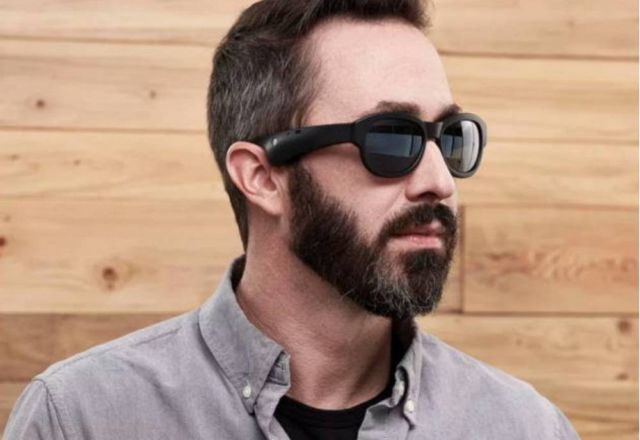 Using only a Bose AR-equipped wearable, a smart phone and an app enabled with Bose AR, the new platform lets you hear what you see, making everything more valuable, more emotional and more meaningful. All you provide are simple head movements, voice commands and taps on your wearable; the Bose AR platform does the rest. You stay involved in the world around you and your phone stays tucked away.
Bose explains more:
"Using only a Bose AR-equipped wearable, a smartphone and an app-enabled with Bose AR; the new platform lets you hear what you see, making everything more valuable, more emotional and more meaningful. All you provide are simple head movements, voice commands and taps on your wearable; the Bose AR platform does the rest. You stay involved in the world around you, and your phone stays tucked away."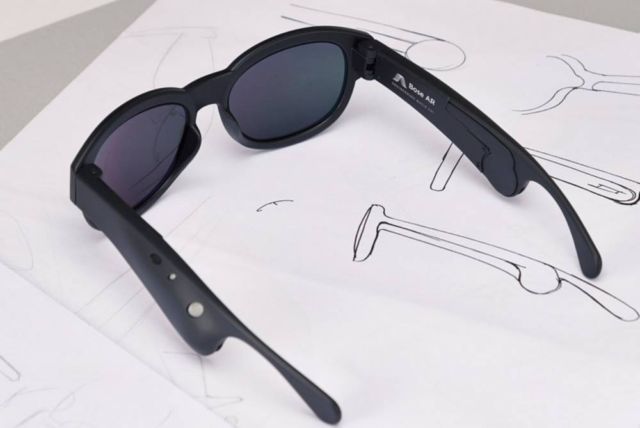 source Bose