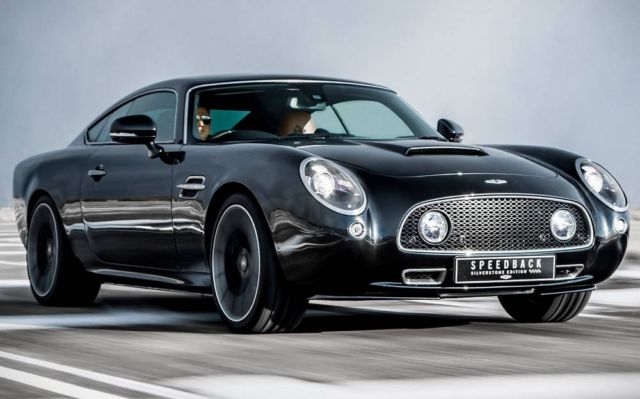 David Brown Speedback Silverstone Edition is a tribute to the GT racers of the past.
Speedback Silverstone Edition with sleek, streamlined aluminium body reveals its muscular, flowing proportions.
There is no doubt that the 1960's was a period that inspired some of the most beautiful automobiles ever made.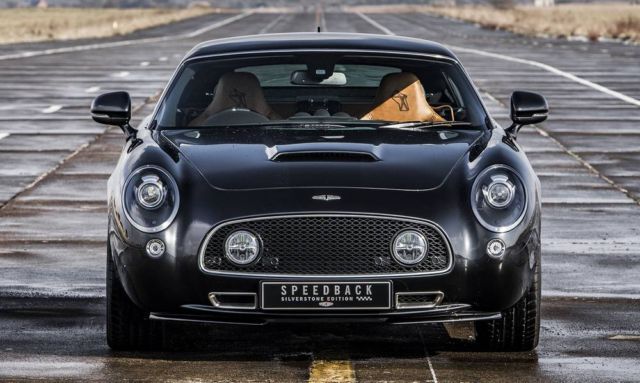 A true performance Grand Tourer, optimized for crossing continents with ease, whilst rewarding those drivers who enjoy a more involved experience.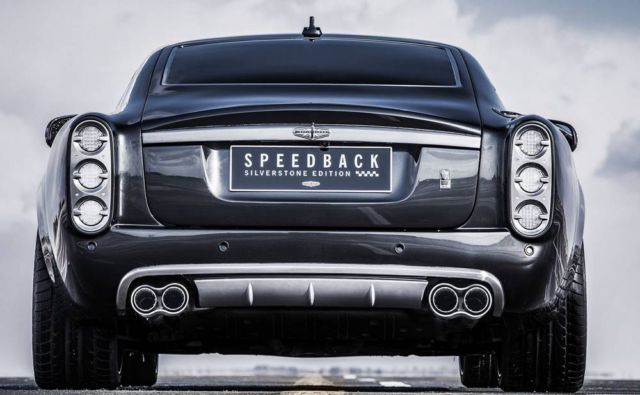 Performance-optimised suspension is enhanced by the fully automated Dynamic Stability Control (DSC) system, adaptive dynamics, advanced performance brakes and an active rear differential.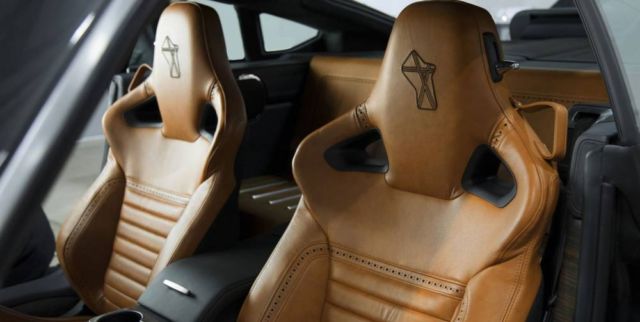 Inside the cockpit, uniquely brogued and embroidered leathers, open-pore scorched wood veneers, brushed chrome brightware and jet-inspired air vents pay homage to the racing past of the Silverstone Circuit, whilst hinting at the prestigious location's aeronautical heritage.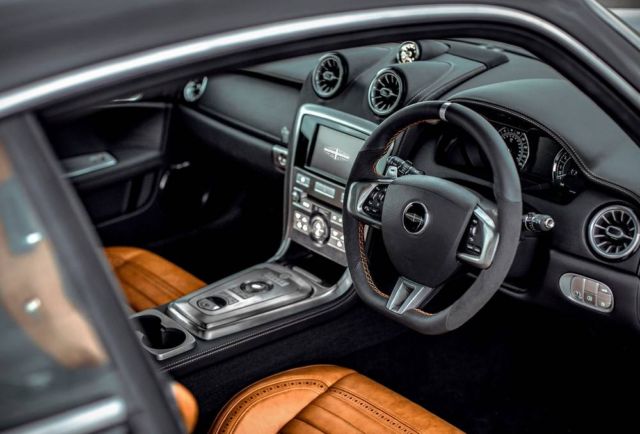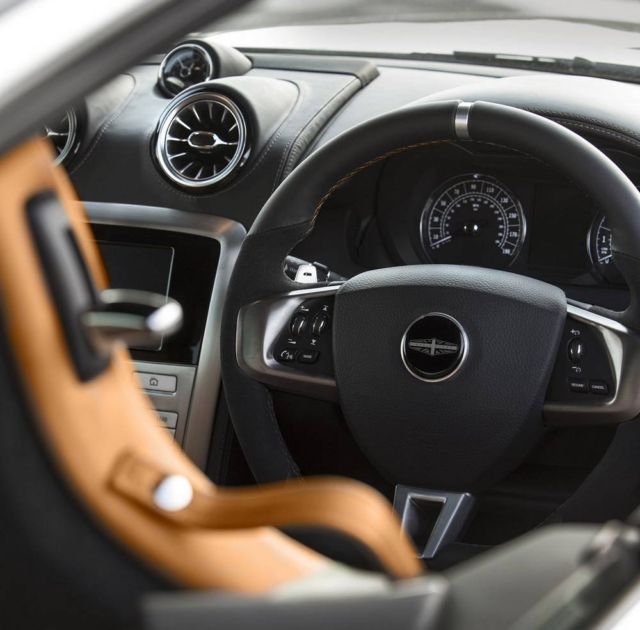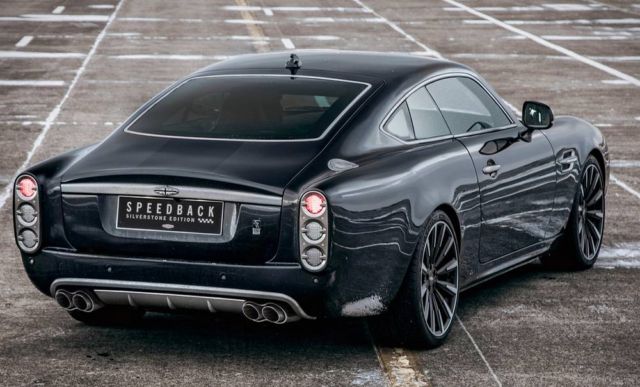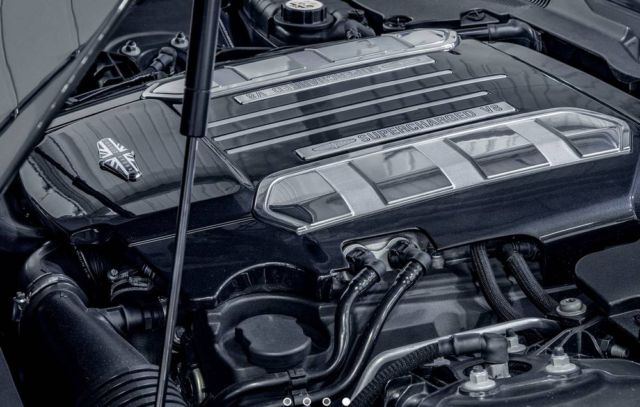 source David Brown