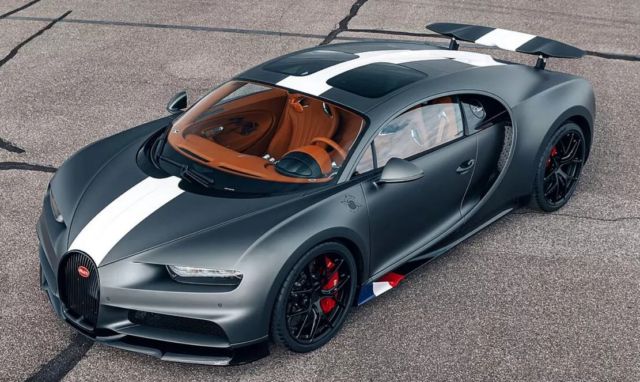 Bugatti Chiron Sport 'Les Legendes Du Ciel,' exclusive edition paying tribute to legendary French pilots.
Both aviation and racing were heavily pushed forward in France at the outset of last century. Both stood for courage, speed, and extraordinary technology. No wonder Ettore Bugatti became as fascinated by aviation and pilots as he was by motor cars. And no wonder the most courageous pilots of the time were fascinated by BUGATTI's agile, light, and speedy vehicles, embodying on the road what their planes were in the sky.
With the exclusive edition "Les Légendes du Ciel", BUGATTI pays homage to the unique and fruitful relationship between our founder and France's legendary pilots and race car drivers Louis Blériot, Roland Garros, Robert Benoist, Bartolomeo Costantini, and Albert Divo.
Price is set to $3.4 million.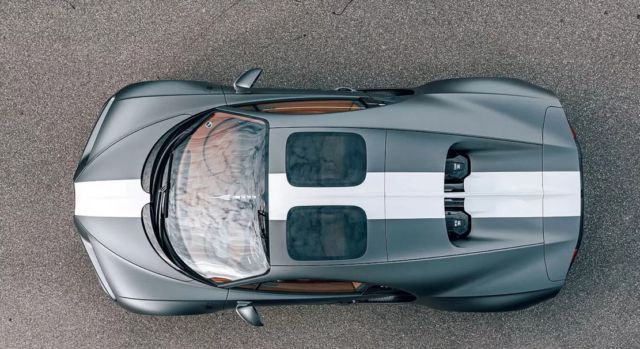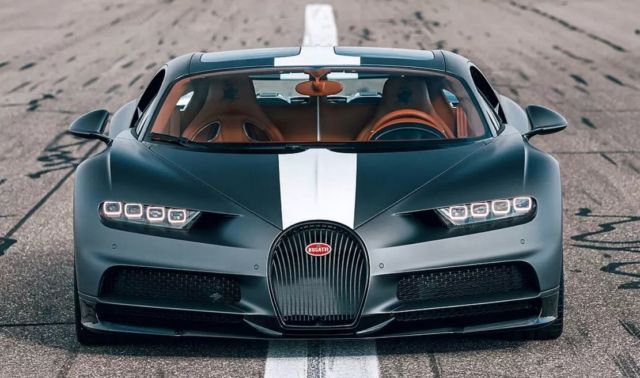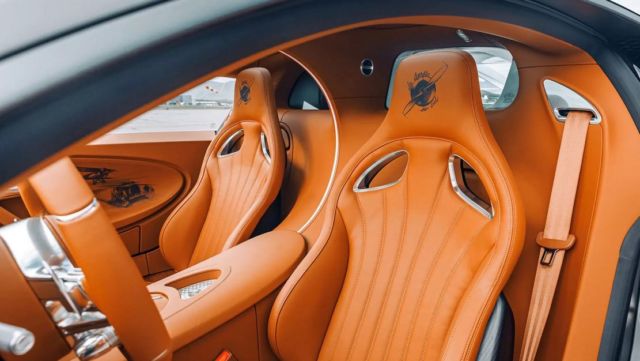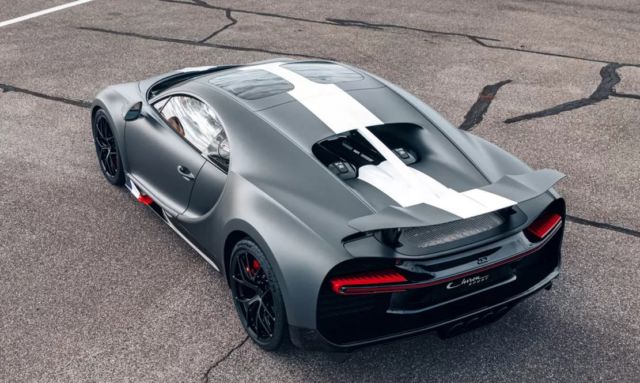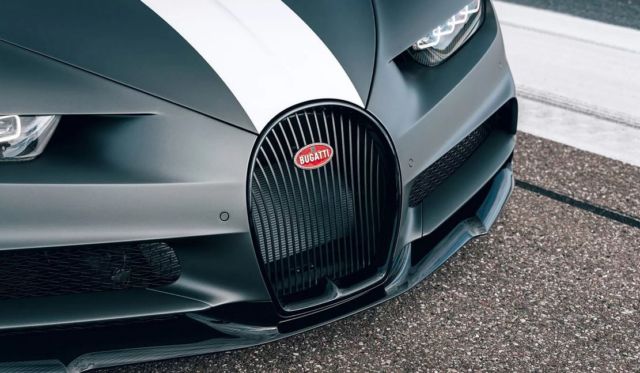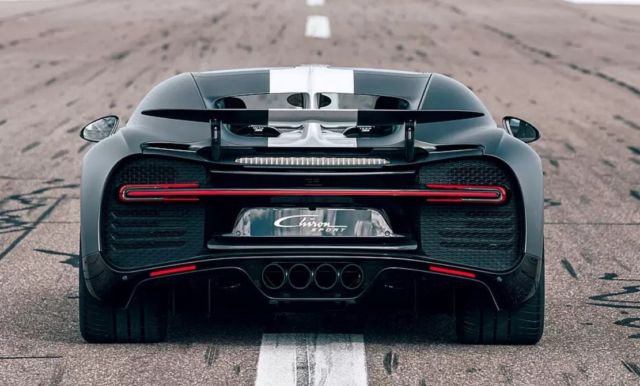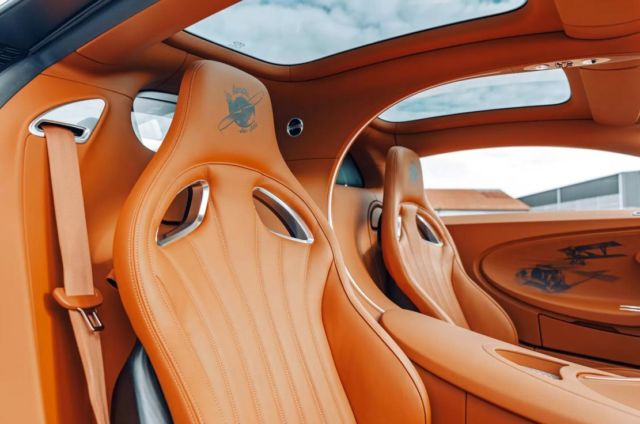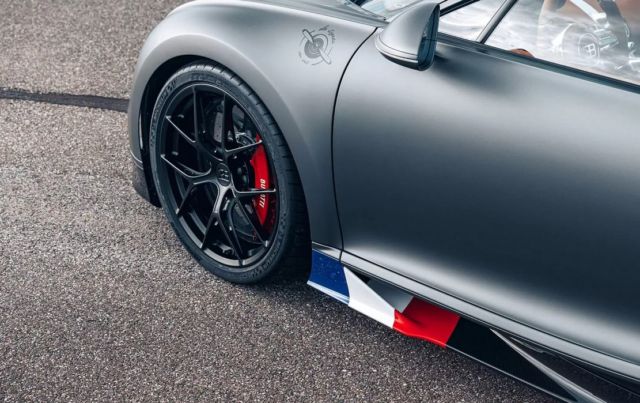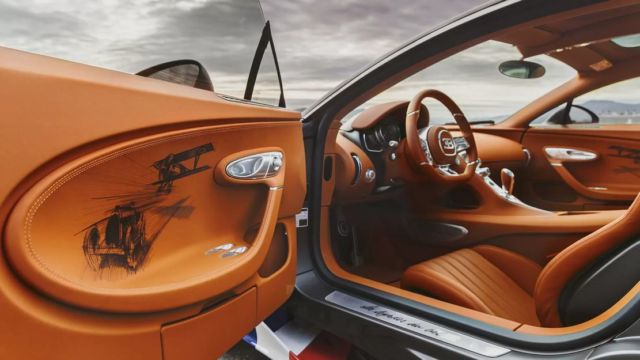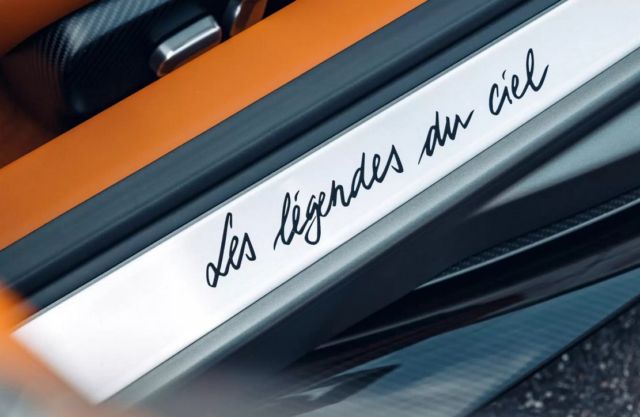 source Bugatti