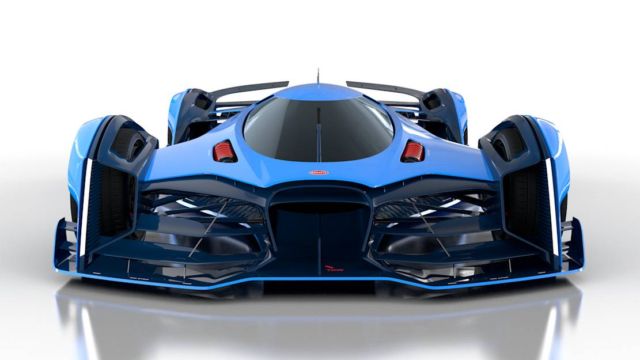 Bugatti Vision Le Mans concept is ion-powered amazing next-generation race car.
Bugatti Vision Le Mans for the year 2050 created by Max Lask talented designer, in an internship at Bugatti's design center.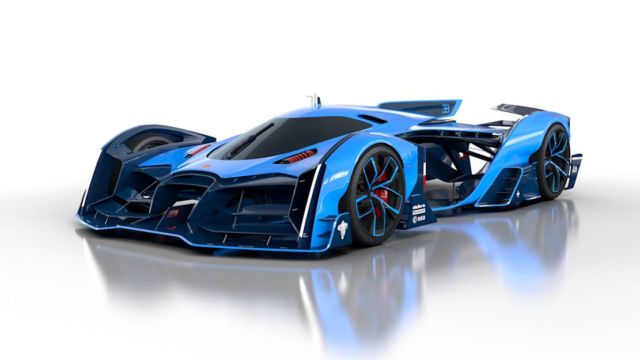 The designer Max Lask, explains about the futuristic car:
"It was important to me to show how the brand can both profit from the increasing developments in racing and e-mobility and also tie in with its own history in racing.
During my research, I realized that a Bugatti belongs on the racetrack. The Bugatti Vision Le Mans is the logical consequence and a direct descendant of the Bugatti racing era. It represents an extremely light, radical, and efficient racing car, with which Bugatti continues the history of its racing successes and shows new paths for the brand."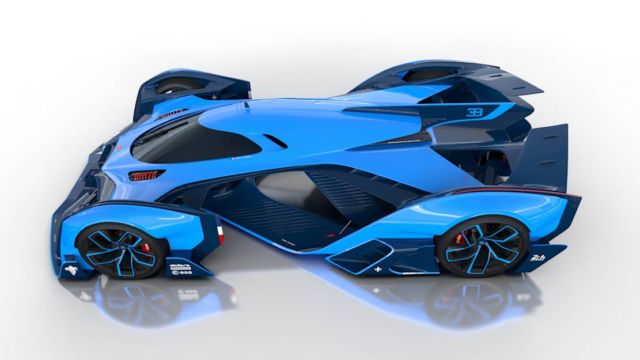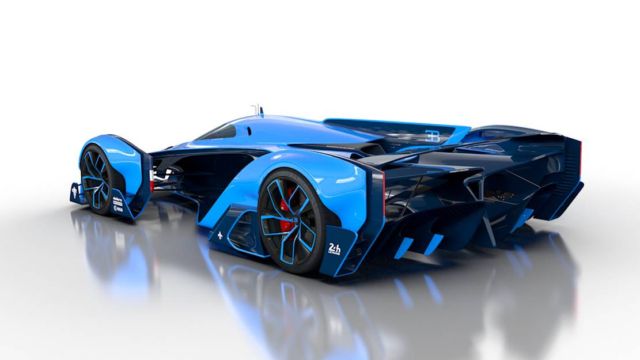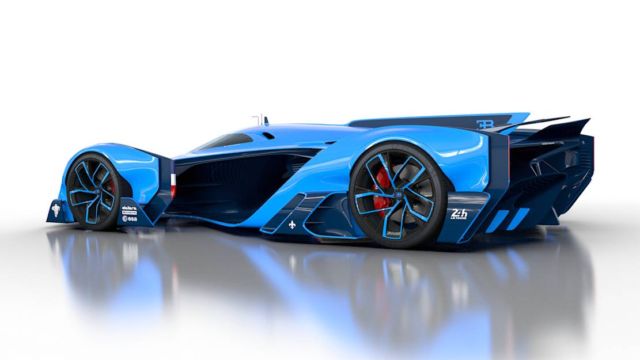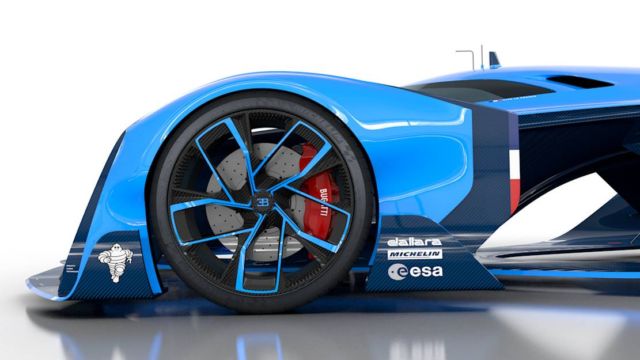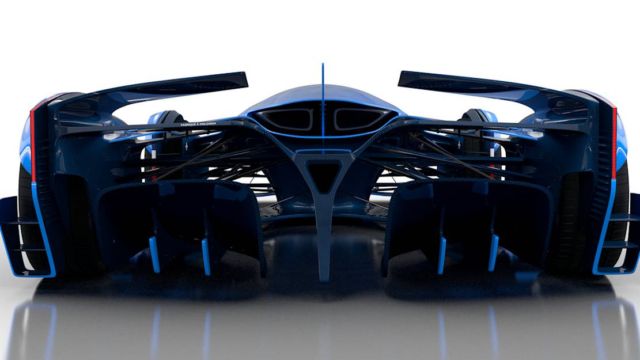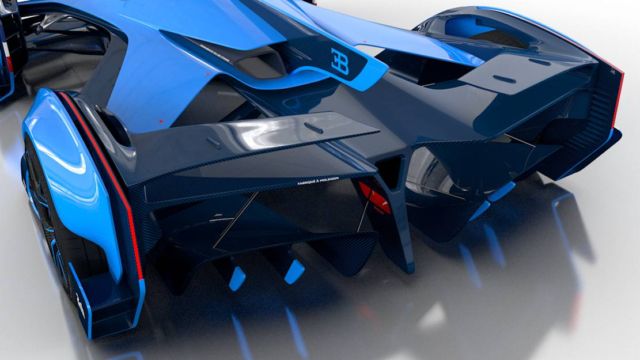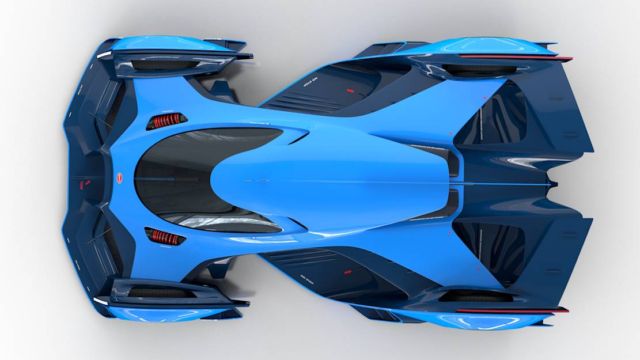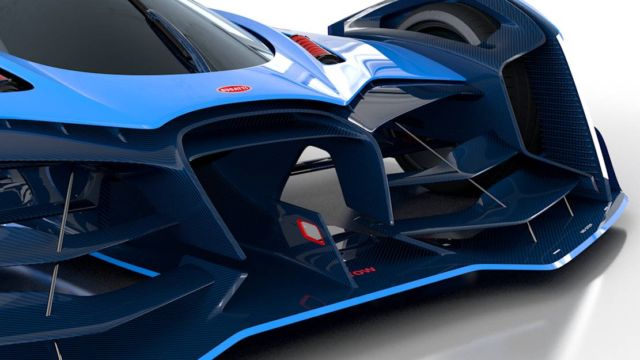 Images credit Max Lask
via autoblog