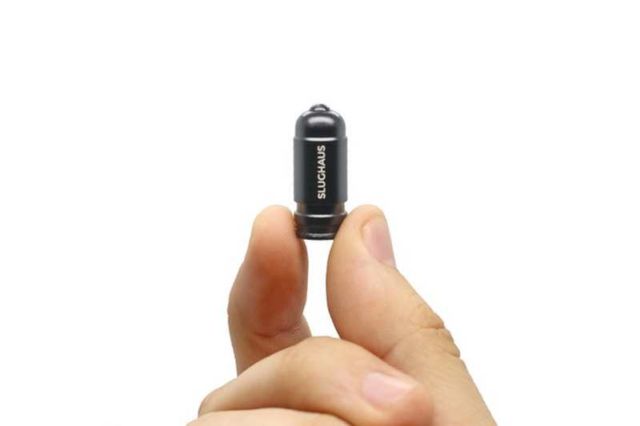 Bullet 02 a mini multi-use LED torch light for everyday use. It's waterproof, fireproof, tough, tiny, and bright.
Introducing Bullet 02: World's smallest LED flashlight, even smaller.
"Last year we introduced Bullet: World's Smallest LED Flashlight.
We are back again, now with an even more minimal design, inspired by the iconic 40 S&W round."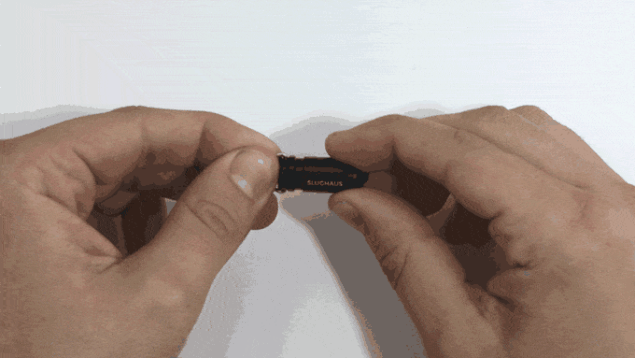 Bullet 02 will feature a quick 180 degree rotation that is spring locked for secure on/off operation. The Bullet 02 will not unlatch even under the most vigorous conditions.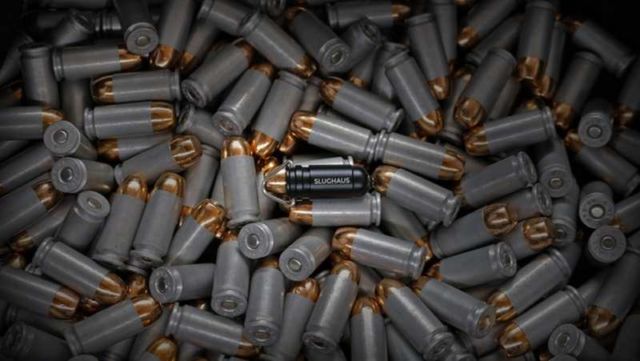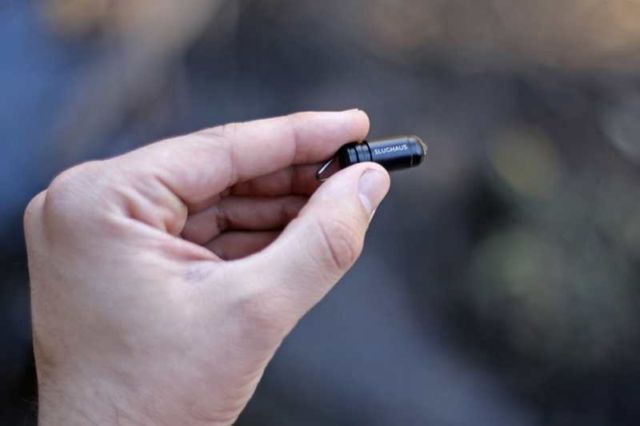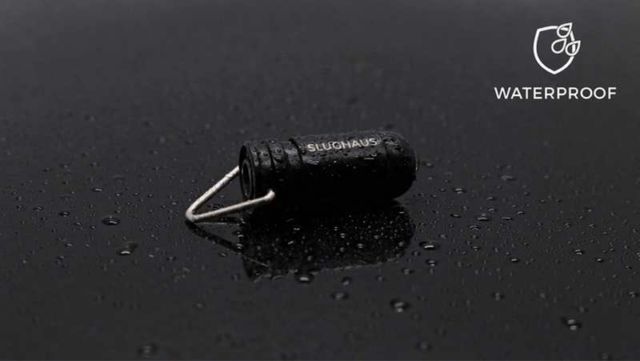 source Kickstarter