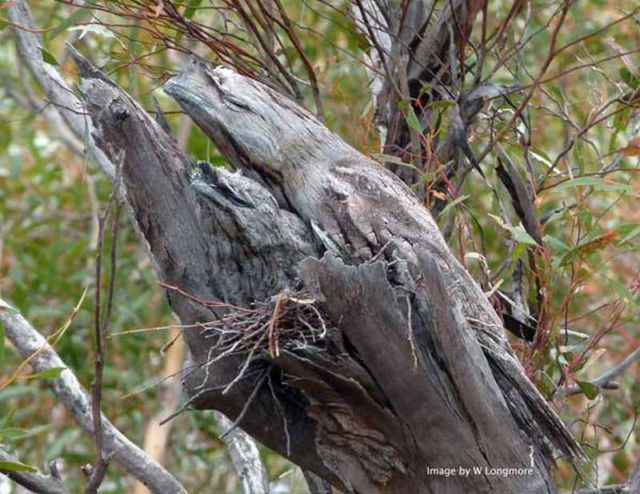 Is it a branch?  Can you see a bird?  Well, it's a tawny frogmouth!

How many tawny frogmouth can you see?
In this amazing photo taken by Wayne Longmore, during a Bush Blitz at Neds Corner Station in Victoria, Australia, you can see frogmouths that are often mistaken in daylight for branches.
During the night they are also mistaken for owls.
Tawny frogmouths photographed by Wayne Longmore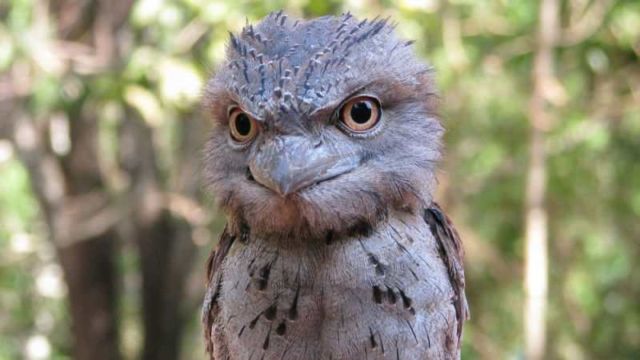 via gizmodo
source Parks Australia