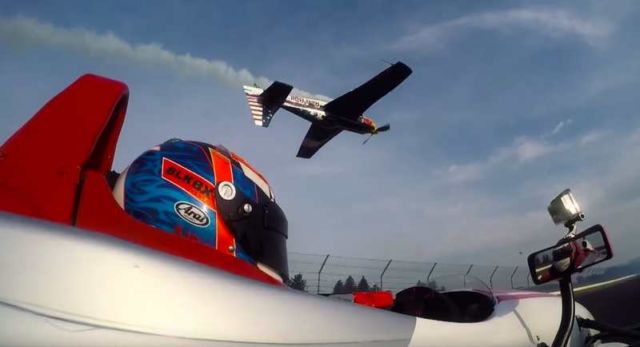 In the video, Indy-car driver Alexander Rossi, meets Edge 540 pilot Kirby Chambliss, for the ultimate head-to-head race of speed, power and G-Force.
After battling on the famed Indianapolis Motor Speedway, the two take turns climbing into the passenger's seat while taking each other for unforgettable rides.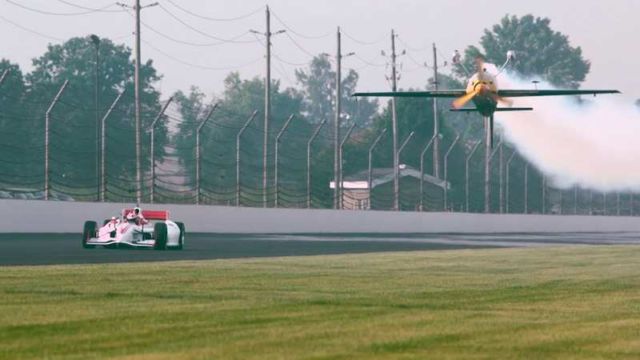 Two-time Red Bull Air Race World Champion, Chambliss battles the endurance and stamina needed to race on the Indianapolis Motor Speedway before propelling 2016 Indianapolis 500 Champion, Rossi to new views of the track.
Hitting upwards of 10G-Force, Rossi experiences first-hand the thrilling high-speed, low-altitude flight of what makes Red Bull Air Race one of the most exciting motorsports.