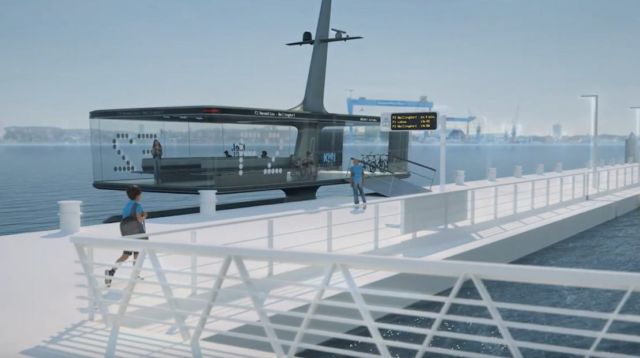 CAPTN (Clean Autonomous Public Transport Network) Vaiaro is an autonomous electric ferry concept for Kiel Fjord in Germany.
CAPTN project displays a combination of clean bus and ferry traffic as a sustainable mobility chain.
Besides the Kiel University and the Muthesius University of fine Arts & Design a large number of actors from the world of science, economy, politics and administration has contributed to the development of a project outline for an autonomous ferry connection between the west and east side of the fjord.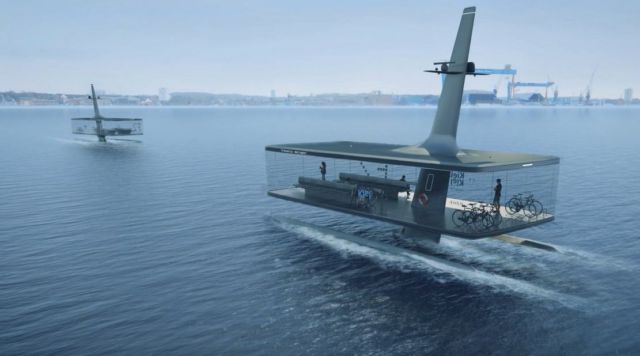 Two different concepts were developed within the project with the names "Floating Platform" and "Passage", each of which is a distinct design with different emphases to concretise this new form of mobility.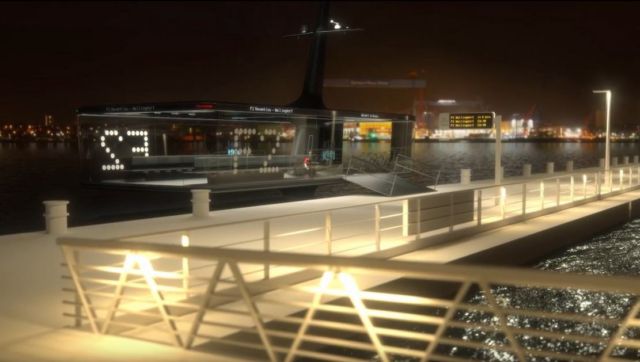 The initiative of Kiel University CAPTN has been combining various transdisciplinary activities under one maxim since 2018 (initially under the name "CAPTin Kiel): The establishment of an integrated inner-city mobility chain of autonomous clean modes of transport on water and on land with water-land interfaces for local public transport with water-land interfaces for public transport.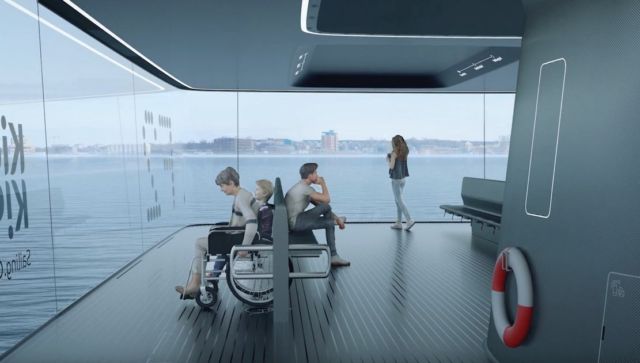 Networked, inter- and multimodal mobility means no longer thinking, organising and offering mobility in different means of transport, but along mobility chains. The concept of the integrated mobility chain is based on the idea of linking public transport on an equal footing and making them accessible to the end consumer.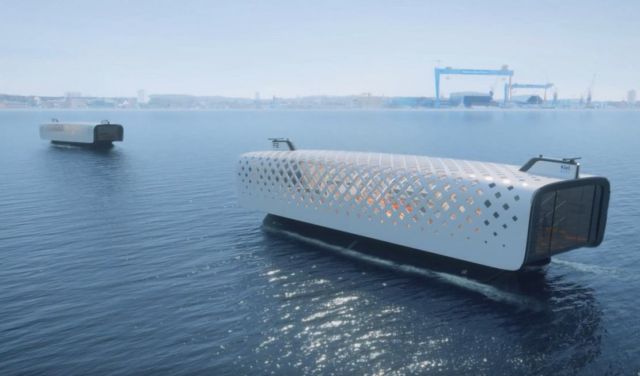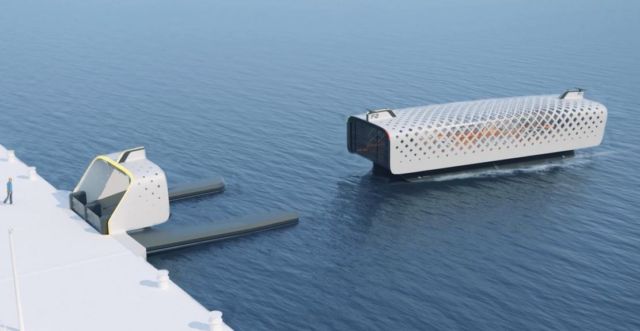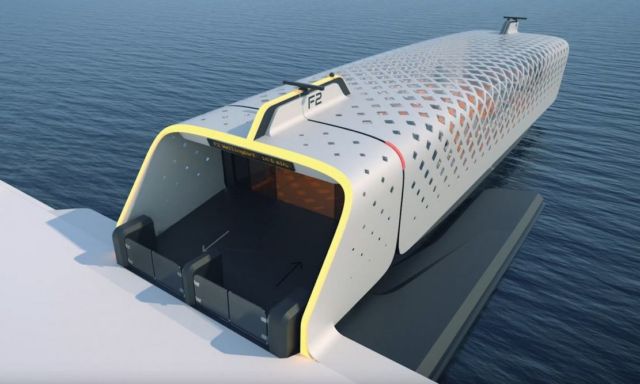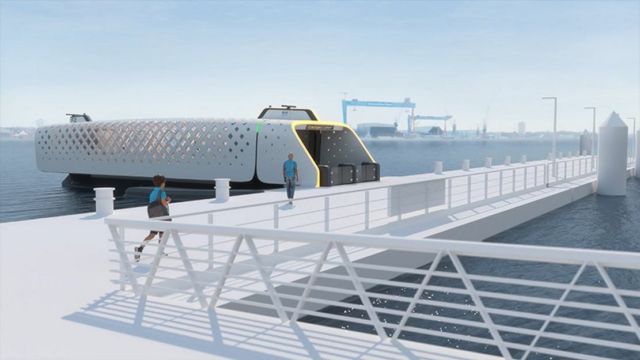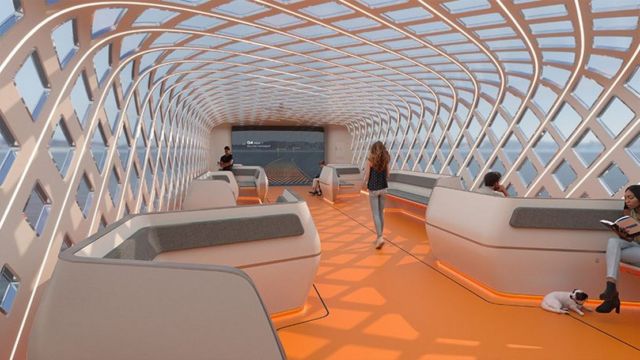 source CAPTN